9 Amazing Single Moms On Hollywood Who Are Nailing The Parenthood!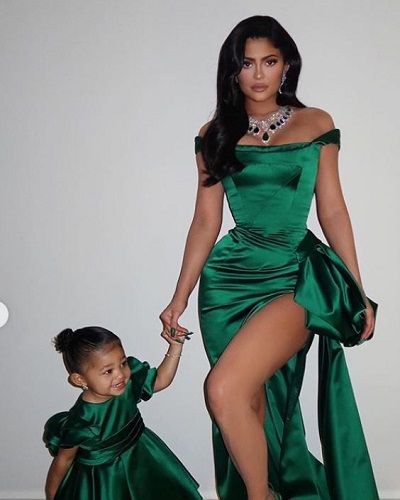 Single moms are one of the strongest people around whom we can praise. There are many single mothers on Hollywood managing their glamorous careers as well as looking after their children. Life as a mom is quite hard and to top it off as a single mom is harder. Here is the list of moms who have nailed raising their children on their own.
9. Katie Holmes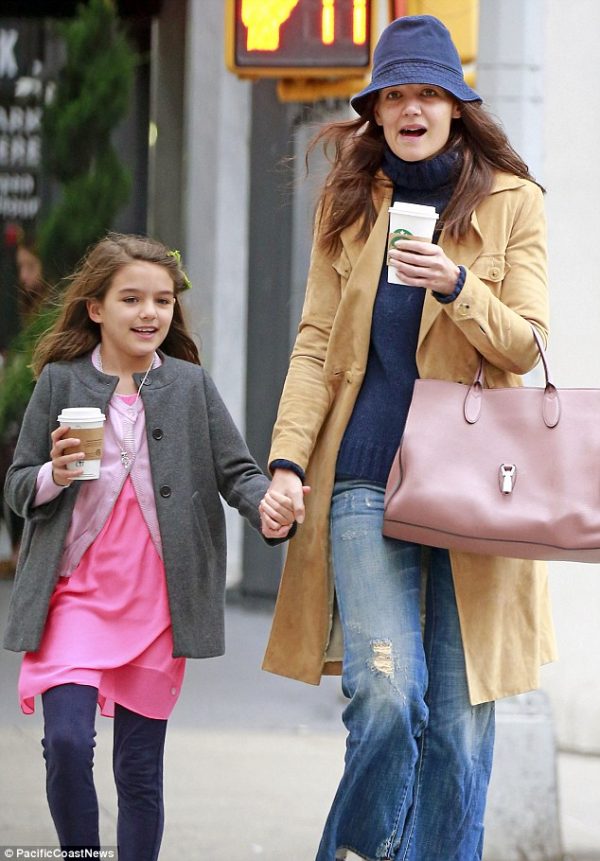 After the divorce with her former husband Tom Cruise, Katie Holmes became a single mom to her daughter Suri. The successful actress is doing great as a mother alongside her ongoing career. She is an inspiring mother who is making a good step in raising her daughter despite all cameras around her.
8. Halle Berry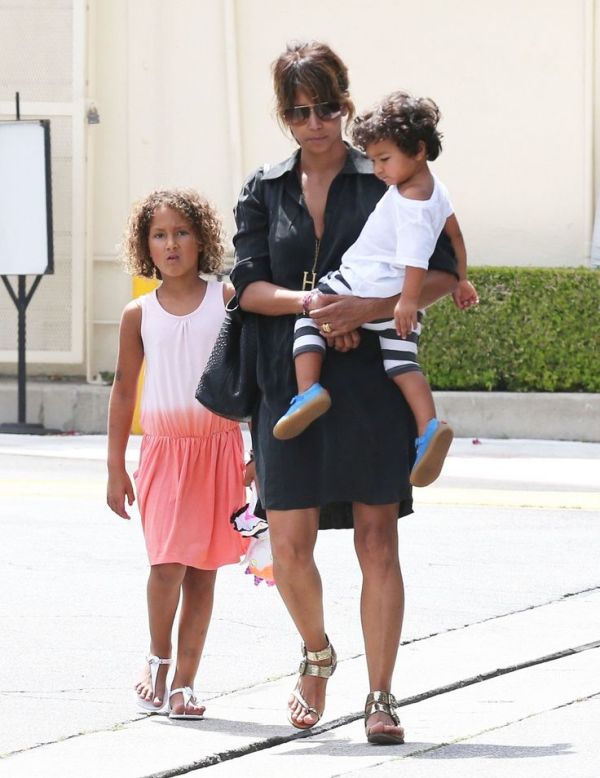 The American actress Halle Berry is a single mother to her two kids Nahla and Maceo. She is co-parenting her children with two of her exes Olivier Martinez and Gabriel Aubry.  Though she has been not-so-lucky with her three failed marriages, she is doing great as a mother.
7. Khloe Kardashian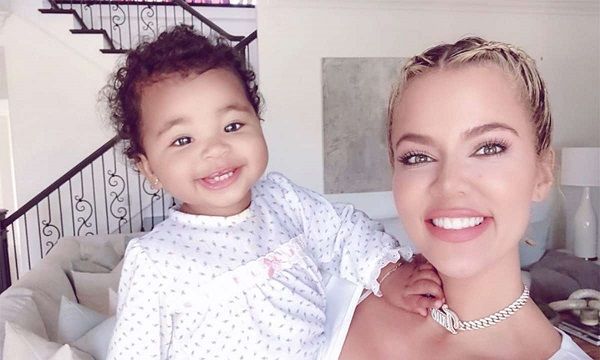 After the split with Tristan Thompson, the reality star, Khloe Kardashian became the single mom to her daughter Truth. With all the business and the reality television show, Khloe is still managing to nail her motherhood. The former couple parted their ways after the cheating scandal of Thompson. They are co-parenting their baby and Khloe is doing great as a mother to her child.
6. Aislinn Derbez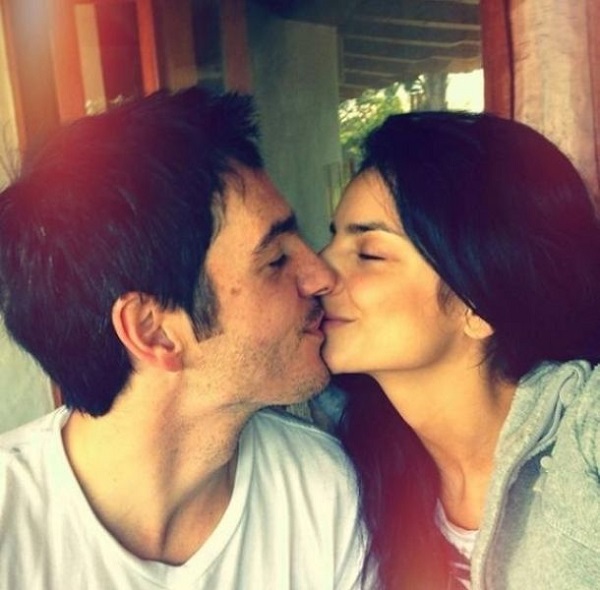 After going separate ways with her ex Mauricio Ochmann in 2020, Aislinn Derbez turned single mom to her baby. The former couple welcomed their first child, Kailini, together in 2018. After the split, she has nailed her motherhood to her adorable daughter all by herself.
You may also read- List Of Celebrities Who Noticeably Support The LGBTQ Community And Raise Awareness!
5. Mariah Carey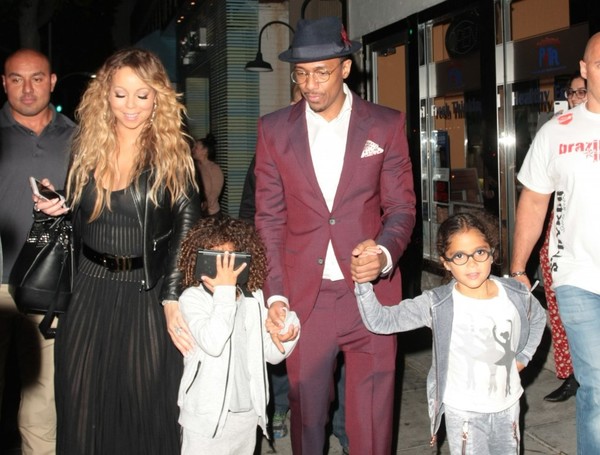 Carey is doing amazing as a single mom to her twins Monroe and Moroccan. After parting the ways with her baby-daddy Nick Cannon, the American singer joined the single mom club. Meanwhile, Cannon is still in the picture with co-parenting his kids with his former partner.
4. Kristin Davis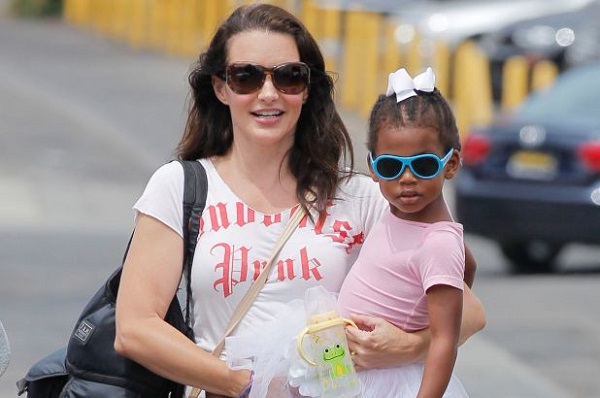 Davis is the single mom to her two adopted children Gemma Rose and a baby boy. The American actress is rocking her single motherhood alongside her ongoing successful career. She welcomed her first daughter in her life in 2011 and added another baby in 2018.
You may also read- List Of Celebrity Couples Who Turned Parents For The First Time In 2020!
3. Sandra Bullock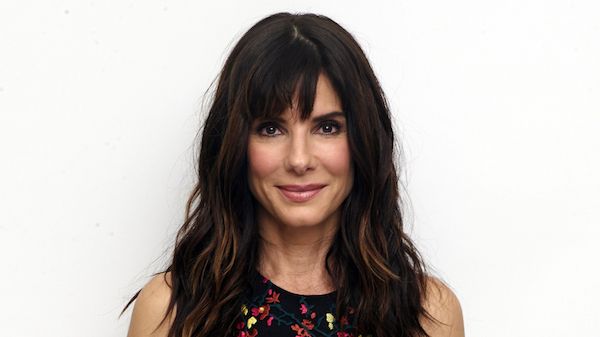 Another name on the list of single moms is a strong independent Sandra Bullock who adopted two children. In 2010, she adopted her son Louis in 2010. Meanwhile, in 2015, she adopted another child, a beautiful daughter, Laila. She is doing amazing as a mother to her two children with managing her career in a glamorous industry.
2. Malika Haqq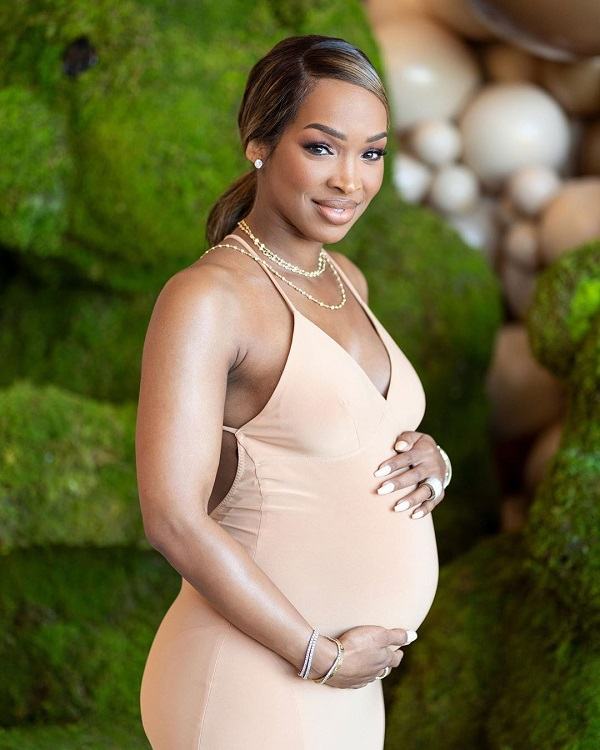 The American television personality star Malika Haqq welcomed her first baby as a single mother. She parted her ways with her ex O.T. Genasis when she was pregnant with their baby. The reality star revealed the baby daddy's name on the surprise baby shower from her BFF Khloe. Meanwhile, she and her ex are co-parenting their baby boy and Haqq is nailing as a single mom.
1. Kylie Jenner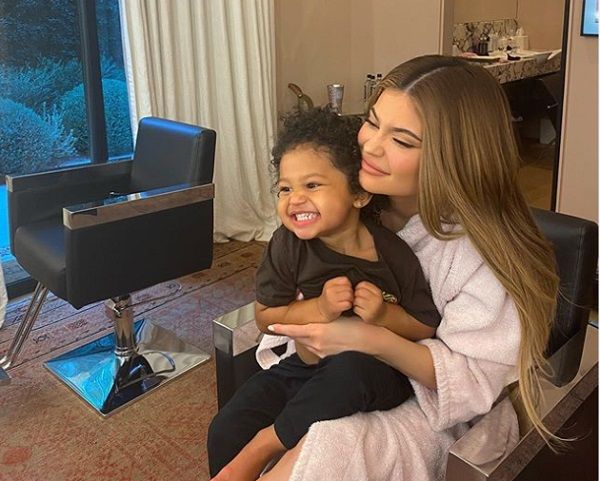 The businesswoman, Kylie Jenner is the youngest on the list of single moms. The aspiring youngest billionaire of America is also an inspirational single mom. After welcoming her daughter Stromi, she parted her ways with the baby-daddy Travis Scott. The former couple still manages to co-parent well for their daughter. On the other hand, alongside her busy schedule with her multi-billion business empires, Kylie is a great single mom.