9 Unknown Facts Of The American YouTuber TimTom!
TimTom is an American YouTuber known for making animated videos. Some interesting facts on TimTom are listed below.
1. Real Name
The real name of TimTom is Timothy Thomas. His friends gave him the name TimTom. He is known online as TimTom.
2. Age
TimTom was born on 18th January 1994 in Boise, Idaho, United States. He turned 26 years old recently. His birth sign is Capricorn.
3. Family
Timothy was raised by a single mother. Similarly, he has two siblings. One of his siblings is a sister and another is a brother.
Also read Top 3 YouTuber's Interesting Breakups That Got Millions Of Views And Became Talk Of The Town!
4. YouTube channel
Timothy Thomas has a YouTube channel with the name TimTom. He has gained around 1.43 million subscribers. He has uploaded short animated skits and movies on his YouTube channel.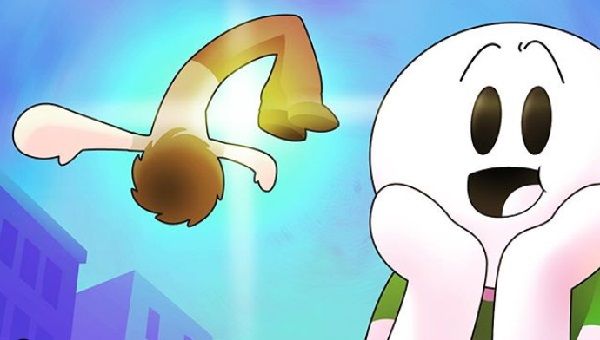 He first created his YouTube channel in August 2016. He started uploading from 2nd September 2016. His first video was That Time My Mom Was Gay. This video has gained around 7.8 million views.
He has uploaded a total of 22 videos. Some of his videos with more than 9 million views are Arresting A Guy, Skipping School, My First Job, My Wild European Trip w? Jaiden Animations.
His recent video was Making Changes. In the video, he has talked about COPPA which stands for Children's Online Privacy Protection Act. This law protects from collecting personal data from children under 13 online.
5. Instagram and Twitter
TimTom has an Instagram account with 151k followers. He uploads food pictures and pictures with his friends.
He has around 217k followers on Twitter. Likewise, he is active on Twitter since January 2012.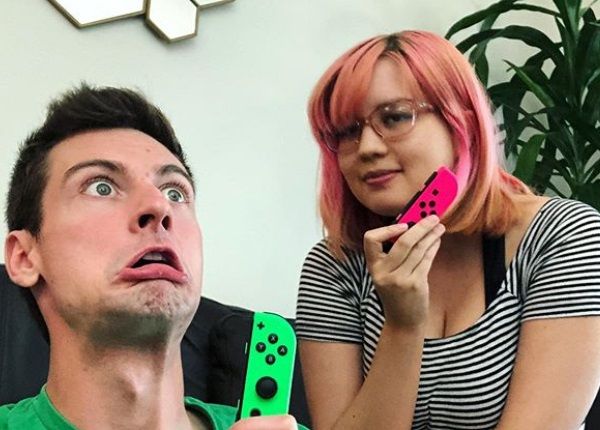 6. Net worth
Tim has an estimated net worth of $666,000 US.
From his YouTube channel, he makes monthly earning of $1.2k-$19.4k US.
Similarly, his yearly earning is $14.5k-$232.3k US.
7. Affiliations
He has affiliated with Jaiden Animations, TheAMaazing, TheOdd1sOut, Spechi, TonyVToons, and others.
8. Loves Cooking
It seems like Tim is a foodie by nature. He has uploaded some food pictures on his Instagram. In one of the posts, he showed B-sprouts, steak, and potatoes. He called himself Gordon Ramsay in the post.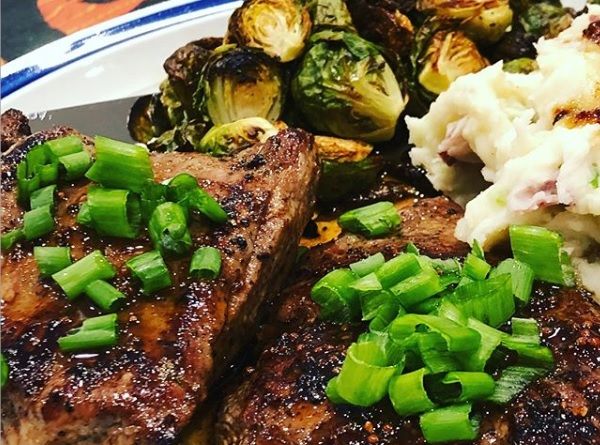 He also made pizza which was made by another YouTuber. Also, he has posted a chocolate box's picture on Instagram.
9. His pet, Parrot
Timothy also posted a picture of a parrot on his Instagram. People commented calling her Ari. It seems like the name of his pet parrot is Ari.
He has made multiple posts of the parrot on Instagram.
Also read Few Fun Facts You Did Not Know About The Skateboarder And YouTuber Ben Azelart!
Source: Instagram, FamousBirthday, YouTube