Insight of '90 day fiance' divorced Danielle Jbali criminal record! Know about her boyfriend, ex-husband, children and grandchildren
Danielle Jbali was part of the season two of TLC show 90 Day Fiance along with her ex-husband Mohamed Jbali. Danielle seems to have a history of crime.
Back in 2005, there were court records that she was arrested and charged with felony counts of theft and forgery.
When she talked about taking classes to become a nurse one of the Twitter users wrote,
"You can't get a nursing license with criminal past."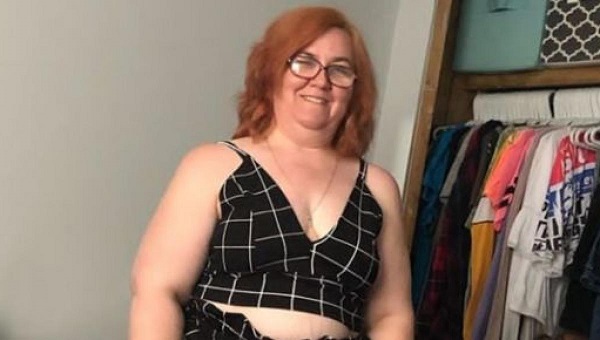 To that, Danielle responded with,
"My criminal charges don't count because they are misdemeanors not felonies."
It is known that back in April 2004, Jbali was found guilty of writing a bad check. Similarly, she was ordered to pay restitution of $610.00 in addition to court fees. Also, the court records indicate that she received two years of probation.
Danielle said,
"I stopped payment on a check, and when that expired, the person tried to cash it and then took me to court for passing a bad check."
The next year, she was charged with felony theft and felony fraud. A complaint was filed on 4th August and 11th August. But the felony charges were dropped as Danielle was found guilty of misdemeanor theft. She was on intensive probation for two years, did counseling, and paid restitution.
Her criminal record is more than one and a half-decade old. She has made positive changes in her life.
Also read Who is Lynne Curtin? Know about her daughter Alexa Curtin's arrest, pornography and married life
Danielle Jbali and her love life
Danielle Jbali revealed last year in 2019 that she has a new man in her life. But it is not sure whether she is still dating him or not. She wanted to keep her relationship private after dealing with public divorce. At the time she claimed that her boyfriend reached out to her and ex-husband Mohamed during the 90 Day Fiance. He was there for her after her split.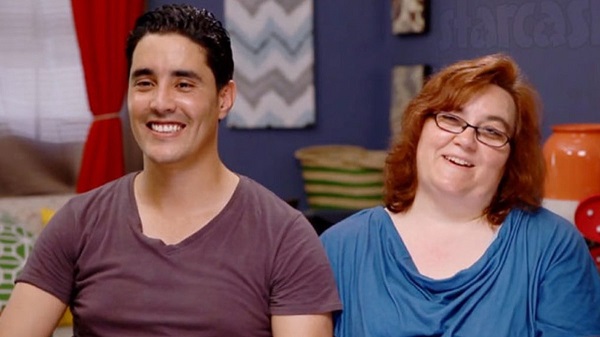 Danielle met Mohamed Jbali in an online chat room. They got engaged and Mohamed moved to Ohio. Mohamed had lied to Danielle about his private life. They got married but he left her after some time.
They got divorced after 34 months of their marriage. Danielle revealed,
"I haven't seen or heard from Mohamed in three years, then one day he just contacts me."
At present, they are working on their friendship. They have moved on in their life after the nasty divorce. They talk twice a week at present.
How many children does Danielle Jbali have?
Danielle Jbali is not just a mother but she became a grandmother. She has a total of five grandchildren. In April 2020, she became a grandmother to her first granddaughter and the rest four are grandsons. Likewise, she shares their picture on her Instagram account.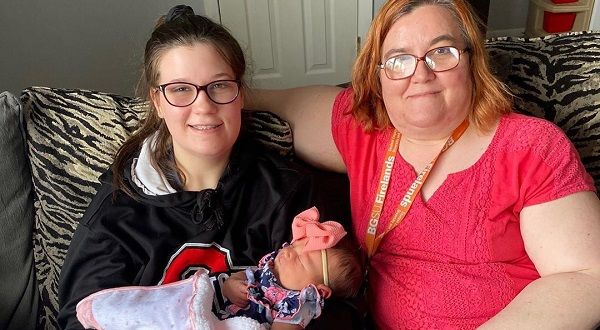 Danielle had an eldest son Corey and three daughters Faith, Kylee, and Briana. Her son has welcomed five children with wife Brandy.
Also read Know about Edward Lodewijk Van Halen and his wife Janie Liszewski. Find his past marriage, children
Source: Soap Dirt, Starcasm, TV Shows Ace