Meet '90 Day Fiance' season 9 new cast members Miona and Jibri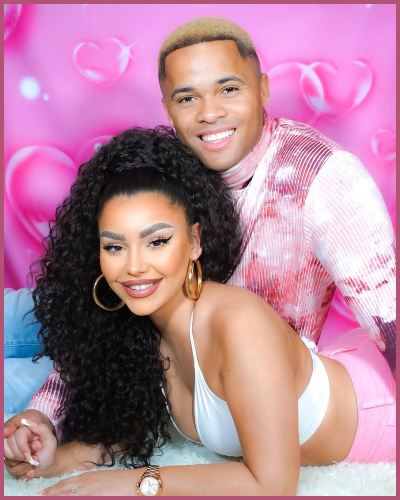 Miona and Jibri are new cast members of the 9th season of '90 Day Fiance'
Jibri is a South Dakota native musician, activist, and alchemist
Miona, a 23-year-old Instagram influencer, and model
The two recently sparked marriage rumors
---
The new season of '90 Day Fiance' has just started on Sunday, April 17 aired on TLC. It is the ninth season of the reality show.
The current season introduced six new couples racing to make it to the altar. The cast members hailed from different countries such as Serbia, Trinidad, Tobago, and Ethiopia. Among them 'Miona and Jibri' are also one of the newest couples in the show.
Here's what we know about the new couple!
Who are Miona and Jibri?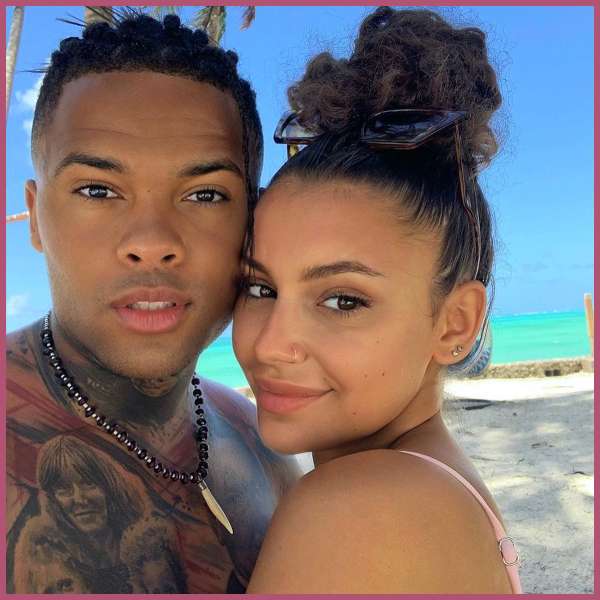 Jibri is a South Dakota native musician. His full name is David Jibri Ritcherson-Bell. He is presently 28 years old. Besides Jibri is a self-proclaimed artist, activist, and alchemist.
He is the co-founder of Black Serbs, a futuristic band that blends hip hop, punk rock, and house elements. The musician began his band with his high school friend Daveed Dacho and a few others including Damn Brandi, Space Ca$h, Nick Visuals, and more.
The band has performed at popular events including Serbia's Exit and Dev9t festivals. Similarly, they released their debut album, "Space Punk," in 2019.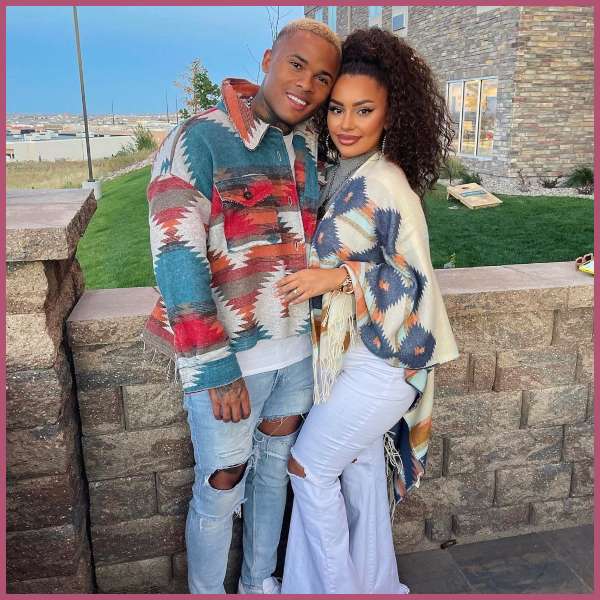 Also read "90 Day Fiance's Mursel Mistanoglu and Ann-Marie Campisi welcome a baby boy via surrogate"
On the other hand, Miona, a 23-year-old Instagram influencer, and model from a small South Dakota town. Shortly after, the two took off their romance and began dating. The couple has since gone on many trips around the globe.
What is Miona's last name?
Miona created an account on Cameo. Many stars often start making money on other platforms such as Cameo, OnlyFans, and more after appearing in 90 Day Fiance.
Well, Miona went the Cameo route along with her fiance Jibri. On her Cameo profile, Miona is listed as Miona Bell. Many were speculating that Bell is her last name.
Are Miona and Jibri already married?
The '90 Day Fiance' couple Miona and Jibri sparked fans with a big hint that they're already married. In the season premiere episode, Jibri introduced Miona as his fiancee.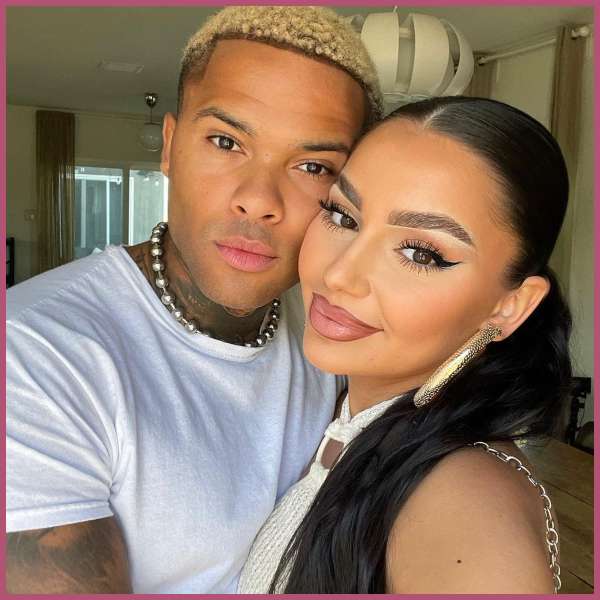 Jibri saw Miona for the first time at one of his concerts when he went on tour with his band in north Serbia. Shortly after their whirlwind romance, they got engaged in Thailand in 2019.
However, many are now speculating the two are indeed already married after she listed as Miona Bell on her Cameo route. Also, Miona is introduced as Jibri's wife back in a 2020 interview with Telegraf.
Nevertheless, Jibri later clarified via social media, saying,
"In Serbian, I always say 'zena,' which they interpreted in the interview as wife, but I was saying girlfriend,"
Now, Miona would be coming to the United State for the first time on a K-1 which allows the non-US citizen in the relationship to go to the US with the intention of getting married in 90 days. Not now but they might be planning to get married in the future.
Also read "90 Day Fiancé Star Anny Francisco Announces Death of 7-month-old baby"