90 Day Fiance star Jorge Nava talks about his 125 pounds weight loss in prison and commitment to wife Anfisa!
The reality TV star on 90 Day Fiance, Jorge Nava is a changed man. In an exclusive interview he gave to E! News from prison, he said that it is not only the physical transformation in him. He has lost weight but he revealed that the transformation is not a mere number change on the weighing scale. There is more to it than just that.
Jorge Nava and his drastic weight loss
Fans who regularly watch the TLC series 90 Day Fiance were shocked to see a slimmer Jorge. The picture was, in a newly-released mugshot of the TV actor. Jorge disclosed that he is trying to create a better future for himself and his wife Anfisa.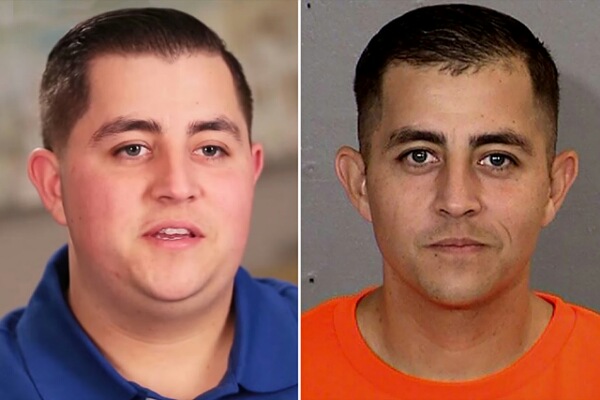 Jorge admitted that he lost 125 pounds after his imprisonment sentence. He is jailed at the Arizona State Prison Complex in Phoenix since last September.
Click to read on Who is Pedro Jimeno? Know all about this reality TV star of 90 Day Fiance show!
Jorge Nava and his interview
In the interview given to E! News, Jorge said:
"I am glad that people are noticing some positivity out of such a negative outcome,"
Attorney Brad Rideout coordinated the interview. The imprisoned bird added:
"Hopefully people can see that I am able to turn things around even though I am at the lowest point in my life."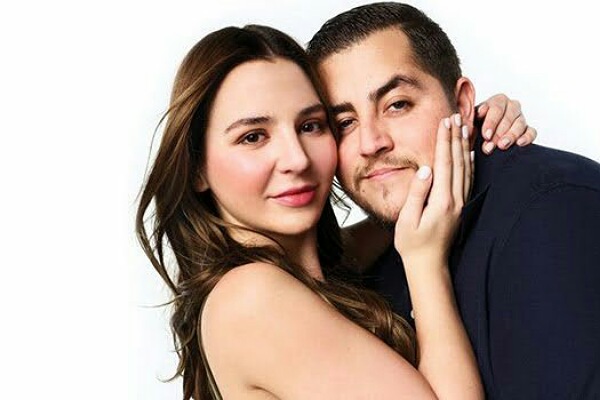 It is good that Jorge is keeping s check a positivity against all odds.
The secret of Jorge Nava's weight loss
Revealing on how he managed to lose so much of his weight, Jorge elaborated that he and one of his fellow jail inmates work out in the prison together every day. They do it twice a day once at 4 am in the morning and then again in the afternoon time. He said:
"We both motivate each other and we push ourselves to the limit pretty much,"
His workout is more military-like with a lot of jogging. Through this, Jorge has eliminated his excess flab and gone fab with his body.
Jorge Nava talks of his diet and meals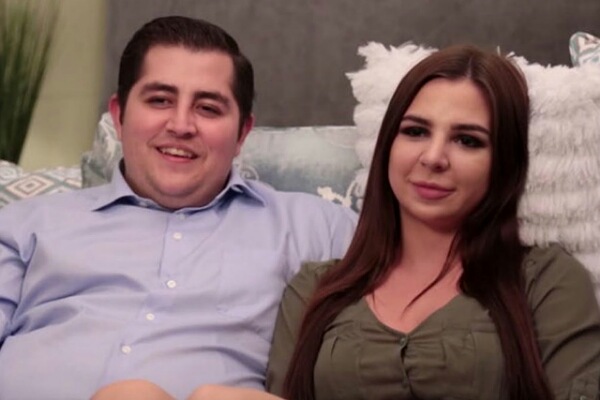 Jorge also is into healthy eating. In his meals, he takes lots of peanut butter and oatmeal. Due to being in prison, he is naturally unable to lay his hands on fast and fattening foods. Energy drinks and carbonated drinks are also out. Jorge admitted:
"I had a really bad diet when I was out in the free world,"
He continued:
"I wanted to be in the best physical and healthiest shape possible,"
And added:
"I feel healthy and energetic. I feel overall more confident with myself."
Jorge Nava talks about wife Anfisa
Jorge clarified that he and wife Anfisa have not split and that they are doing really well. He is eagerly looking forward for the forthcoming reunion with her. He stated:
"My hope is to basically get out and start life over with a different point of view,"

"I don't want to make the same mistake that I already did. I learned from all of the negativity. Hopefully, I can turn it into something positive and make a greater change."
Why Jorge Nava is in prison?
Jorge was caught red-handed with nearly 300-pounds of marijuana in his vehicle in early 2018. The law authorities charged him with possession of prohibited drugs with intention to sell. His near ones and attorney are with him through the downs of his life, which is a good thing. His attorney Brad told E! News:
"It's not easy going to prison and it's a place that changes a lot of people for the worse,"

"I find Mr. Nava's attitude and drive to change both mentally and physically inspiring."