'90 Day Fiance' Sumit Singh Stuck between wife Jenny Forces and his parents; 'Typical Indian Show Drama'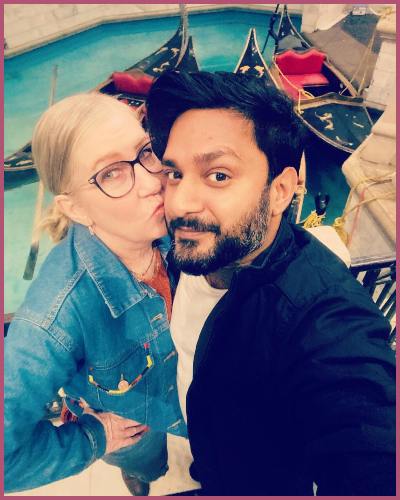 Jenny Slatten and Sumit Singh are currently having a lot of difficulty with their marriage
The two married last year during the season of '90 Day Fiance: The Other Way'
Sumit's family is seemingly rejecting their daughter-in-law Jenny
---
Sumit Singh and Jenny Forces were a lovely pair from '90 Day Fiance: Happily Ever After?'.
The couple married during the last season of '90 Day Fiance: The Other Way' after almost a decade year of dating. On the other hand, Sumit's parents, who are unhappy with the news, didn't know about their marriage earlier.
Sumit has to choose between family and romance
During this week's episode, the 33-year-old Indian-born reality star discussed his family's reaction to his marriage to Jenny Slatten.
Sumit separately stated to the cameras,
"My parents didn't take the news in a positive way that Jenny and I got married. They got shocked. My mother said that I'm not her son anymore. After that, Jenny and I had a big fight."
Sumit stated that he never imagined having to choose between his wife and his family. He admitted to being "really heartbroken" amidst all of his emotions.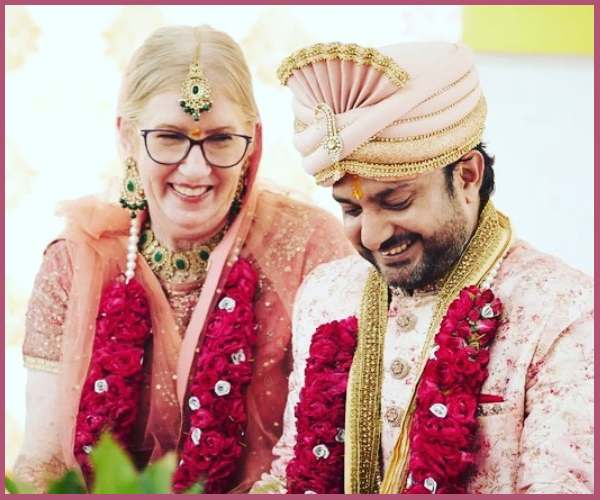 He added,
"I really don't know what to do,"
Also read 90 Day Fiance married couple Jenny Slatten and Sumit Singh's Love struggle, Family conflict!
Sumit appears to be having an open conversation with Jenny about the impact their marriage may have on his relationships with his family in the episode.
Jenny, on the other hand, expressed her dissatisfaction with Sumit's response following the news of their marriage to his family. He said that his "first duty" was to console his parents.
Is Sumit's mother really mean?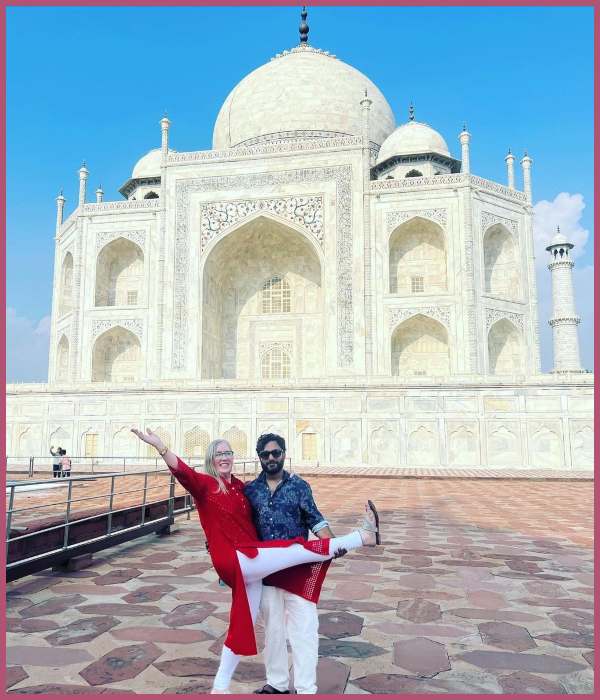 For a while now, Sumit's mother has been one of the most disgraceful 90-Day Fiancé villains.
Fans have been shocked to see how poorly she reacted to the news of Jenny and Sumit's marriage. Sumit claims that his mother had previously granted them permission to marry.
However, his parents later took back their word after an astrologer differed. Jenny was body-shamed by Sumit's mother after she couldn't understand what her mother-in-law was saying.
While Jenny was making small talk with the family, Sumit's mother commented on Jenny's arms and began to snicker.
Also read 90 day Fiance: Memphis Smith is Pregnant with Hamza Moknii's baby!
What is the couple's next step now?
Jenny felt that Sumit "shouldn't have to" choose between family and romance once their conversation took a turn.
When Sumit's California-born wife asked about the couple's future plans, he responded that he intends to maintain contact with his family.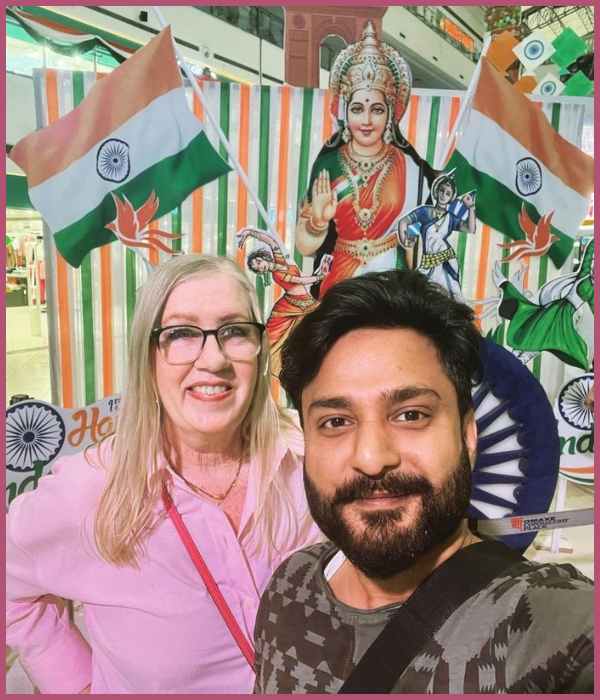 Sumit said in a confessional that Jenny will likely find it difficult to "understand all the obligations and dynamics between Indian families,". He continued by saying that without the love and support of one's family, it is "difficult to make a happy life."
Jenny, however, spoke to the cameras and said,
"If you're going to keep being worried about your parents and getting their acceptance, and you never get their acceptance, then where does that leave me?"
Also read 90 Days Fiance Couple Patrick Mendes and Thais Ramone are Expecting Baby Girl This Fall!