Why Is 90 Day Fiance's Loren Brovarnik Nervous About Her Second Pregnancy!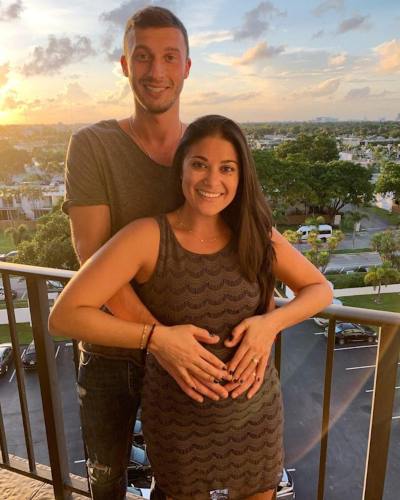 Loren Brovarnik is nervous about her second pregnancy with her husband,  Alexei Brovarnik.
The couple revealed their second pregnancy in March.
Loren and Alexei Brovarnik have a 14-months son, Shai, together. 
---
The 90 Day Fiance star Loren and Alexei Brovarnik announced they are pregnant with their second baby in March. In the exclusive video, she candidly talks about her fear of her second pregnancy The couple announced their second pregnancy back in March. She is showing off her baby bump on Instagram. The couple is already parents to their 14-month old son Shai. Here is all you should know about her pregnancy.
Loren Brovarnik is nervous about her 2nd pregnancy
Loren and Alexei Brovarnik are expecting their second child together. Ever since Loren announced her pregnancy she is sharing an update of her journey with her fans. Though she is very excited about her second baby, she is also very nervous.
Furthermore, she described:
"I'm really excited, but of course I'm nervous because you want to make sure everything is OK. You want to make sure the baby is growing and it's heartbeat is there, and it's healthy and everything is on schedule."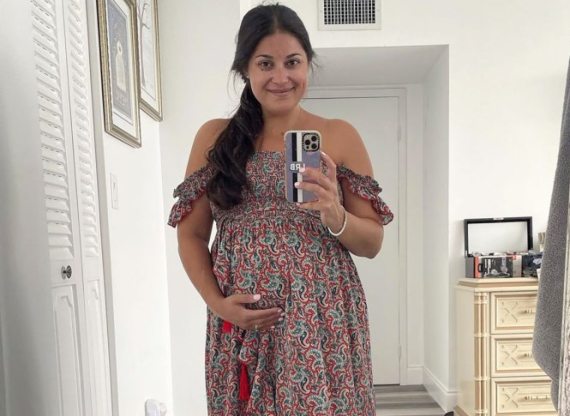 She is also worried about "schlepping two kids" as her firstborn is 14-months old. In the video with her husband, Alexei, the New York native opened up about her anxieties. The 90 Days Fiance star said she is nervous about so many things. She added that she is still adjusting to being a mother to her son Shai. With a toddler growing up she will also have a newborn that is why she is nervous about her second pregnancy.
Inside the life of the couple
No doubt Loren and Alexei are one of the cutest couples of 90 Day Fiance. Unlike many couples of the show, they come out as a couple who always seems to be down-earth. The reality star has always opened up about her postpartum struggles. Fans loved her candidacy as many people couple related her adjusting to the motherhood experience. The soon-to-be father announced the gender of their baby in a  fun and creative way. He shared a post on his Instagram where he kicked a soccer ball which let out a puff of blue smoke.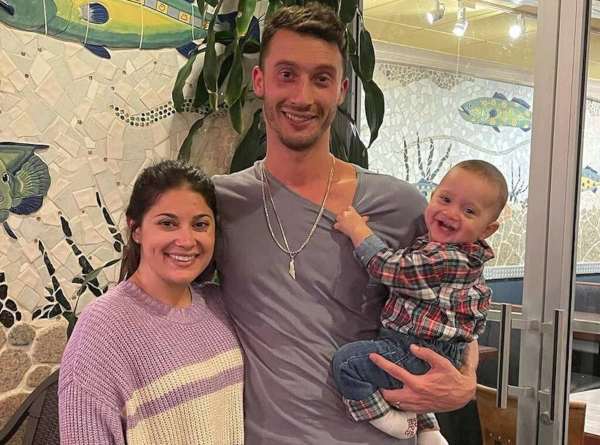 With the second trimester of her pregnancy, people are also loving her optical illusions on her Instagram. The reality star shared pictures of her posing in ways that don't make her look pregnant in any way. She also proudly flaunts her baby bump on her gram revealing her excitement about her growing family. They are one of the success stories to come out from the 90 Day universe. Fans admire them as they are grounded, loyal, and in love. The couple will soon appear on a new spin-off Foody Call where the participants will cook and answer fan's questions.