Are 90 Day Fiance's Russ And Paola Mayfield Taking A Break From Their Marriage?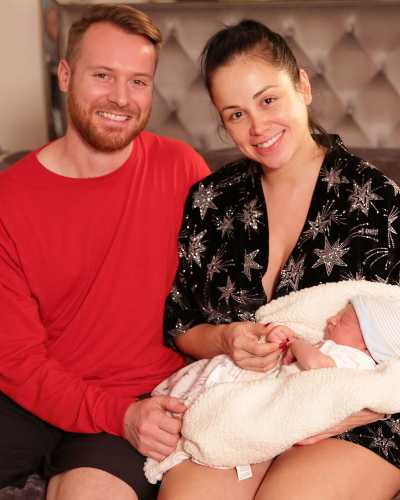 Paola Mayfield and Russ Mayfield from 90 Days Fiance are taking a break from their marriage. 
The inside sources also noted that they are not getting divorced yet. 
The spark of their split started making headlines after the reality star's cryptic post. 
---
Russ and Paola Mayfield are taking some apart from each other after 8 years of their marriage. They recently confirmed they are taking a break from their marriage. The couple recently went to Instagram to talk about their relationship right now. Russ and Paola rose to fame after appearing on 90 Days Fiance.
Russ and Paola Mayfield taking a break
As for everyone, Russ and Paola also faced problems in their relationship during the pandemic. The couple recently mentioned they will be taking a break from their marriage. They were married for more than 8 years before they took the decision. However, they also made it clear that they are not taking a divorce. Both Russ and Paola are taking some time off each other to focus on their life. Dominique Enchinton, Paola's manager and owner of Dominion Talent House released a statement on their behalf saying: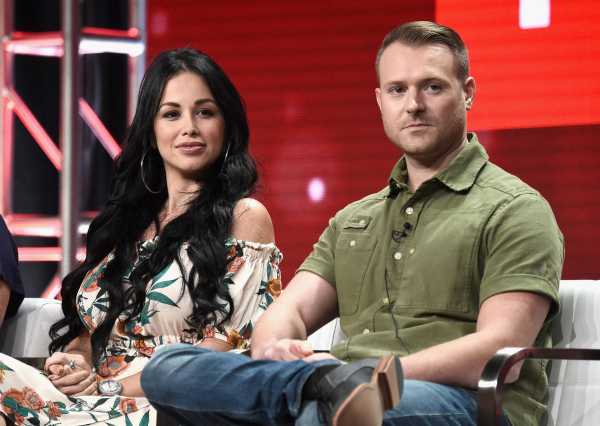 "During this pandemic, it's hit everyone very hard, especially couples who have had to stay indoors with each other 24/7. Russ has lost his job during the pandemic, so Paola was the sole breadwinner for the past year. With all of that, it's definitely taken a toll on both of them being in each other's faces, so they are going to be taking a break for a little bit."
He also added the point that they are not getting divorced. Moreover, he also mentioned the couple is also planning to go for therapy to work on their issues. The speculation of their divorce started after the Colombia native posted cryptic tweets on Wednesday, August 11. At the time, Paola tweeted mentioning most relationship ends because people get caught up in other things.
Inside their relationship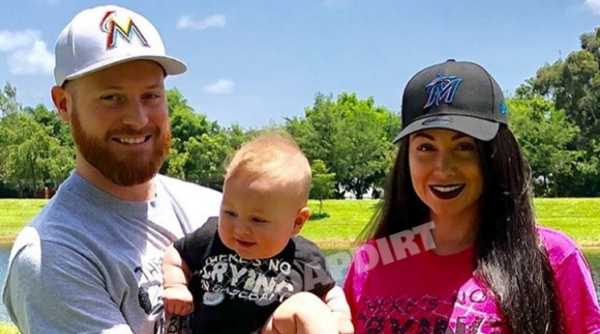 Russ and Paola appeared on season 1 of the TLC reality show, 90 Days Fiance. The couple originally met when Russworked abroad in Paola's home country. Later on, Russ returned to the USA and applied for a K-1 visa for her. They tied the knot back in October 2013. Russ and Paola went through a tough time after the reality star suffered a miscarriage. Years later in 2018, they announced they are expanding their family with the new member. At the time, the reality star shared her excitement saying they are ready to start a new journey of their life as a parent. The 90 Days Fiance alum welcomed their first baby together in January 2019. After the birth of their son, Alex, she stated:
"My little miracle is so beautiful and calm. I feel so blessed and I can't believe I am a mom now! I'm ready to start this new adventure and to be the best mom for baby Axel."
During one of the interviews, the reality star mentioned they have no plans on giving Alex a sibling anytime soon. As of now, they are taking time off each other and focusing on their individual life.
More About Paola Mayfield
Paola Mayfield is a Colombian model and television personality. People mostly recognize her for her appearance in '90 Day Fiancé'. Additionally, she also appeared in 'Pax Masculina' in 2017. Mayfield initially studied modeling at John Casablancas Modelling and Career Centre. She moved to Mexico City in 2010. Later she shifted to Barcelona. Additionally, she moved to the United States in September 2013. See more bio…