'90 Days Fiance Star' Alina Kozhevnikova Fired By TLC Over Racist Posts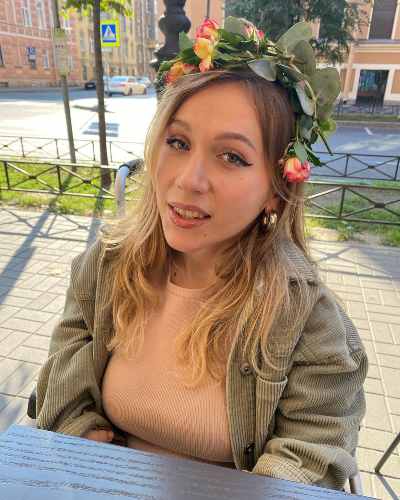 Alina Kozhevnikova is a Russian filmmaker, screenwriter, singer, and songwriter
She was a cast member of 90 Day Fiance: Before the 90 Days
Unfortunately, she has been fired by TLC from the show over her racist posts
---
The Russian-born reality star, Alina Kozhevnikova will no longer be part of the reality show 90 Day Fiance: Before the 90 Days.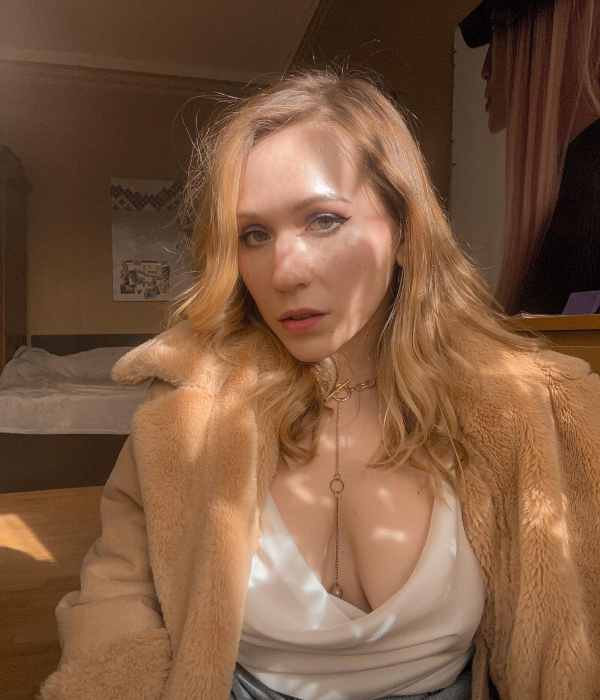 Also read "'90 Days Fiance' Natalie Mordovtseva and Mike Youngquist Split After Less Than One Year Of Marriage! Divorce On Process"
On Wednesday, TLC released a statement after a racist social media post from 2014 and 2015 were recently surfaced.
The statement said,
"TLC discontinued filming with Alina Kozhevnikova following the recent discovery of her past social media statement. She will not appear on the upcoming Tell All, any future seasons of the franchise, and starting next month, she will no longer appear on Before the 90 Days. TLC does not tolerate racism or discrimination of any kind."
Earlier this month, one of her Facebook posts from 2014 circulated where she used the N-word multiple times and other racially insensitive languages while describing a party she was invited to in her native country.
On January 14, Alina took to her Instagram stories to share an apology for her past posts.
She wrote,
"I sincerely want to apologize to those whose felling has been hurt. I never offend anyone. I am and always will be against any form of discrimination. I didn't know the impact of the word that I used in that post all those years ago."
Presently, the surfaced posts have been deleted. However, fans have screenshotted and circulated them on the web over the past several weeks.
Also read "90 Days Fiance's Jorge Nava's split from wife Anfisa Nava. Reason: Attention after he lost 125 pounds!"
Alina Kozhevnikova on 90 Days Fiance
Alina made her television debut on season 5 of TLC's '90 Day Fiance: Before the 90 Days'. She was the first cast member to be featured with her disability in the franchise's history. She has a hereditary genetic disorder, a form of Dwarfish known as Diastrophic dysplasia.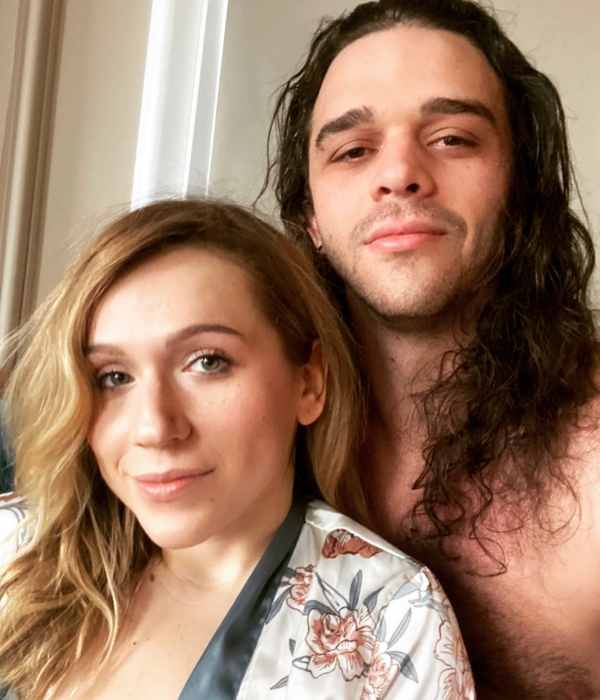 The show premiered in December 2021. She appeared on the show alongside her American boyfriend Caleb Greenwood. Alina met Caleb for the first time on the show after 13 years of chatting.
More about Alina Kozhevnikova
Alina is a Russian filmmaker, screenwriter, singer, and songwriter. She is a graduate of Siant Petersburg Institute of TV and Film in a TV direction department. Kozhevnikova was also a cast member of the award-winning 90 Dat Fiance show.
The name of her mother is Nataly Kozhevnikova whereas her father is already deceased.
Also read "90 Days Fiance's Loren and Alexei Brovarnik Are Pregnant With Their Second Baby!"