90 Days Fiance's Jorge Nava's split from wife Anfisa Nava. Reason: Attention after he lost 125 pounds!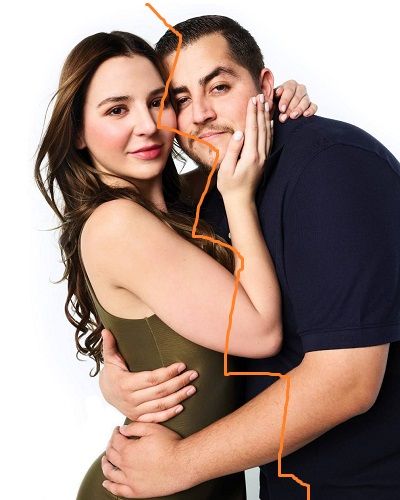 We all remember Jorge Nava and Anfisa Arkhipchenko from season 4 of 90 Day Fiance. 
The couple gained attention towards themself from Anfisa being called a gold digger.
---
Likewise, she was 20 years old from Moscow, Russia who moved to the US for her boyfriend Jorge Nava who promised to buy her expensive gifts.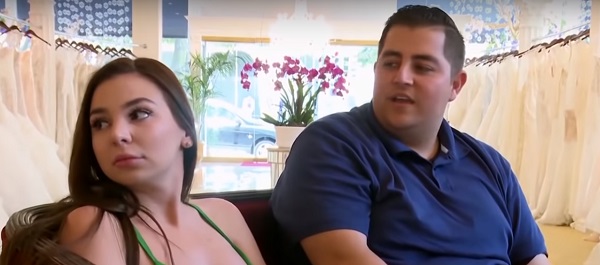 They were most talked couple as Anfisa's angry behavior towards her fiance Jorge who faked his wealth. Anfisa was not happy with Jorge as he could not fulfill her desire for an expensive wedding dress, wedding ring, and house.
There were videos of her threatening Jorge that if he would not buy her what she wants, she would return back to Russia.
Also read Vicki Gunvalson postponed wedding due to COVID-19 outbreak! Who is her fiance Steve Lodge?
After the show, we saw a different side of Anfisa. She was different from how the show presented her. Eventually, Anfisa started earning for herself as she started her own YouTube channel and became an Instagram star.
In her YouTube video, they talked about their relationship and said they were happy with each other. Jorge also made an appearance in her video. They went on vacation together and presented themselves as a lovely couple.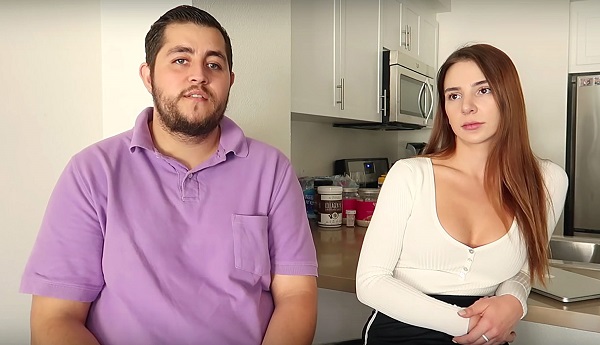 But Jorge was arrested eventually and he was sent to prison. They made a video of why Jorge was arrested. They met each other through Facebook and got married.
Jorge Nava was sentenced to prison for 2.5 years after he was caught with 293 lbs. of marijuana in his car. He was arrested on 12th February 2018 and his lawyer reduced his class two felony to a class four.
He revealed,
"When I first started, with the charges against me, I was looking at around 24 years, something like that, some ridiculous number,"
Similarly, Nava added,
"But luckily, my lawyer was able to work out a plea agreement and I got the charges dropped and I ended up pleading to a class four felony in Arizona."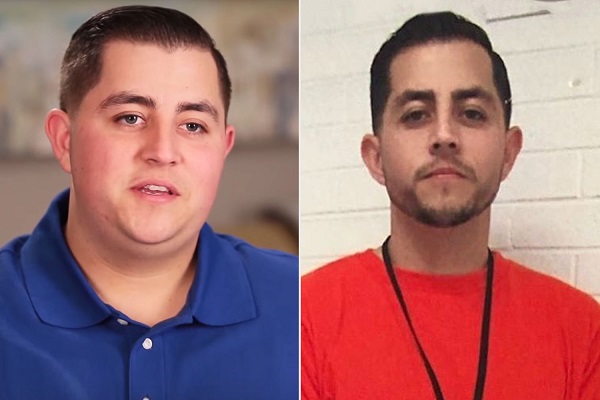 In February 2018, he spent two days in jail and was released by posting a $25,000 bail amount. Likewise, he reduced his term in jail by being allegedly based on his prior record and the amount of marijuana he was caught with.
Previously, Nava was pleaded guilty to drug trafficking, which caused a rift on season 4 of 90 Day Fiancé between him and Anfisa.
Also read Michael Lohan, Lindsay Lohan's Father Arrested For Second Time For Physically Abusing His Wife, Kate Major!
Anfisa kept herself busy focusing on education. She also did YouTube, body-building, and competitions while her husband Jorge was locked up. Her husband was not like how he looks at the present. He has lost 125 pounds while he was in jail.
Anfisa has recently started dating who is not Jorge Nava. She shared a post of her and her new man holding each other in front of the ocean. She even posted stories with him. Anfisa has moved on from her husband.
Likewise, Jorge admitted that his drastic weight loss has led him to split from his wife.
Source: US Magazine, People, YouTube, Instagram