90 Days Fiance's Larissa Dos Santos Lima Shortly Released After Her Arrest While Leaving Her Vegas House!
Larissa Dos Santos Lima got arrested by Immigrations and Customs Enforcement officers. Shortly after the arrest, she got released.
The reality star revealed the news of getting a release through her Instagram account. Scroll down to learn all the details.
Larissa Dos Santos Lima released shortly after her arrest
If you have watched 90 Days Fiance, you probably know about the reality star Larrissa Lima. She is popular for her appearance on the show.
Recently, she got arrested while she was leaving her Vegas home. As per the news, soon after her arrest one of their friends addressed the matter.
Carmen Nys wrote on the Instagram story:
"Hi everyone, I am here with Eric Nichols [right now], @LarissaLimaReal just got arrested buy ICE when she was about to leave their house and move to Colorado,"
Furthermore, she mentioned they made the post to inform her family, friends, and fans. She also made it clear they would update her everyone when they get the update. On the other hand, the reality star's rep stated they were working with the legal team.
Additionally, they mentioned they were working to clear the misunderstanding. Later on, Larissa's team announced she got released and she is heading to her him in Colorado. Furthermore, the rep also announced they were working on the immigrant's status of the reality star.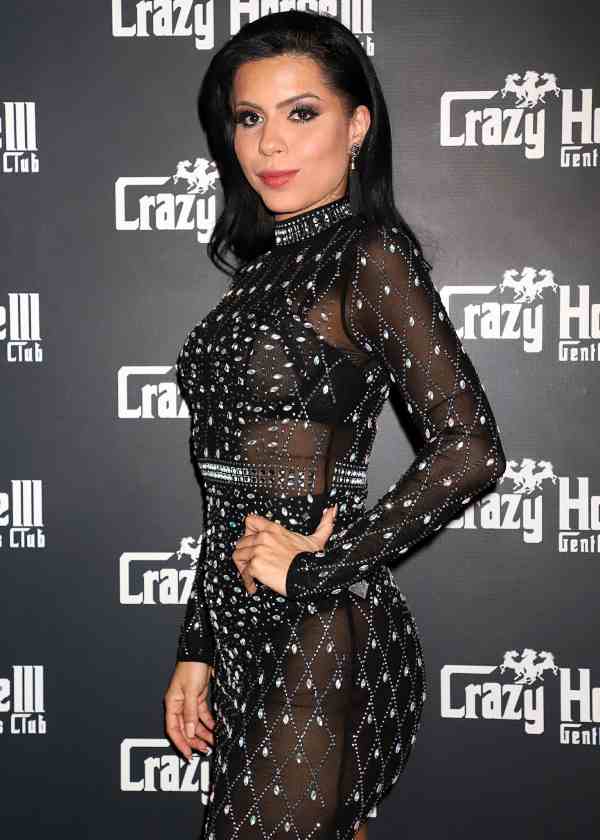 After the reality star got out of custody, Larissa went to Instagram to update everyone. She started the video thanking her fans. In addition, she stated the people at ICE were very nice and were good to her.
You may also read- What did Nancy and the members of NXIVM do that resulted in arrest?
Larissa's previous relationship and arrest
Back in 2018, the reality star got arrested twice for domestic battery. However, the charge got dismissed on her first arrest and for the second time, there were no charges. This was not only the time she got in legal trouble. Later on, in 2019, the reality star was in custody again.
In January 2019 Larrissa got arrested for the domestic battery. At the time, her then-husband Colt Johnson filed the case against her. He also filed for divorce from the reality star the same day. The lawyer of the reality star released the statement in May 2019 saying: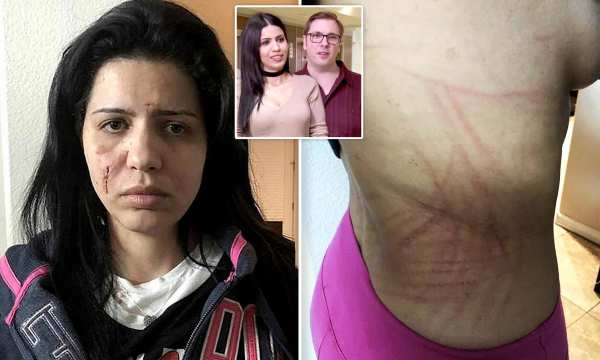 "After consulting with her immigration attorney, this negotiation will not impede her ability to obtain citizenship,"
Currently, Larissa resides with her boyfriend Eric Nichols. The couple parted their ways and reconciled after 6 months. The reality star is mother to the three children from her previous relationships. Her sister adopted one of her son Arry which she had with her ex Marcos Hack.
Recently, she made an announcement post on her Instagram that she will address her arrest, her children, and her relationships. As per the post, she will be soon uploading a video on YouTube channel addressing everything about her life.
You may also read- Ronni Hawk under arrest for domestic violence against her boyfriend, Miles Falon!