A date too soon! Alexander Skarsgard goes on a blind date with Toni Garrn! Know its outcome here!
Alexander Skarsgard's blind date
After his recent split from his girlfriend of 2 years, British fashion model and journalist Alexa Chung, Alexander Skarsgard, 43 had a blind date arranged for him. PageSix has reported that the blind date was German model, Toni Garrn.
A source told Pagesix:
"This was the first time they met. It was a blind date set up by a mutual friend. Toni was nervous, so she brought two girlfriends. They had lunch at his house and then all hit Gurney's."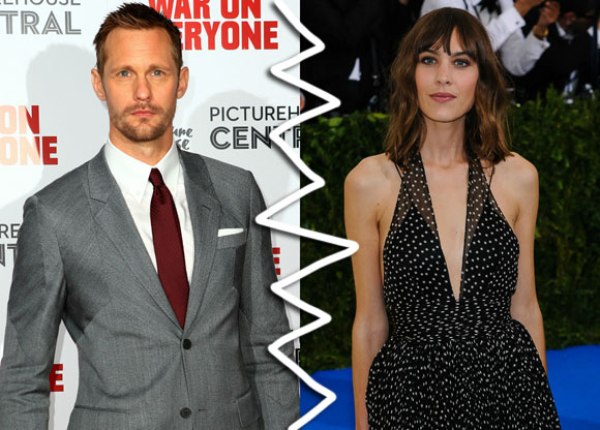 One wonders why there were two girlfriends along with during a romantic date. As has been mentioned that Toni was nervous, but then one escort would have been enough.
Maybe if the date went off well, one accompanying person would have been bored! Hence two are better than one!
At least both of the accompanying friends could talk to each other as the couple gets busy trying to know each other.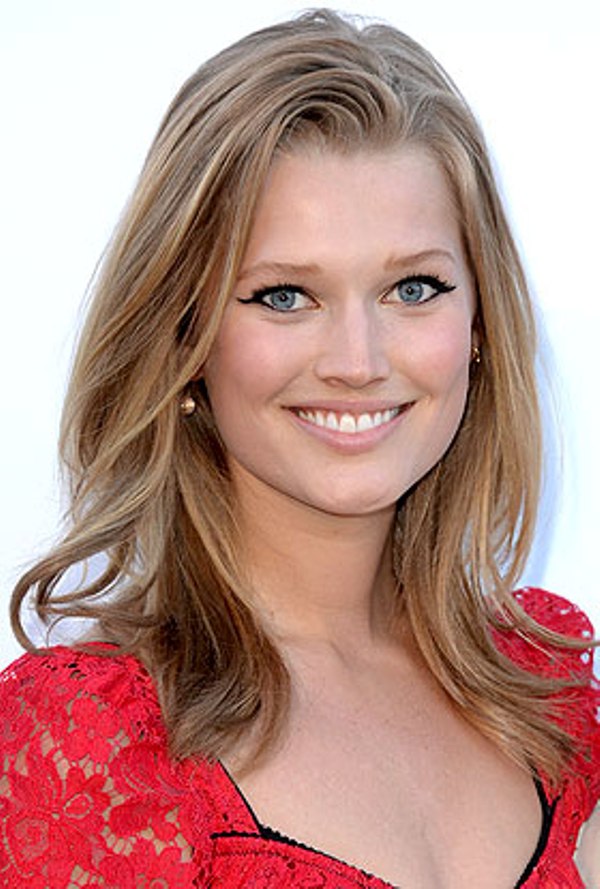 But the source further said that Toni could not strike the right chord with Alexander. The source said:
"They didn't hit it off big-time. There may not be a second date in the cards."
Toni's rep denied any such happenings.
You may like to read Alexander Skarsgard: Is he getting Married to British model Alexa Chung?? Are the couple finally taking their relation to next step?
His time with Alexa Chung
Alexander Skarsgard was first linked with British model Alexa Chung in June 2015. However, the couple chose to keep silent about their relationship.
They avoided the spotlight together. It seemed to be an on/off type of relationship. Alexa Chung in an interview had talked about her 'pathological fear' of dating.
She had said that she prefers to have the first meeting in a downplayed fashion without much publicity.
They had made a rare appearance together at the Met Gala in New York in May this year. This was the last time that they were seen together.
After Alexander Skarsgard's blind date, it is clear that Alexander and Alexa are no more together.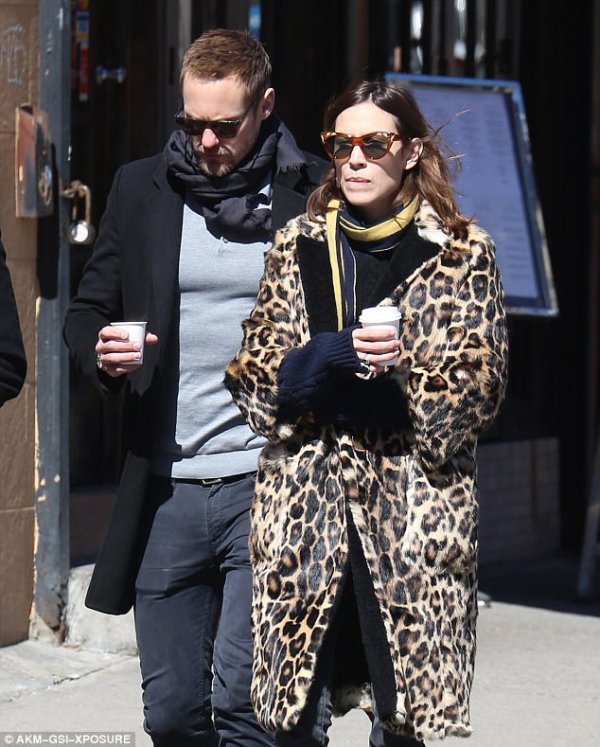 Alexa Chung had once revealed to Harper's Bazaar that she does not like being told what to do. She prefers her own ways of doing or not doing things.
She also admitted:
"I am quite restless. It makes me a nightmare to date, I think."
Alexa had previously dated actor Alex Turner from 2007 to 2011. After their split, they continued as good friends. She later dated fashion photographer David Titlow. But the relationship did not make much headway.
Toni's previous romantic tryst
Toni had dated actor Leonardo Dicaprio for a year. They split in 2014 when he was spotted leaving a club with 20 girls around him. The Club was in South Beach, Florida.
Leonardo also happens to be 18 years senior to Toni. Both had kept their relationship under wraps with no red carpet appearances ever made during the one year that they dated.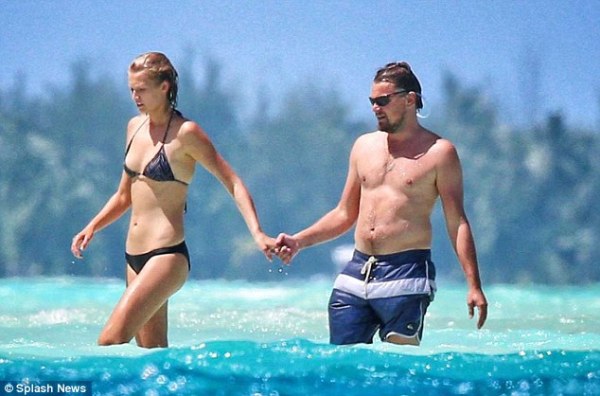 Alexander and Alexa's are busy!
Though their love life may not be going strong, they definitely are busy and progressing at their work front.
Alexander has grabbed a nomination for the Emmy award for the best supporting actor for his often naked but liberating role of Perry in 'Big Little Lies'.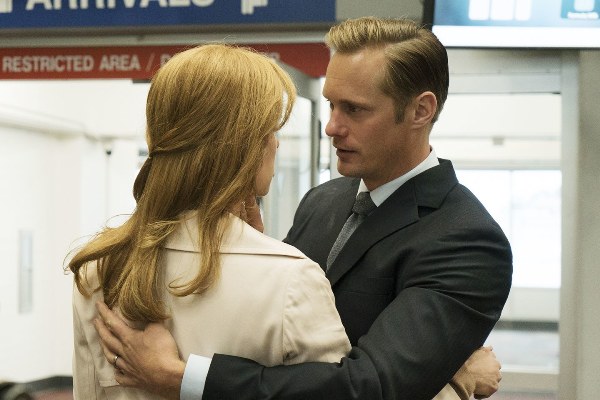 Alexa, on the other hand, has launched her own fashion line which keeps her busy. The new items have already reached Selfridges and Opening Ceremony stores. Alexa is her own boss now.
She has diminished her collaborations with other brands. She has now moved back to her hometown, namely London and is in a happy space now.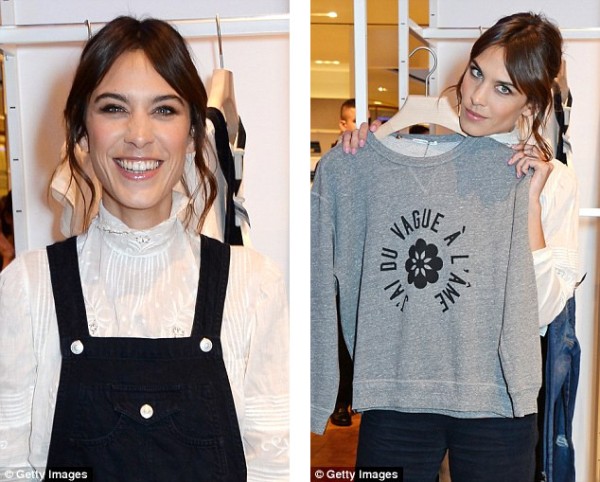 Also read Alexander Skarsgard and her partner, Alexa Chung have now finally broke up! Are they moving on after splitting?
Short Bio on Alexander Skarsgard
Alexander Skarsgard is a popular Swedish actor. He is extremely prominent for his role as 'vampire Eric Northman' on the HBO series "True Blood". He is also known as the son of Swedish actor Stellan Skarsgård. More Bio…