A Former "Today" Staffer Addie Zinone Says "Matt Lauer's relationship was 'an abuse of power"!! Know How She Described Her Relation With Matt Lauer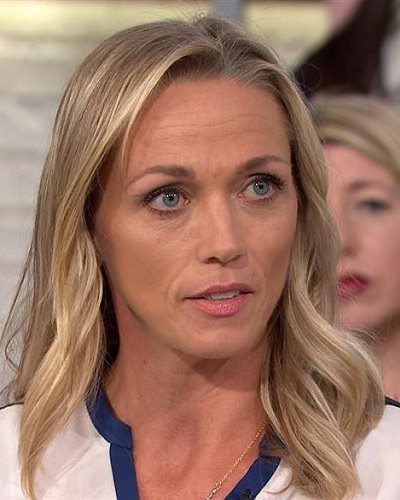 Matt Lauer has been in the headline several times for his on and off-going relationship with his wife Annette Roque. 
The former 'Today' staffer Addie Zinone has claimed that she was in a secret sexual relationship with married man Matt Lauer.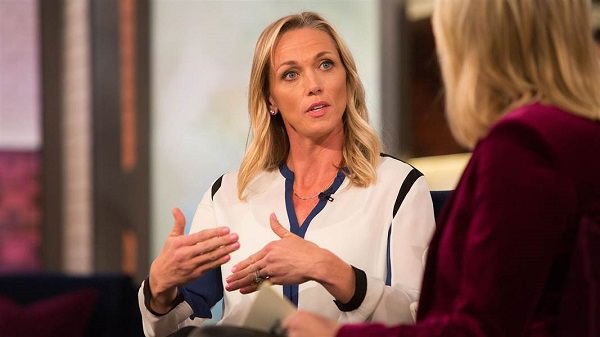 Recently, on the Megyn Kelly's ratings-challenged section of the "Today" show, Addie talked about her relationship with Matt. What did she say? How did she describe her relationship with Matt?
Find out all the details here:
Addie Zinone says: "Matt Lauer's relationship was 'an abuse of power"
In the recent talk with Megyn Kelly, Addie Zinone the former production assistant the torrid affair with Matt and its unpleasant consequence.
She gave a brief interview about her consensual sexual relationship with Matt Lauer which she called an "abuse of power".
In her first interview, Addie Zinone told Megyn Kelly TODAY:
"I'm coming forward to say yes, this was consensual,"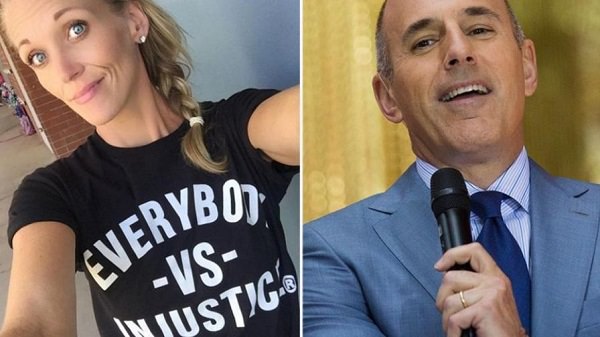 "It was an abuse of power. I want to put a face and a story to these women's accusations because I'm seeing that they're being doubted and I have to validate their claims."
After the two decades of anchoring of "Today", NBC News fired Matt Lauer as a female colleague accused him of inappropriate sexual behavior.
In 2000, June Matt initiated his relationship with then 25-year-old production assistant for the morning show, Addie Zinone. Moreover, she also added that instead of sending suggestive messages and career advice, Matt tried to seduce her.
You may like to read: Matt Lauer And His Wife Annette Roque Still Living Together Along With Their Children Despite The Feud; Here Is An Update About Their Relationship
During the talk, she also mentioned that Matt had consensual sexual encounters with her in both his studio dressing room, in his office, and in the bathroom at the Democratic National Convention.
Furthermore, she also described that she kept the relationship under the lane for years as she has felt overwhelmed, isolated, and confused over the years about it.
Meanwhile, she did not forget to mention that she shares some of the blame but also collected all the strength and came out with her untold story of her. She described:
"It's difficult to talk about. My family is shattered by this. They're afraid for me," 
Moreover, she added:
"There's a lot of shame attached to what I did. My goal was to try to get him to see me as a human being and so it does seem odd that I would just continually go see him, but every time it was sort of like this opportunity, 'will you see me as human being?'"
Soon after firing from NBC, he released his statement saying he was "truly sorry". Despite, he denied the allegation partially, he accepted:
"there is enough truth in these stories to make me feel embarrassed and ashamed."
Also read Is Matt Lauer attempting a comeback on HBO with a talk show?
More About Matt Lauer
Matt Lauer is an American journalist and television personality. He is best recognized as the host of The Today Show. He is also a contributor to the news channel Dateline NBC. See more bio…