A Well known YouTuber and Vlogger, Roman Atwood Was Cheated By His Former Wife Shanna Riley…. Dive In To Know About Shanna's Acts
A well known YouTube personality and vlogger, Roman Atwood is best known for his prank channel "RomanAtwood" and daily blogs channel "RomanAwoodVlogs".
The winner of 5th Streamy Awards and 8th Shorty Awards, Roman is also known for his relationship with his ex-wife Shanna Riley, who cheated on Roman while he was on vacation. In this session, we will learn about the relationship between Shanna and Roman in brief.
The Marriage and Parenthood
Shanna Janette Riley began dating Roman Atwood in around the year of 1999. They went on to marry each other on November 17, 2001, in Licking County, Ohio, later relocating to Ohio with Roman. At the time of marriage, both of them were of the eighteen years of age.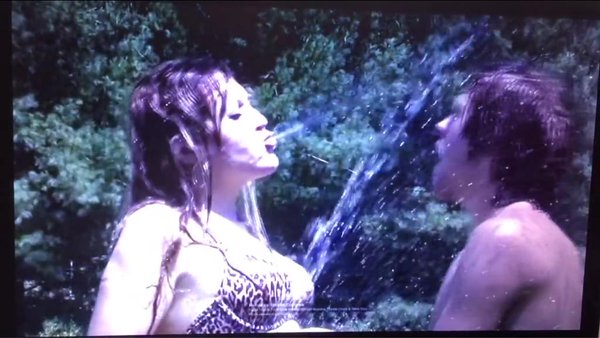 Shanna gave birth to the couple's first child, a son named Noah Vaughn Atwood, on October 18, 2004. They were spending a happy married life, with Shanna appearing in some of Roman's works as well.
Cheating On Roman
It was in 2007 that after Roman was done filming the project(in which he was working that time), one of his producers got drunk and pooped in his driveway.
One year later in 2008, when Roman was on a vacation, Shanna cheated on him with that same 'drunk and pooping' producer.
You may like to read Shanna Riley: her relationships, her marriage, and children: Know more about her here!
The Finding and Eventual Divorce
Roman found about the cheating some time after returning from the vacation. Immediately after finding out, he filed for divorce from Shanna Riley. The divorce was finalized in the year 2010.
Roman Moves On
While waiting for the divorce to be finalized, Roman met Brittney Smith, then aged 18, in November 2008 at a hospital. Less than a year after the finalizing of the divorce, Brittney gave birth to their first child, a boy named Kane Alexander Atwood on October 23, 2011.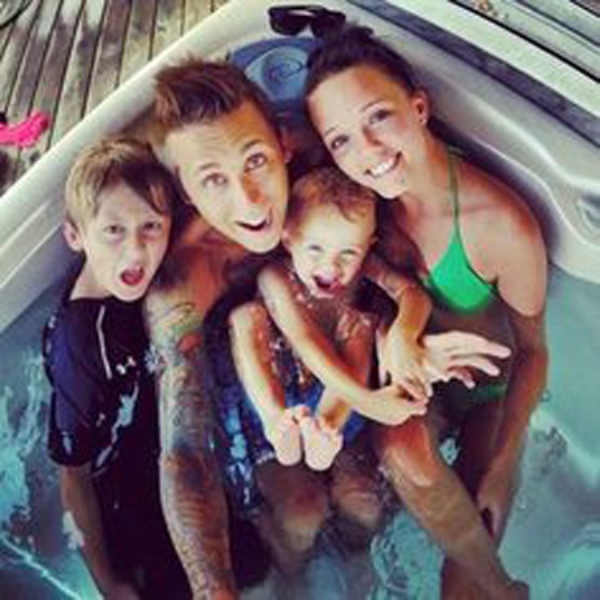 He also went on to say that his 'ex-wife is a bitch' via his tweet.
Custody of Noah
As per the custody agreement, Roman and Shanna's son Noah has to spend weekdays at his mom's and weekends at his dad's. In 2015, Shanna went to the court, asking for Noah to not be in her ex-husband Roman Atwood's vlogs.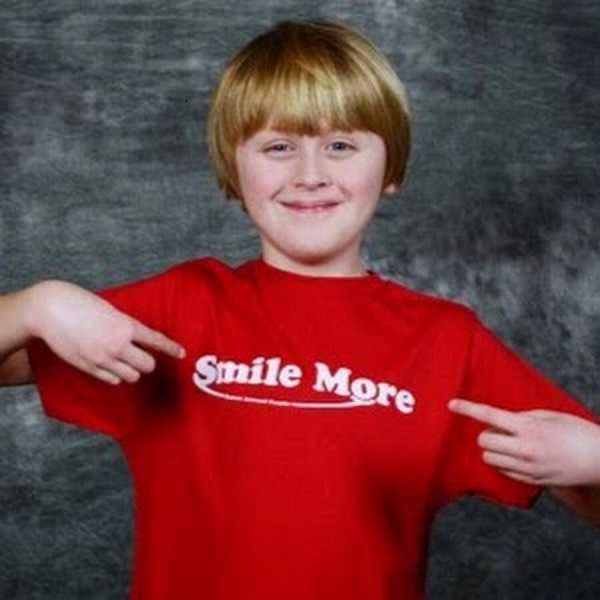 She cited the reason that Noah made Roman money through that. The court gave the decision in her favor. Thus, it worked. A few months later, Noah was finally allowed in his dad's vlogs again.
Read more The growing career of the YouTube sensation Lilly Singh; The young comic turns to be the author of her new book "How to be a Bawse"
Short Bio of Shanna Riley
Shanna Riley is an American Internet personality. She is also the ex-wife of the famed Internet Personality Roman Atwood. Riley has appeared on some of his works. More Bio…