Who is A6D? Know about A6D's Twitter controversy and his social media activity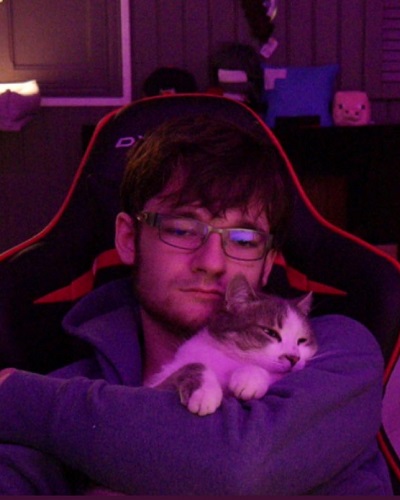 A6D whose real name is Vincent is a YouTube star known for his gaming streams, trolls, memes, vlogs, and Minecraft videos.
He collaborated with other YouTubers Skeppy and BadBoyHalo and made another channel The Trio.
---
In the year 2017, he created an illegal streaming website called ARTV for a few friends who couldn't watch French TV. His website became popular so he monetized it.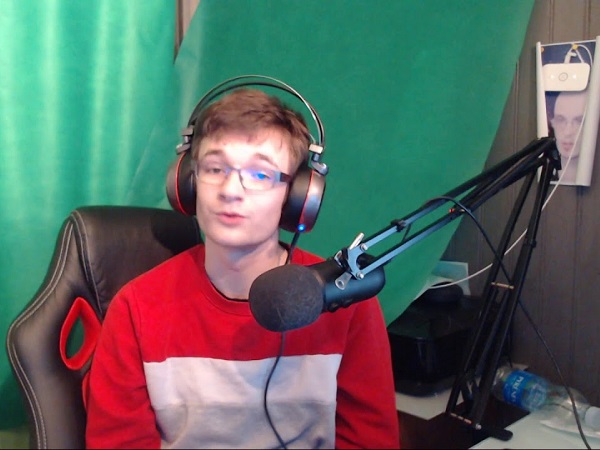 He met his fellow YouTuber Skeppy. Due to his website, people arrived at his home on 6th December 2017.
After which his phone and computer were taken away by the police in January 2019. He has not yet received his property back from the police.
He is a 19 years old French YouTuber who was born on 3rd August 2001.
What happened to A6D?
A6D posted on Twitter talking about his use of the word  'r*tard'. In the Tweet, he said that he finds it interesting that a single word can be that open to controversies. After that, he goes into detail about the usage of the term within its historical context in the medical world.
He tweeted,
"Twitter, a platform where the community just hears what they want to, no matter if it's the truth or not, or even just a simple personal opinion."
retard

ok, did i get your attention yet? pic.twitter.com/9idTXvdlky

— a6d (@a6doff) August 20, 2020
After that, more drama started beginning after 'skye ♡︎'s august' Twitter account started a thread about 'things a6d has done wrong'. The thread was about ableism, transphobia, misogyny, and racism.
Likewise, A6D responded to the accusations with his thread where he provided context to a screenshot of him using the 'n-word' on a public Minecraft server.
Also read Catherine Paiz And Austin McBroom From ACE Family Announced Their Third Pregnancy! Austin Also Accused Of Rape And Other Controversy
More on the controversy
Vincent said that he was recording the server's list of banned words and that his chat message was used as a test for this new system. Similarly, he provided all the screenshots.
His fellow YouTuber Skeppy responded to the drama with a three-minute-long stream expressing his feelings about the situation. But he missed the detail about what happened in the incident.
Skeppy said,
"There are several things that I really wish I could talk about and go into detail about really, but I've decided not to, just out of respect really… All I'm going to say is that I can't be friends with a6d."
He added,
"This has nothing to do with Twitter drama or any of that and I'm not saying I'm 100% in the right here, I would just go back and do some things differently."
'skye ♡︎'s august' posted a short video claiming that A6D is trying to ruin the career of his friend Skeppy. He later added that the videos revealed that all the videos were fake and he was lying about what happened.
Since then, Vincent is keeping silent on the accusations regarding faking videos with Skeppy. However, he said that he would not explain anything that comes in the future and give public attention. But he has been canceled many times on Twitter.
Also read Jessica Mulroney, 40, Meghan Markle's former best friend returns to social media and talks about her fear to come out of the house after her racism row!
On YouTube, he has around 359k subscribers and joined it on 13th October 2018. He has more than 73 videos on his account. His first YouTube video was on 27th November 2018 Hello bonjour welcome. 
At present, his content has drifted away from just Minecraft videos and he now does more creating songs on FL Studio or creating a bot to answer his Twitter followers.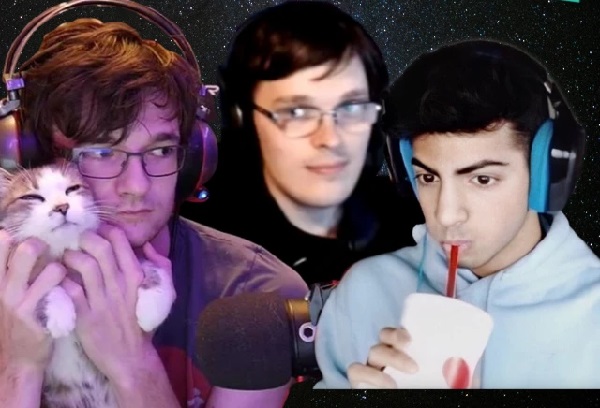 In July 2019, he gained popularity on YouTube and gained over 50k subscribers. His videos get thousands of views. He also used to feature in Skeppy's videos. Talking about his Twitter, he has around 138.2k followers. Likewise, he joined in December 2018. He frequently makes tweets.