Late Aaron Carter's Fiancee Melanie Martin Regains Their Son, Prince's Custody!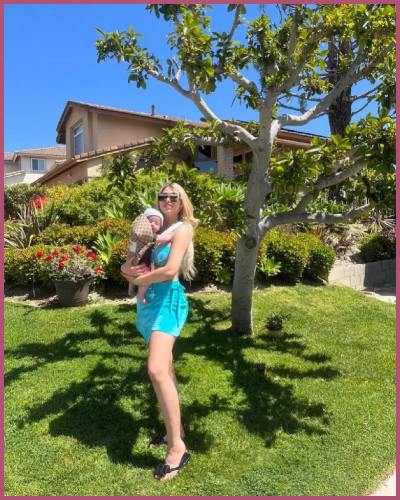 Aaron Carter's on-again, off-again fiancee Melanie Martin now received full custody of their son, Prince.
Prince was in Martin's mother's custody because of his parents' tumultuous relationship.
Late Aaron passed just weeks before his son Prince's first birthday.
---
Aaron Carter's on/off fiancee Melanie Martin gets custody of her son, Prince
After Aaron Carter's death, his on-again, off-again fiancee, Melanie Martin has regained full custody of their son, Prince.
Martin's rep revealed that the court hearing happened in Los Angeles where the decision was made. The Instagram model was in New York when the ruling was made. Her legal team contacted her to convey the good news.
A rep for Melanie, 30, also said that the mother of one is on her way to California pleased with the news and she is eager to meet her son.
Aaron and Melanie lost custody of their son due to their troubled relationship, including drug abuse and domestic violence. Prince, now 1, was under the custody of Martin's mother.
Melanie told a publication: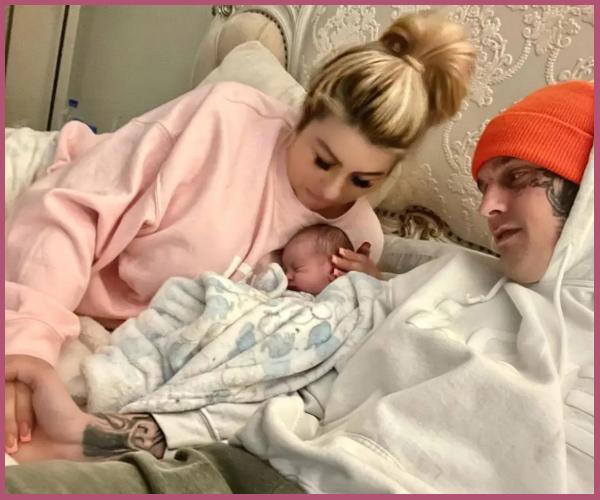 "I'm honoring Aaron today and I know he would be so proud of me,"

"I'm very emotional thinking we could have been a family, but Aaron would be so happy knowing I got him back."
Aaron's mom, Jane Carter also expressed her excitement over the court's ruling to give Melanie custody of her grandson.
She said:
"The child should be with the mother,"
Earlier this month, Carter, who is yet to meet her grandson said that she has not yet met her grandson but wants the toddler to inherit all of his late father's property.
Jane also made it clear that the Carter family does not want the late singer's assets.
Also, Read Aaron Carter's Fiancee Melanie Martin Celebrates Their Son Prince's 1st Birthday, Just Weeks after the Star's Passing!
Martin says Carter would be proud of her after regaining Prince's custody
Melanie also believes that  Aaron would be super happy knowing she regained full custody of their one and only child.
On Friday, Martin said:
"I know Aaron would have been ecstatic,"

"This victory is in his honor. I only wish Aaron could be here to share this moment with me."
The doting mother also said:
"I don't want any problems or stress over Aaron's estate,"

"I just want Prince to be taken care of and want Aaron's legacy to live on."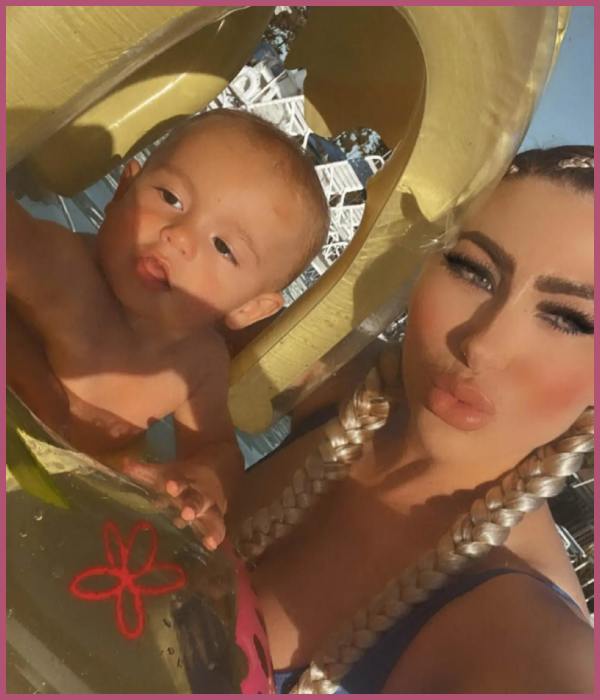 Martin confessed that it was really hard for the couple when their infant son was taken away from them in September.
The couple lost custody of Prince to Martin's mom due to domestic violence and drug abuse cases.
The I Want Candy singer passed away without a will so his mom asked his twin sister, Angel to file a petition to be the administrator of his estate.
The California succession laws state that the deceased star's personal earnings and real estate portfolio which is almost worth half a million dollars will most probably go to Prince.
Melanie who shared a troubled relationship with Carter said that she did everything she could to help her fiance who struggled with addiction and mental health issues until his death.
Also, Read Late Aaron Carter's on/off Fiancee Melanie Martin Cries Outside His Home after His Death!