Aaron Rodgers Partied with all might At Randall Cobb's Wedding!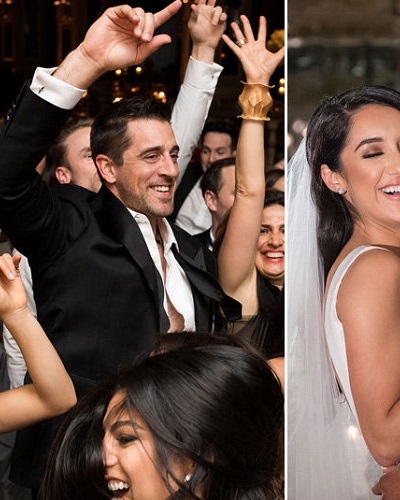 Aaron Rodgers has recently attended Randell Cobb's Weeding and partied his face off.
It has been one hell of a wedding and we are here to give information!
---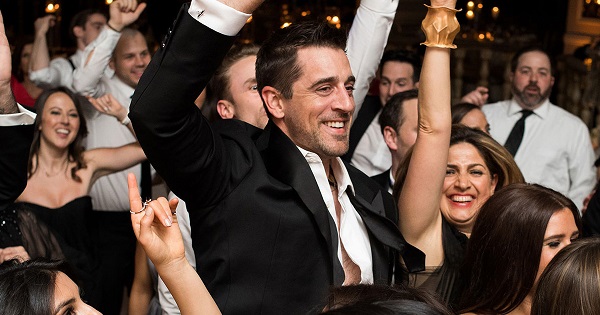 Aaron on Randell's Wedding
Aaron Rodgers was the groomsman at the wedding and walked down the aisle with him despite having trouble in his own life.
The Green Bay Packers quarterback, 38, was the groomsman at his teammate Randall Cobb's wedding on Saturday, April 15, just one week after he split from longtime girlfriend Olivia Munn.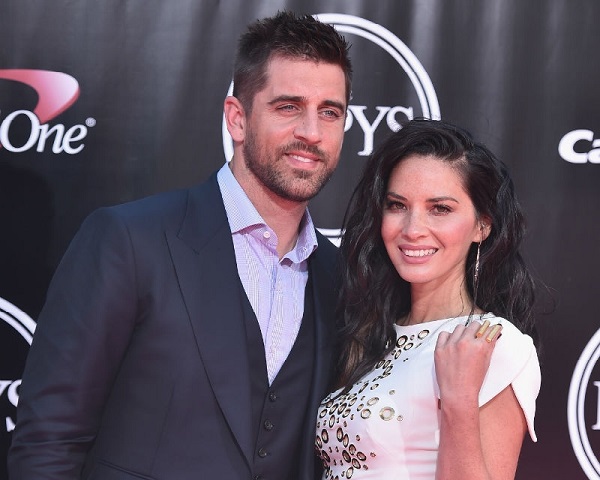 The ceremony came after more than a week of Rodgers and Munn, 36, calling it quits on their three-year relationship.
A source said:
"He ended it,"
The athlete's romance with the Predator actress caused tensions between him and his estranged younger brother, The Bachelorette star, and sports commentator Jordan Rodgers.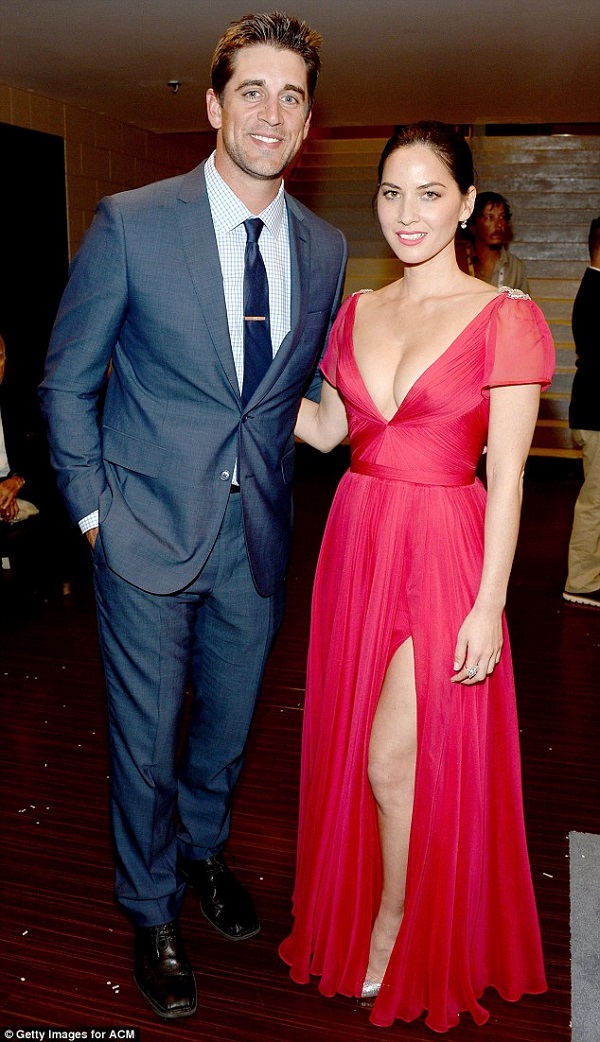 "Olivia doesn't get along with [Aaron's] family. They think she's controlling."
Despite all the drama in his real life, Aaron did manage to steal some fun moments at the wedding.
Randall Cobb and Aiyda Ghahramani Wedding
Cobb, 26, and attorney Aiyda Ghahramani tied the knot at the Pierre in New York City in the presence of 250 guests, including Rodgers and Packers wide receiver Jordy Nelson.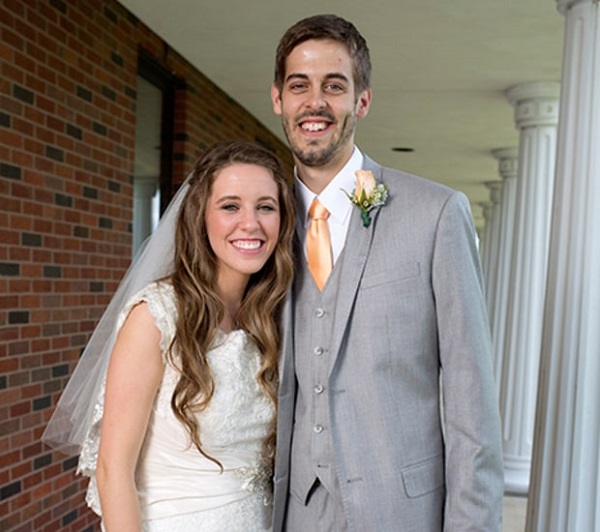 Cobb said:
"I'm excited to have the people we love most together in the same room to celebrate our union. I'm very lucky to marry my best friend and spend the rest of my life with her."
Aiyda said:
"Our friendship will always be the foundation of our love. We just have such a comfortable, easy relationship… While I was focused on studying for the bar exam, Randall made every effort to be my biggest support system. He would make me breakfast every morning, take me to work, pick me up, make dinner, and sit in silence while I studied."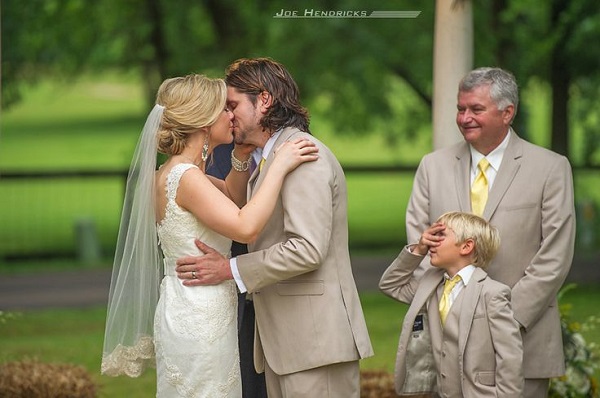 They got engaged in New York during Aiyda's birthday celebration.
A fellow groomsman, Daniel Sullivan, shared a picture of the guys in suits sitting at the rehearsal dinner on Friday, April 14. In the shot, Aaron Rodgers looks dapper in a slate suit, a white button-down shirt, a blue tie, and dark brown shoes.
Sullivan captioned the pic thus:
"The only time we've behaved all weekend #Squaaaaaaaa,"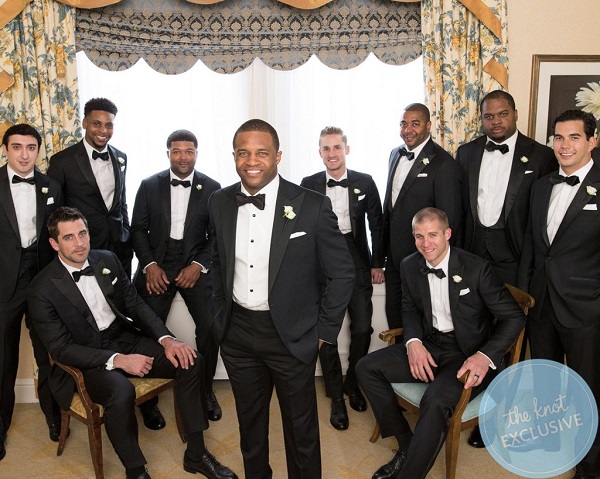 Short Bio on Aaron Rodgers:
Aaron Charles Rodgers is an American football quarterback for the Green Bay Packers of the National Football League (NFL). Rodgers played college football for California, where he set several career passing records, including the lowest single-season and career interception rates. He was selected in the first round (24th overall) of the 2005 NFL Draft by the Packers. More bio…