Aaron Wan-Bissaka, Manchester United star has fathered two love children with different women! His girlfriend Rihanna Bentley dumps him!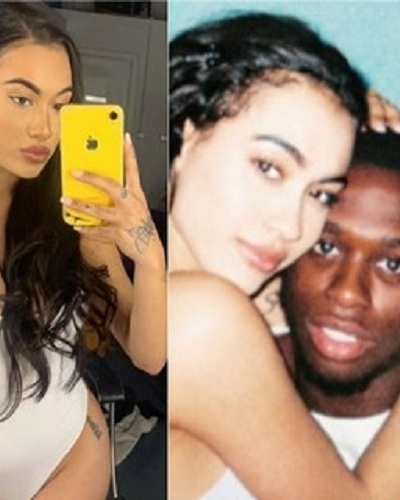 The truth about Manchester United star Aaron Wan-Bissaka is out. He had fathered a love child and his girlfriend did not know of it.
Some viral Instagram posts reveal that the football player had cheated on his girlfriend with an old flame of one of his teammates, Marliesia Ortiz. Additionally, he also made a third woman pregnant.
Aaron Wan-Bissaka and his love child and infidelity
People have accused Manchester United football player, Aaron Wan-Bissaka of infidelity. He has allegedly fathered a love child behind the back of his girlfriend. She was totally in the dark about it. Moreover, there are also allegations that the star has made a third woman pregnant.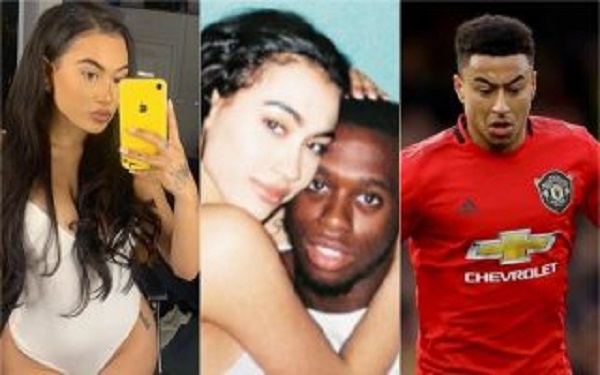 Some Instagram posts have since gone viral. They claim that Aaron has a love child with Instagram model Marliesia Ortiz who was initially dating his team-mate, Jesse Lingard.
She has it on her Instagram with 23k followers. And on her Instagram, there are photos of herself with Aaron.
It was Marliesia who stated that Aaron herself had told her that another woman has conceived due to him. His girlfriend Rihanna Bentley who is 21 is devastated. But she gathered the courage to dump him in public and wished him the best of luck with his new bundle of joy.
Rihanna and her relationship with Aaron
Rihanna has been in a relationship with Aaron for the past three years. At that time, Aaron who is now 22 was playing for Crystal Palace. The dating was smooth and there was no friction or fight between the two. Yet, Aaron cheated on his lady love and went and slept with many other women.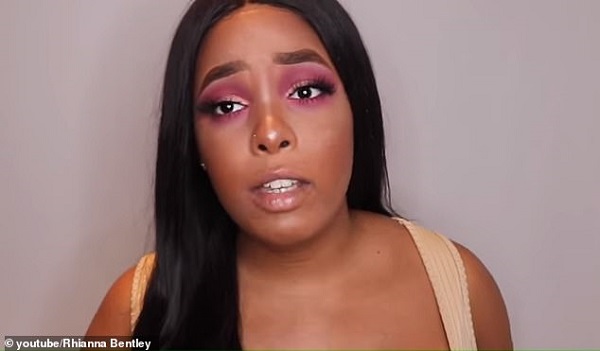 It is not known whether Aaron had any other relationship before he dated Rihanna. But he does not seem to be a loyal love partner as is proven by the claims of him fathering a love child. He seems to be having a playboy image. Rihanna has one child from a previous relationship.
After dumping her boyfriend via a series of posts, Rihanna also shared with her fans an online private conversation in which she has accused Aaron of making her feel that she is below a human being level. Her fans have been joking and calling Aaron the new Giggs.
How the cheating comes to light?
American model Marliesia Ortiz posted online the news that she has been sleeping with Aaron for many months. Earlier, Marliesia was in a relationship with Manchester United player Jesse Lingard who is 27. This was in the summer of 2020.
Besides the news, she also uploaded photos of herself with Aaron and these were rather intimate pictures of the two. She added that he had told her that he is the father of another child who is not yet born.
Talking about Rihanna's reaction, a source told The Sun:
 "Rhianna saw the posts and flipped. They'd been together a long time and he was like a father to her child. This has come as a total shock."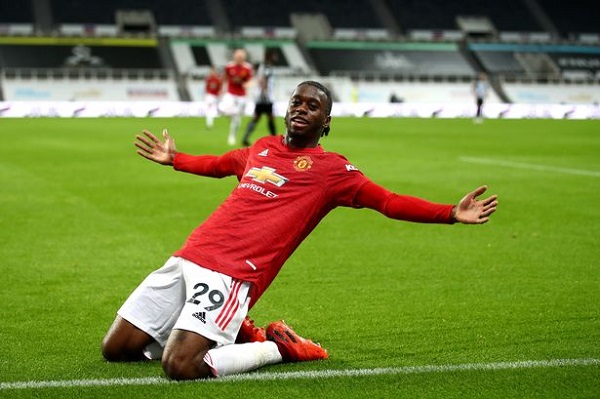 Both Marliesia and Rihanna have voiced their anger at Aaron online. There are some private messages that Rihanna posted online in which she claimed that she was dragged to Manchester. And Aaron in it states:
 "I don't owe you anything but a safe transport back t London."