Abbie Herbert is pregnant! TikTok Stars is expecting Baby No. 2 with husband Josh Hernert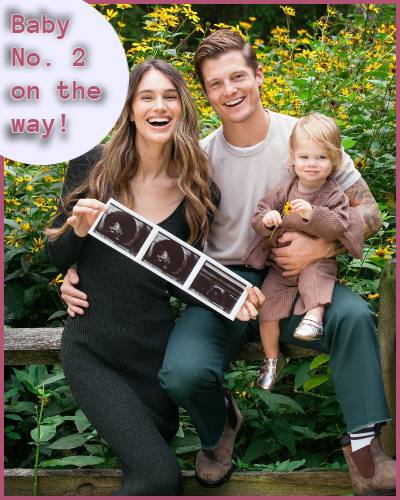 Abbie Herbert is a model, TikTok Star, and YouTuber
She is presently pregnant with her second baby with husband Josh Hernert
The two are already parents to a 15-months-old daughter named Poppy
---
Abbie Herbert, 25, is expanding family member with husband Josh Hernert. The Herbert family will soon be a family of four.
The TikTok star is pregnant again. The couple is expecting their second baby together next year. Josh and Abbie are already a parents to 15-months-old daughter named Poppy.
The two announced the happy news on Thursday, September 1 via social media platforms including YouTube, Tiktok, and Instgaram. Abbi shared a series of family photos on her respective Instagram handle flaunting her tiny baby bump.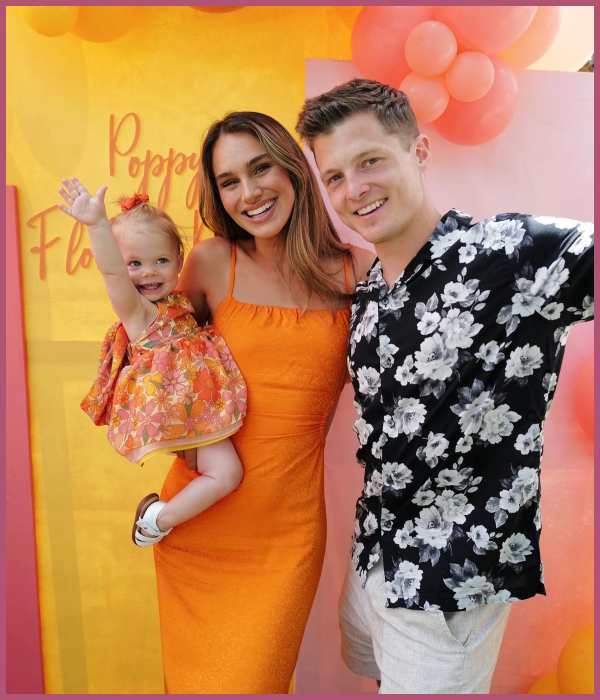 In the photos, the family of three pictured with smiles holding sonogram photos of their unborn child. The soon-mom-to-be wore a simple black maxi dress whereas Josh dressed down in grey pants and a t-shirt.
Also read "Holby City star Camilla Arfwedson is Pregnant with Her First Child!"
Similarly, their elder daughter looks adorable in a matching brown set.
Well, Congratulations and warmest wishes to the Herbert family to be joining a new member in the family.
Pregnancy Loss
The happy news comes just three months after sharing devastating news that she had suffered a pregnancy loss. In May, she went on to explain her devasting pregnancy loss experience.
On September 1, Abbie uploaded a video on her YouTube channel in which she captured the reaction of the family's happiness. At the start of the video, she showed her nervously pacing back and forth while debating whether she should look at the pregnancy test or not.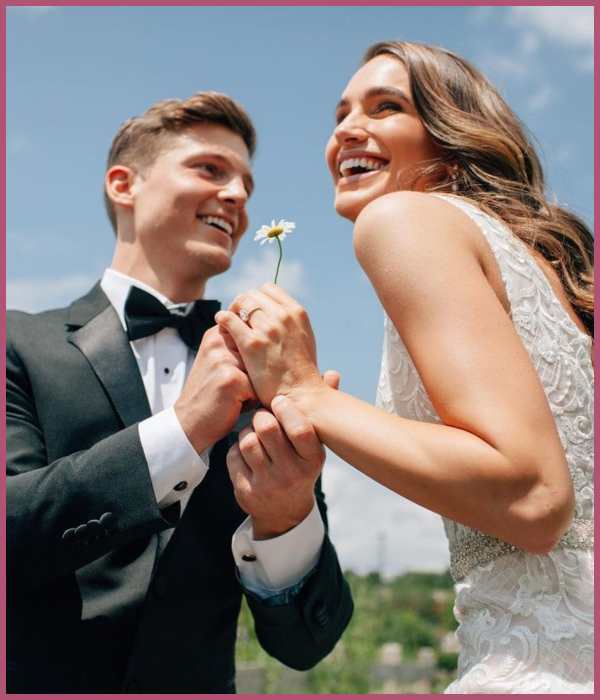 Abbie said,
"All the emotions are happening right now,"
She described how she was "so excited" but also "so nervous" to look at the test results. Abbie took the time to see the result but upon reading her result was left joyfully speechless.
Also read "Late Football player Spencer Webb's girlfriend Kelly Kay is Pregnant! Who us the father?"
After taking a moment to process the news, she turned to the camera and revealed,
"I'm pregnant"
She then showed viewers the pregnancy test while doing a happy dance. Afterward, the influencer set up a camera in her kitchen while telling Josh to close his eyes to give a surprise.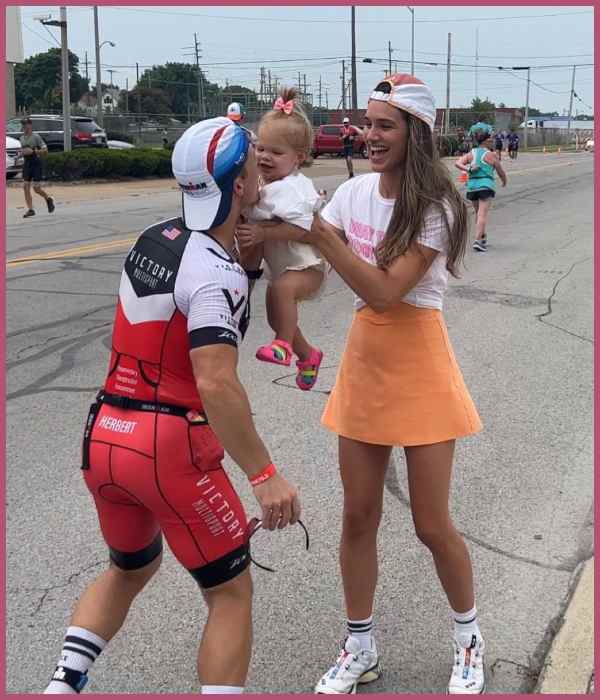 She then handed Poppy the positive test, but before showing Josh's reaction the video had been cut off. Though Abbie teased that the family will share more of their journey later on.
She ends the video with a title card,
"To be continued"
Short bio on Abbie Herbert
Abbie Herbert is a model, TikTok Star, and YouTuber. Herbert is renowned for her TikTok videos that went viral on the web. See more…