Abby Lee Miller diagnosed with non-Hodgkin's lymphoma! Know about her medical emergencies and course of treatment!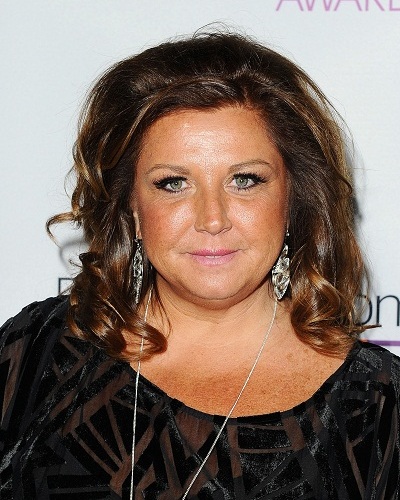 The emergency surgery on Abby Lee Miller
It was just 1 day back that Abby Lee Miller had undergone emergency surgery for a suspected rare spinal infection which had led to excruciating pain and paralysis from the neck down. She had a multiple-level laminectomy for her problem.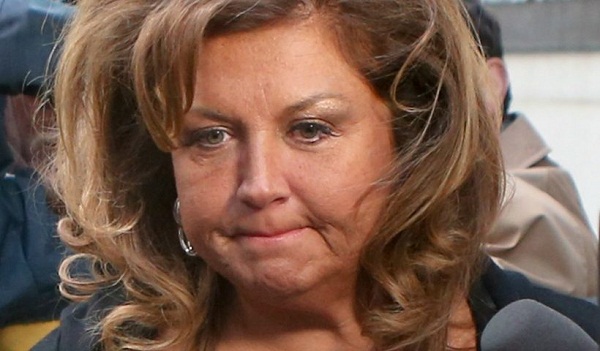 Dr. Hooman M. Melamed, the orthopedic surgeon of Cedar Sinai Marina Del Rey Hospital under whose care Abby is for her present complaints had told yesterday that Abby Lee Miller had a near-fatal disease and the emergency operation had saved her.
They had decompressed the spinal area and removed the infected material. They had to do the surgery fast since her blood pressure had started falling.
There was some element of improvement noticed in her muscle power post-surgery. Dr. Hooman had said at that time:
"She's made some recovery in 24 hours, which is better than no recovery," he said. "Nobody wants to end up thinking they're going to be paralyzed for the rest of their life. That's a reality that's facing all of these patients going into it. All you can do is pray and, as a surgeon, you maximize everything you can for the spinal cord to recover itself. I am hopeful."
True diagnosis revealed
But it has now been proven that Abby Lee Miller is. In fact, suffering from Non-Hodgkin's lymphoma and it was not a spinal infection but cancer that had caused her the symptoms.
Dr. Hooman announced today:
"It was not an infection, it was a type of a non-Hodgkin's lymphoma – it's a type of a cancer,"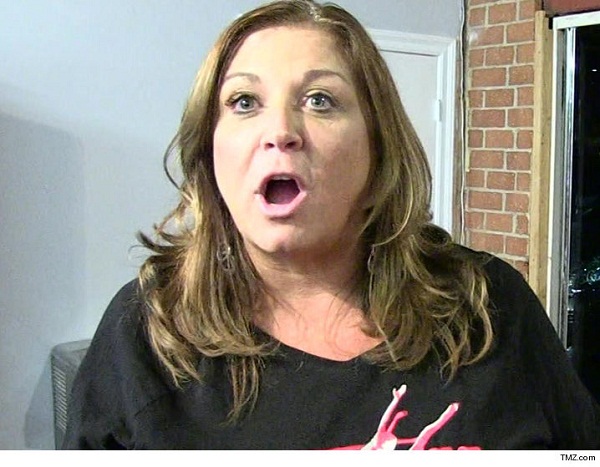 Also read Abby Lee Miller: Her regrets, her frauds, her legal issues and her departure from the Dance Moms show: Read on all of that here!
Dr. Hooman further stated in the course of management:
"We're getting an oncologist involved and we have to figure out what the next steps are as far as chemotherapy or radiation or more spine surgery. Depending on the tumor type, depending on the sensitivity of the tumor – it just depends the type but I feel more than yes, she will undergo chemotherapy or radiation."
He also said that this is a preliminary diagnosis and the pathology and oncology investigations are pending.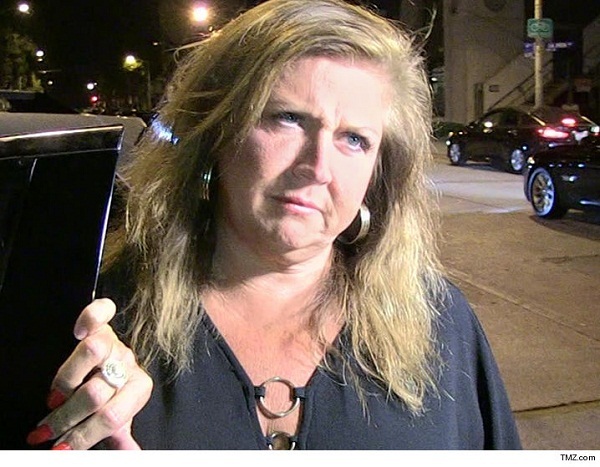 But with this diagnosis, Dr. Hooman is now a bit concerned. He feels that though he keeps an optimistic outlook on the case, we are 'still not out of the woods'.
He said:
"There's a chance this can spread to any part of the body …  this is probably coming from somewhere else, We don't know where the source is. Any tumor that spreads anywhere is automatically Stage 4, but we have not determined the stage yet."
Her recent thyroid condition
Abby Miller has been serving a 366-day sentence on charges of bankruptcy fraud. She lost 100 pounds while in prison and was happy about it.
She had posted a picture of her with her reduced weight and in prison clothes with some visitors on her Instagram.
In March 2018, PEOPLE confirmed that Abby has been released from prison after 8 months and transferred to a halfway house.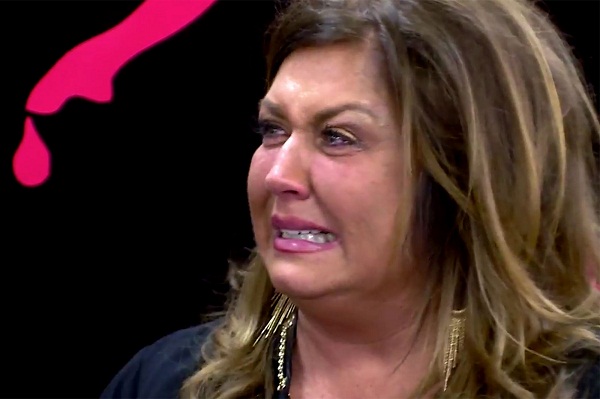 Just 2 weeks after she entered the halfway house, Abby had to be admitted to an LA hospital due to a medical emergency related to her thyroid condition. The exact nature of her disease has not been clarified.
Miller's current health condition
Abby underwent back surgery for cancer treatment and has recovered. She wrote on her Instagram,
"After the second surgery, my back is finally on the mend. I just wish the top section and bottom would hurry along too!. I had 52 staples perfectly aligned and now a bunch of crazy stitches are holding my neck and lumbar region together!"
Now, she is undergoing physical therapy thrice a week to regain her health. She said,
"Still giving it my all 3 days a week at Physical Therapy,"
You may like to read American dance instructor Abby Lee Miller reveals that she is cancer-free!
Short Bio on Abby Lee Miller
Abby Lee Miller is an American dance instructor, choreographer, and the director and owner of Reign Dance Productions. Additionally, she was also the founder of the Abby Lee Dance Company and appeared on the reality television series 'Dance Moms' for seven seasons. More Bio…