Health Update! Abby Lee Miller's health deteriorates and she gets horrible side-effects of chemotherapy for her Non-Hodgkin's lymphoma!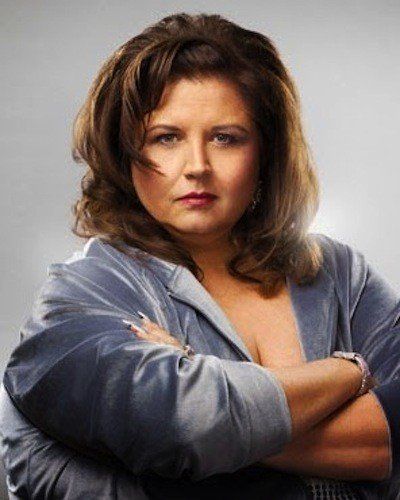 Abby Lee Miller the Dance Moms star was diagnosed with Non-Hodgkins lymphoma not long back and has been started on chemotherapy for it.
Currently, she is in a wheelchair and as soon as she will be free from it(i.e., in 3 months), she will start dancing like before.
She says,
"I feel grateful. I feel alive and thriving when I'm back in the [dance] studio and I get in my zone and I'm just doing my thing."
Let us know the latest on her health front!
Abby Lee Miller and her health status
Miller has completed her third round of chemotherapy, RadarOnline had reported. But all is not well with her! She is experiencing severe side effects of the treatment and her spirit are down. She has been forced to use a wheelchair.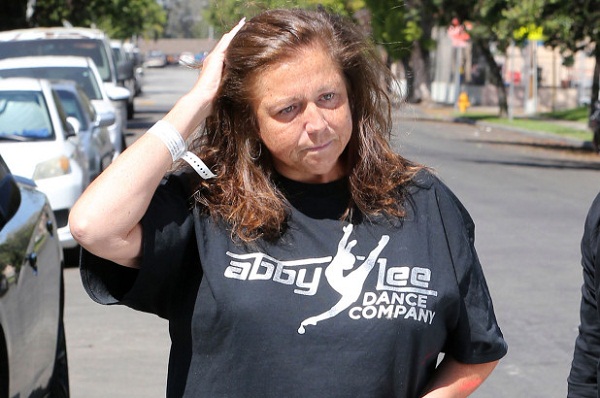 A number of her friends and family members are visiting her to boost her spirits. But she is still not doing well despite it. She is now using a wig since the chemotherapy has an effect on her hair and she is also so weak that she is forced to use a wheelchair. All said and done, Abby is not in a good health state now.
Abby and her determination
Abby was in prison for fraud and was supposed to start on the new season of her TV show Dance Moms after her release. But on learning about her cancer diagnosis, Lifetime TV has canceled the show.
But it is learned that Abby is determined to carry on with the show. Whilst the current state of her health makes one feel that it might be difficult for her to get back on her feet anytime soon; we do wish her the best for it.
You may like to read that American dance instructor Abby Miller reveals that she is cancer-free!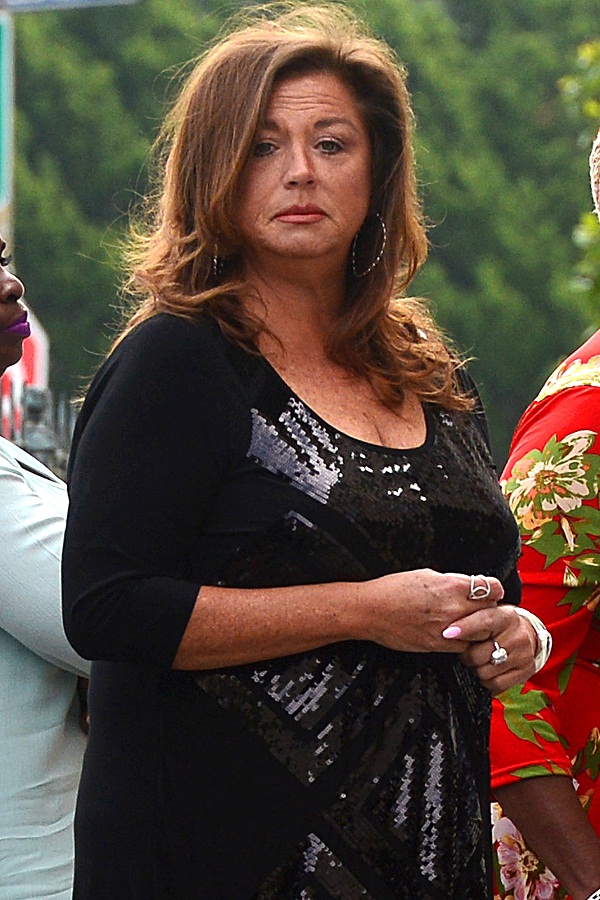 An insider said:
"She is grasping at any idea of being back on TV, it's sad,"
The insider continued:
"The production company is trying to cast for season 8, but the network is not open to it. There is so much toxicity around it with the legal and jail stuff."
Just one day back, Abby had posted a picture of her right arm with the IV in and captioned it as:
"After another 2 hour MRI this morning, the pros thought I needed one more quick little emergency surgery! Ugh! I'm in recovery now and texting so everything must be ok,just hiccups in my plans! I'm on a tight schedule; shooting two projects and I need to get out of here and on with my life!!! Please keep me in your prayers???????? I'm grateful for all the well wishes! #ALDC #aldcla #dancemoms#abbyleemiller #[email protected]"
Abby Lee Miller and her rapid decline
Lee Miller was at the top of the world with her show running well when it was found that she has done certain financial frauds. She had failed to report some international monetary transactions and had concealed bankruptcy assets. Furthermore, she was arrested and trailed, and found guilty. She received 366 days of imprisonment sentence.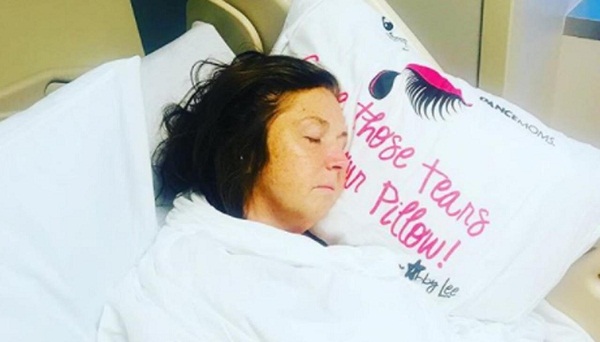 Also read Health Update! Abby Miller's near-fatal rare spinal infection that left her paralyzed neck down!
After her release, she was shifted to a halfway house and it was here that things related to her health got worse. She was diagnosed with non-Hodgkins lymphoma and put on treatment for it.
However, she was also happy about going to prison as she lost 100 pounds.
The truth of her therapy for cancer
Though the therapy for her cancer has been started, the chemotherapy has not shown effective results, an insider has said. The outcome has not been as per expectations. The things are so bad that doctors are worried and are not sure whether Abby will recover at all. They are awaiting the results of more tests to have a clearer picture.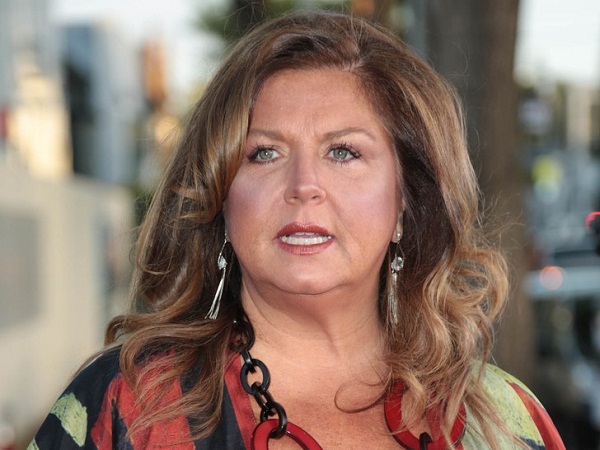 Abby has already started to get her affairs in order. The insider has revealed that she is now in the process of deciding who gets what in her will. She would also like to reward some friends that she newly made in prison. But it is indeed a sad and scary time and Abby feels alone.
Update: Cancer recovered
Abby revealed in May 2018 that she has fought cancer and has recovered from it and she is completely grateful for it. During the interview with People, she said,
"The cancer is completely gone,"
Adding,
"I'm more than grateful. I'm thankful. I was always grateful, but I think I must say, 'Thank you,' a hundred times a day because I have to rely on strangers; someone to open the door, someone to get the hanger off the rack at the department store, someone to pick up my phone if I drop it…I'm very grateful to strangers that have been so kind."
Short Bio on Abby Lee Miller
Abby Lee Miller is an American dance instructor, choreographer, and the director and owner of Reign Dance Productions. Additionally, she was also the founder of the Abby Lee Dance Company and appeared on the reality television series 'Dance Moms' for seven seasons. More Bio…