Who is Abi Ventura? T.J. Osborne kissed him after receiving CMA awards!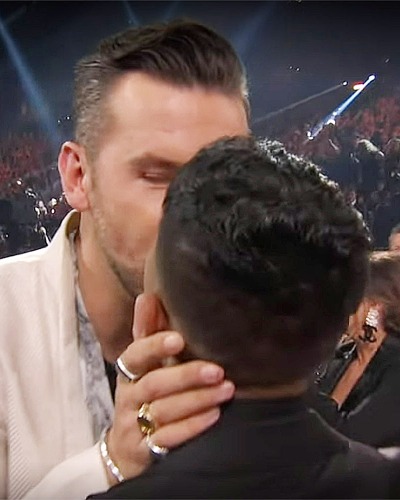 Abi Ventura is the boyfriend of Country singer T.J. Osborne
T.J. received the 2021 CMA Awards and he kissed Abi to celebrate it
Osborne came out as gay back in February 2021
---
Abi Ventura was the best award T. J. Osborne won at the 2021 CMA Awards. Osborne won the prize for vocal duo of the year on 10th November 2021 and celebrated it by kissing her boyfriend Abi Ventura. Likewise, John Osborne shared a smooch with his wife Lucie Silvas.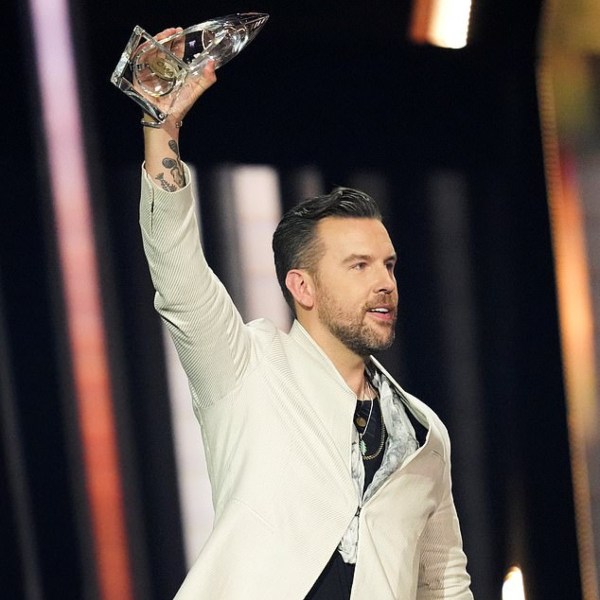 TJ accepted the prize and said,
"Oh, my god! I tell you, every time that we have won this award, it has never, ever ceased to be extremely shocking. Honestly, it is so incredible to be here. Thanks to everyone who voted for us. It's been a crazy roller coaster of a year for us in so many ways, especially for me emotionally and to have you all support me—it really does feel like love wins tonight. Thank you."
T.J. and Abi have been private about their relationship. It is not known when the pair started dating each other.
Also read Travis Denning is engaged to girlfriend Madison Montgomery after two-and-a-half years of dating!
Sexuality of T.J. Osborne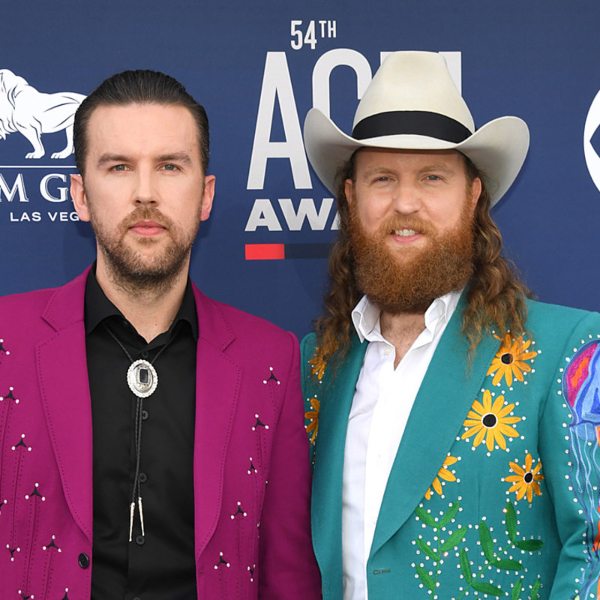 Back in February 2021, T.J. Osborne came out as gay. He opened up about his sexuality on 3rd February 2021 during an interview with Time. At the time he revealed that he had known for years that he was different. Osborne said,
"I'm very comfortable being gay. I find myself being guarded for not wanting to talk about something that I personally don't have a problem with. That feels so strange."
T.J. was not sure how people will perceive his sexuality. He hoped that his coming out might open the door to more gay country music fans. To his surprise, fans were supportive of him coming out and showered him with love and acceptance.
Also read Mae Whitman revealed her sexuality as she came out as pansexual!
Is Abi Ventura on Instagram?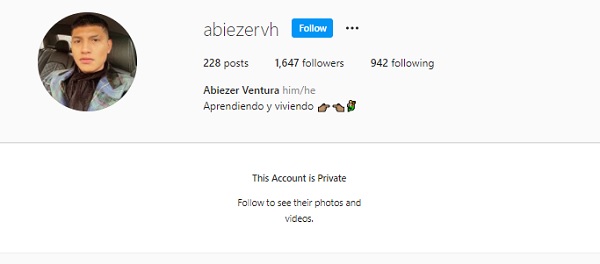 Abi Ventura is active on Instagram but his account is private. He has 1.6k followers on his Insta and has made more than 230 posts on his account. T.J. and Abi follow each other on Insta. But Osborne has not made any posts of the couple.