Abigail Breslin talks about the major social problem in our society; Takes the social media to share her words about post-traumatic stress disorder and her relationship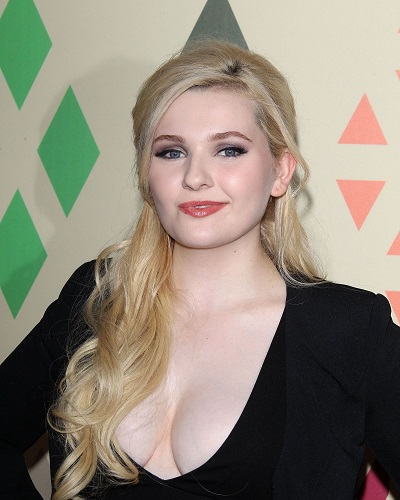 Women go through many insecurities in each and every country. They have many problems although they are from developed, developing or underdeveloped countries. Among all the insecurities rape is one of the most problematic things. Women in each and every country face this problem.
Whether she is from a normal background or stardom, a woman faces this problem. Similarly, American actress and singer Abigail Breslin talks about how she was raped and the aftermath.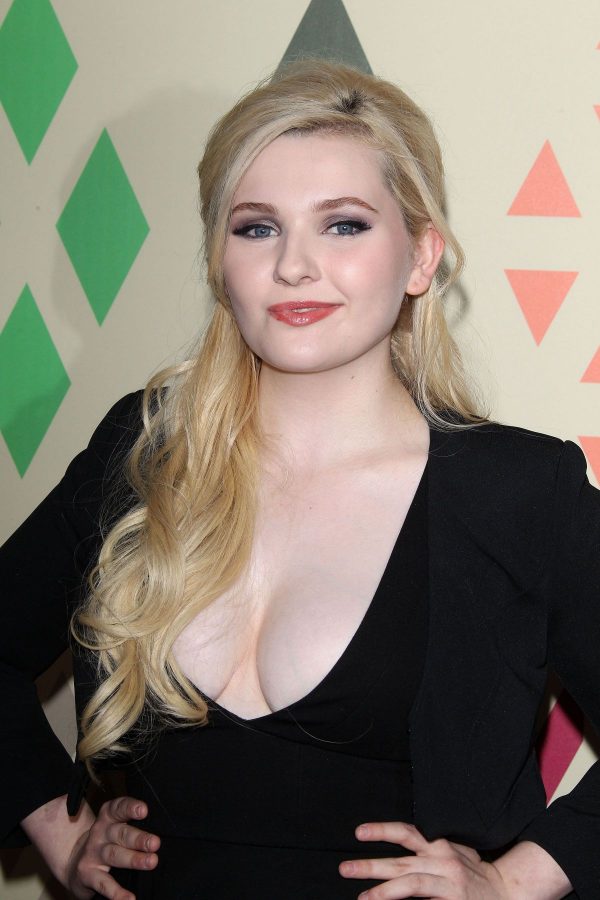 Abigail Breslin on her post-traumatic stress disorder, her relationship
The American actress and singer Abigail Breslin revealed her post-traumatic stress disorder. She came to the point after she was raped. The person who committed the crime was the person whom she loved.
However, she has not shared his name and details. She once shared the relationship with him. On April 22, she wrote about the universal problem with whom every girl is fighting in away. She revealed that her ex-boyfriend raped her which lead her to depression.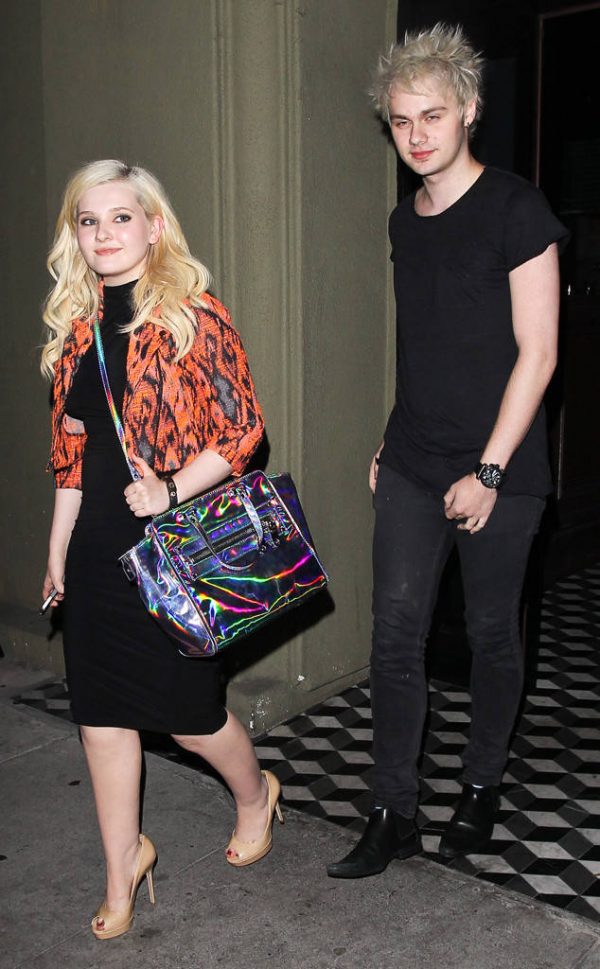 On April 11, she shared a post about the infographic of Rape, Abuse & Incest National Network RAINN that revealed that "out of every 1,000 rapes, 994 perpetrators will walk free" and that only 310 of those 1,000 rapes are reported to the police.
The infographic, which was based on Justice Department surveys, added that only 57 of 1,000 rapes will lead to an arrest and that just six rapists per 1,000 will be incarcerated.
One of the commentators said:
"reported rapes are the only rapes that count,"
After the comment, the actress kept another post saying:
"I was in complete shock and total denial. I didn't want to view myself as a 'victim,' so I suppressed it and pretended that it never happened. Second of all, I was in a relationship with my rapist and feared not being believed. I also feared that if my case didn't lead anywhere, he would still find out and would hurt me even more. Thirdly, I knew how hurt my friends and family would be after finding out, and I didn't want to put them through that."
You may like to read The Good Doctor actor, Freddie Highmore is making fans go gala with his acting
Furthermore, she also shared that she was diagnosed with PTSD a year and a half ago, before going on to school the troll. She said:
"I have made a lot of progress since the event occurred, but I won't pretend it isn't something I struggle with. I still have flashbacks, I still get nightmares, I still jump when somebody touches me unexpectedly, even if it's my best friend tapping me on the shoulder," she concluded. "To say that reported rapes are the only rapes that count contributes to the ideology that survivors of unreported rape don't matter. It's unfair, untrue, and unhelpful. It's like if you got a black eye from getting punched in the face, but because you didn't call the police, you didn't really get a black eye. Unreported rapes count. Reported rapes count. End of story."
Also read Hot couple Billie Lourd and Taylor Lautner escape from the city lights, went poppy field to enhance their relation after they started dating for a week!
Short bio on Abigail Breslin
Abigail Breslin is an American actress and singer. She is extremely prominent for the film "Little Miss Sunshine" for which she won 6 awards and nominated for the other 10 awards. She has made a respectable position in the American film and music industry and has earned more fame and fans. More bio…