Is Model Abby Choi murdered? Her ex-husband and family members accused of being involved in her death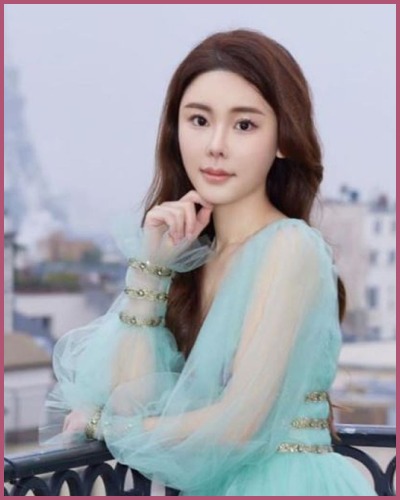 The Hong Kong model and influencer Abby Choi's dead body was found on Friday, 24, days after going missing
Abby is believed to have been murdered and dismembered
Her ex-husband and in-laws were charged with murder in Choi's death
---
RIP Abby Choi! The model was found dead days after going missing
Abby Choi, a 28-year-old celebrity and model from Hong Kong, is no longer with us.
On 21 February 2023, Abby was reported missing, a day after her former brother-in-law, Anthony Kwong, was scheduled to pick up her 8-year-old daughter from school.
However, she didn't show up, and a missing complaint was filed at the Hong Kong police stations.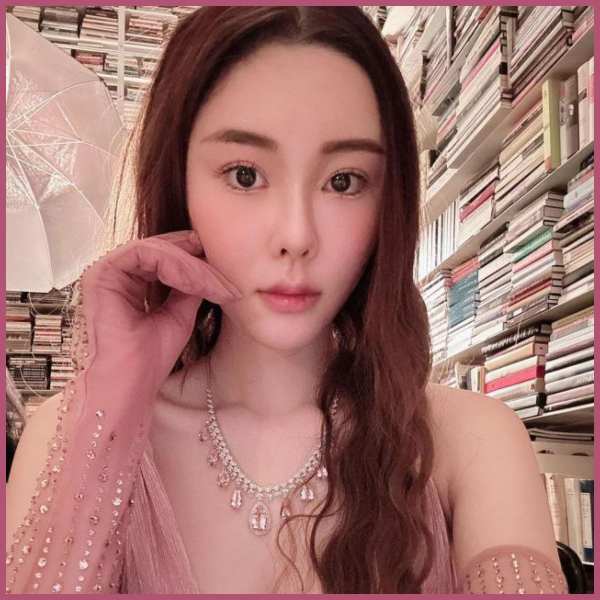 Two days after the police investigation, the officer discovered a pair of female legs, believed to be Choi's stuffed, in the refrigerator inside an apartment in Lung Mei Village, Tai Po.
According to several media outlets, a skull was discovered inside a house in a pot. Similarly, the authorities found Choi's wallet, ID, and credit card inside the household.
Also read Update On Brian Walshe Who Murdered His Wife!
According to the AP, police superintendent Alan Chung said,
"Police also have found that the flat was arranged by cold-blooded killers meticulously. Tools that are used to dismember human bodies were found in the flat, including meat grinders, chainsaws, long raincoats, gloves, and masks."
Abby's in-laws were charged jointly with her murder
Cops confronted Abby's in-laws as suspects after learning that Choi's former father-in-law, Kwong Kau, had rented the apartment just weeks earlier.
Similarly, authorities accused the family of perjury and other charges for allegedly providing false information about Choi's whereabouts prior to her disappearance.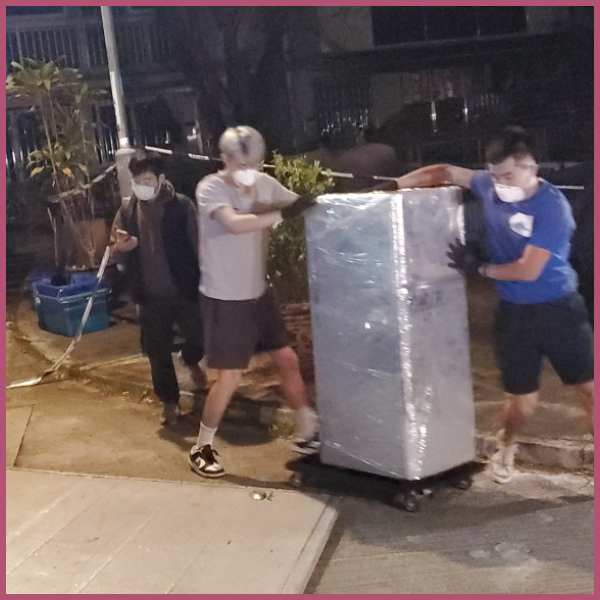 On Friday, February 24, Choi's former brother-in-law Anthony Kwong, and father-in-law Kwong Kau were taken into custody.
Alex's ex-mother-in-law, Jenny Li, on the other hand, is charged with "one count of perverting the course of justice". Jenny is accused of destroying proof leading her to Choi's murder.
Similarly, Choi's ex-husband Alex Kwong wasn't found until Saturday, Feb. 25. Alex was found attempting to board a speedboat to flee Hong Kong with $510,000 in pricey watches and about $64,000 (U.S.) in cash.
Also read Father Accused To Murder Wife And Kids After Their Tesla Plunged 250 Feet Down A Deadly California Cliff!
In addition, a 47-year-old woman who has not been identified but is thought to be dating Kwong Kau was detained on Sunday for reportedly assisting him in renting the apartment.
She also assisted in renting a separate apartment to hide Choi''s ex-husband from the police.
Several sources claim that prior to the model's demise, Abby Choi and her ex-husband and in-laws had a financial dispute.
However, each suspect was denied bail, and none of them admitted guilt, according to the Associated Press. In addition, the case was postponed until May.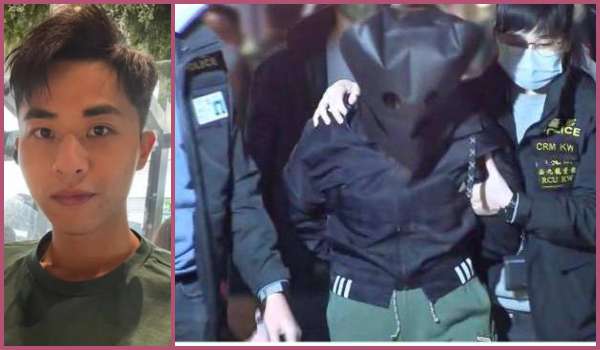 What was the cause of Abby Choi's death?
According to the South China Morning Post, authorities believe Choi was attacked in a blood-spattered seven-seater van that they carted away from Kwong Kau's apartment on Sunday.
The skull had a hole on the right, back side, which pathologists consider to be the cause of her death.
Also read New York Murder: Trans Daughter Nikki Secondino, 22, Stabbed her Dad to Death while her Sister is Hospitalized