'Accidental Fentanyl and Xanax overdose'-cause of death of Lil Peep! Know about Lil Peep's death and the reasons for high prevalence of drug addiction amongst celebrities!
Cause of death of Lil Peep revealed
Lil Peep (Gustav Ahr), 21 had passed away last month on 15 November 2017. It was believed that the death has been due to
a drug overdose. This has now been confirmed by the full toxicology assays. Prima County Office of the Medical Examiner has stated that death of Lil Peep has been following a fentanyl and Xanax overdose. Looking at the whole circumstances of the death, the medical examiner's Office has claimed that the drug overdose has been 'accidental'.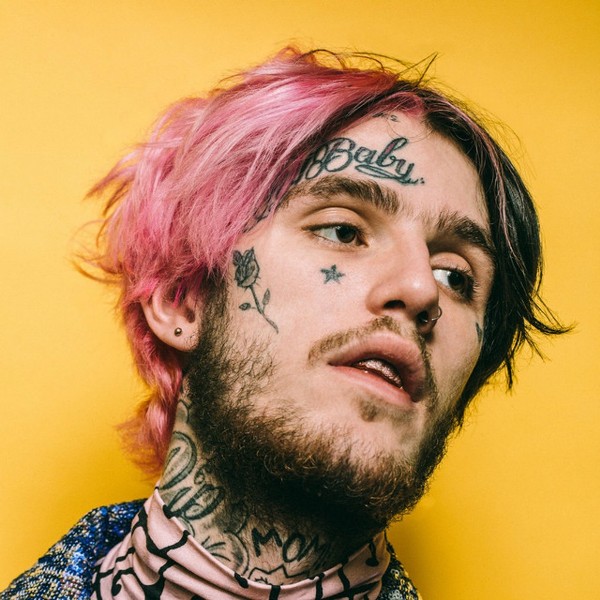 It was also clarified that there was no trace of alcohol in Lil peep's blood. But his blood had tested positive for painkillers and tranquilizers including benzodiazepines and tramadol, as well as cocaine and marijuana. The police were especially investigating whether the opioid Fentanyl was the main culprit responsible for Lil Peep's death and they found that their suspicion was true. The same drug had cause Prince's death on 21 April 2016. Family members and friends of Lil Peep paid their last homage to him in a service which was held in Long Beach, CA in the first week of December 2017.
Lil Peep's death
On 15 November 2017, famous New York rapper Lil Peep was found lying dead in a tour bus. This bus was outside the club called 'The Rock' in Tuscon where he was supposed to perform that night. At 8.50 pm, his manager Chase Ortega went to check on Lil Peep and realized that the young man is dead. There were drugs strewn around him. It was suspected that Lil Peep had possibly died of a drug overdose, most probably Xanax.
The emergency was alerted and he was taken to the hospital. But he was declared dead on admission. The final cause of death was withheld pending toxicological tests on his blood post-death. On the morning before, Lil Peep had posted a video on his Instagram in which he had said that he was 'lit' after taking 6 Xanax tablets. He had also uploaded a picture which read:
"When I die, you'll love me."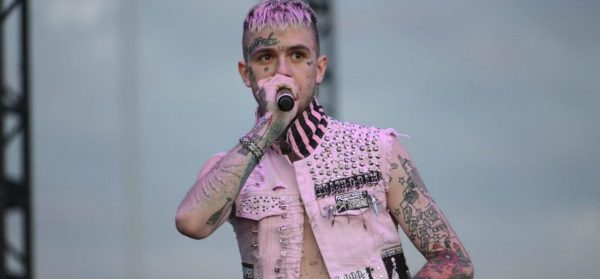 Tributes poured in for the rapper who had died so young. Sarah Stennett, CEO of First Access Entertainment which had partnered with him in early 2016 stated:
"I am shocked and heartbroken. I do not believe Peep wanted to die, this is so tragic. He had big goals and dreams for the future which he had shared with me, his team, his family and his friends. He was highly intelligent, hugely creative, massively charismatic, gentle and charming. He had huge ambition and his career was flourishing."
Also read US Rapper Juice Wrld Dies At The Age Of 21; His Bio, Net Worth, Girlfriend
Causes of drug addiction amongst the celebrities
An increased numbers of celebrities especially rappers in the US are getting addicted to drugs. These lead to drug overdose and consequent deaths. Celebrities have fame, wealth, and power but in spite of these, happiness seems to elude them. It is thought that fame, stardom, money, stress to perform and provide, high expectations, and added public scrutiny; these all seem to favor conditions leading to addiction to drugs. The path is one of destruction with a breakdown of healthy relations with family and friends. The most likely causes for this high rate of addictions in high-profile people are:
-High pressure and stress of work. They wish to have relief. If they are unable to get out of this stressful environment, they resort to drugs for quick and instant relief.
-Drugs provide a sense of euphoria and elation. This makes them feel falsely well and some may feel that it aids their work.
-There are parties to be attended to boost contacts in this field. This is the place where new and novice people could get hooked to drugs.
-Work on sets could lead to injuries some of which could have long-lasting pain. Pain killers are prescribed and these could get abused and lead to addiction.
-There is peer pressure and a wanting to be included in the group. In order to be one amongst them, some imbibe the drugs and continue consuming it to a dangerous level.
-Some young people are unable to say no. Hence when someone offers them drugs, they get hooked to it easily.
You may like to read Dennis Shields, the boyfriend of RHONY's Bethenny Frankel found dead at his New York apartment
Drugs are a poison and even tasting it could have long-term negative consequences. It is best avoided. Celebrities have fame and money. They are in a position of influencing! Using this position rightly to influence the right points would help their career as well as their fans!