Ace tennis player Venus Williams fights her Sjogren's syndrome! Rises to position number five and Qualifies for WTA Finals 2017 in Singapore!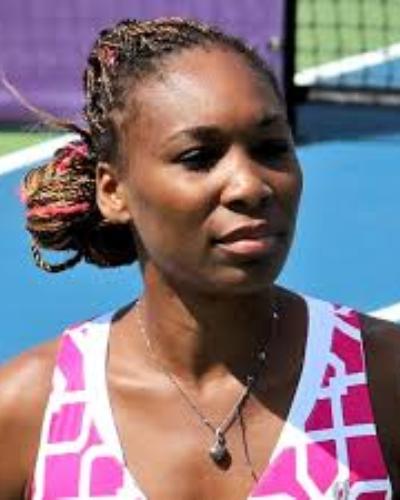 Venus Williams is a famous and ace American professional tennis player. She has gained a number of titles both in the singles as well as doubles tennis plays!
A great year for Venus Williams!
Venus Williams has been having the gorgeous year 2017 so far! She has played incredibly well this year and has managed to get a number of titles, credits, and trophies. She reached two Grand Slam Finals. These were at the Australian Open and Wimbledon. She was also in the semifinals of the US Open.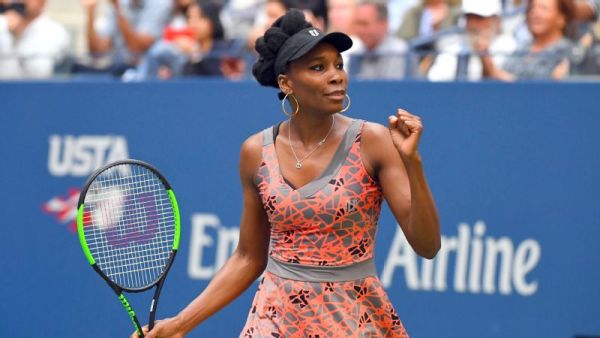 Venus had started this year at number 17 position. But due to great performance during the tennis season, her rank has now risen to position number 5. She has regained back her position which she had held way back in January 2011. This is definitely a feat!
Now comes the icing on the cake! 37-year-old Venus Williams would now be able to make it for the WTA Finals in Singapore which starts on 22 October 2017. She had won the WTA once in 2008. The others who have also qualified for it include Garbine Muguruza, Simona Halep, Karolina Pliskova, and Elina Svitolina.
Also read Serbian tennis player Novak Djokovic enjoys a romantic beach break with wife Jelena Djokovic after his Wimbledon win 2019!
Venus Williams' health concerns
In 2011, Venus Williams had hip muscle injury due to which she could not play some of the matches. The same year she was also diagnosed with Sjogren's syndrome, an autoimmune disease which affects the glands of the eyes and mouth and also sometimes the kidneys and lungs. The body starts producing antibodies against these tissues and damages the cells there.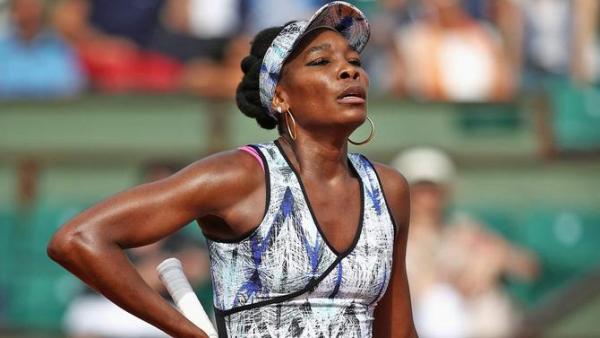 Venus Williams said:
"When you're so tired it's hard to explain but the quality of your life goes down. I'd go to the doctor and say I don't feel good and they didn't know why."
Venus is now the Honorary Chairperson of the Carroll Petrie Foundation Sjogren's Awareness Ambassador Program. Her diagnosis took a long time to be made as is the case with these patients. Since the symptoms are vague and not specific though real, Venus Williams suffered for years with misdiagnosis before her correct diagnosis was made.
What exactly is Sjogren's syndrome?
Dr. Vivino, A Sjogren's syndrome expert said:
"It causes so many symptoms, sometimes it's hard for a specialist to get the big picture,"
The patients also look better than what they feel. Depression is also an accompaniment of this disease. The eyes and mouth dry up and patients have muscle aches, joint pains, swellings, limb numbness, and coughing.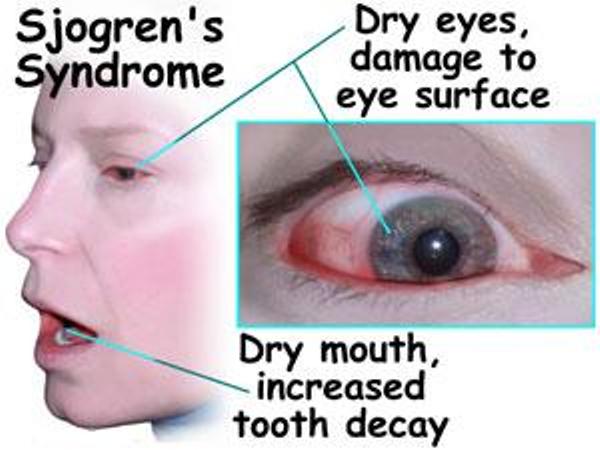 Early diagnosis could be useful to prevent disease complications. Specific management helps patients. Venus has started a vegan diet with regular exercises. This is beneficial for the general well-being but there is no evidence that it helps control the disease.
Also read Sisters With The Unbreakable Bond!! Venus Williams Sends A Sweet Message To Her Sister Serena Williams After The Wimbledon 2017 Loss
Short Bio on Venus Williams
Venus Williams is an American Professional Tennis Player. She is best known as one of the all-time greats of women's tennis. Venus has been the only player to win Olympics Gold in both singles and doubles, 2 times US Open winner along with 5 Wimbledon Trophies. More Bio…