Inspirational Story Of A Acid Attack Survivor Anmol Rodriguez! A Girl Who Became The Victim Of Her Own Father When She Was A Child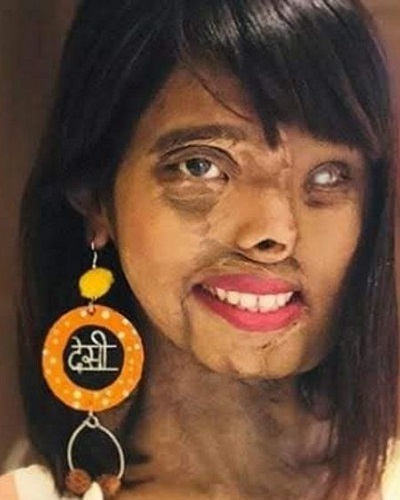 A relationship between a father and a daughter is really special and beautiful. But Anmol Rodriguez could not experience the beauty of it. She became the victim of an acid attack from her father when she was just a child. The story of Anmol is inspiring to everyone out there.
The acid attack survivor Anmol Rodriguez was just two months old when her father poured acid on her face to kill her.
Her father did not want a girl, so he wanted to kill her when she was just two months old. Luckily, their neighbor came for help after the incident and took her hospital.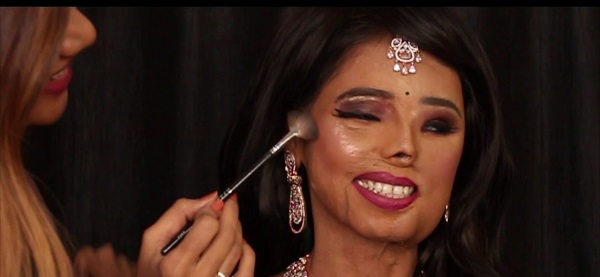 Anmol Rodriguez, an acid attack survivor, her story
She has to go through several surgeries when she was just an infant. Rodriguez lost one eye and some parts of her face. While talking about her father and her attacker, she once said:
"To this day, I do not know what prompted my father to commit such a heinous crime. At a time when my family should have been celebrating the birth of a baby girl, my mother succumbed to her injuries."
Meanwhile, she added she heard that her father is in jail, however, she is not sure about the news. After the attack, she spent her childhood in an orphanage Shree Manav Seva Sangh. Because of her face, she could not have many friends in her childhood as the children were scared. She shared her sad experience saying: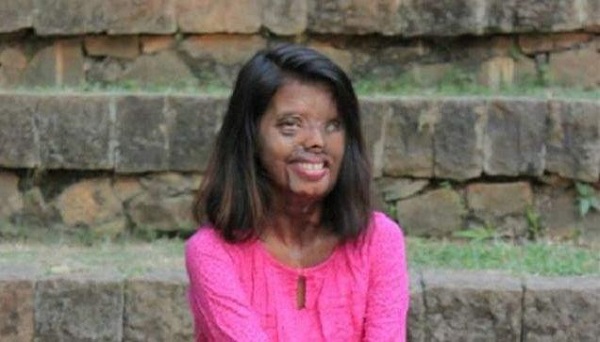 "I was too young and never understood why I looked different from others at the hospital. But when I came to the orphanage, I realised children were different than me. While no one hated me, initially they feared my face. Gradually, as we grew older, I made many friends. But outside the orphanage, it was always difficult."
The orphanage hired a separate tutor who taught her to focus on her studies and not caring about what other people thought about her. She further completed a bachelor's in computer applications. Despite her studies and capability, she faced lots of struggles daily in her workplace too. She described her experience as an acid attack victim employee:
"Despite a college degree, my struggle did not end. People kept on staring at me in the office, and I felt terrible. But I was prepared this time, with a positive approach towards life. But unfortunately, they fired me because they felt every one focused on my face,"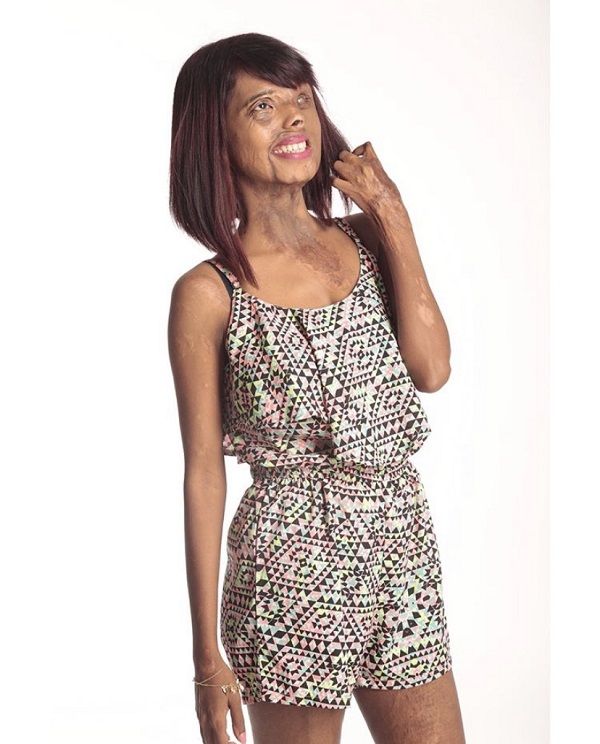 You may also read- Marlena Stell posts an exposing video about the authenticity crisis in influencer marketing!
Rodriguez craved the path of success after lots of struggle
Though she went through such a devastating past, the 23-years-old survivor became an inspiration for people by getting up and walking through success.
Despite having a very sad past, she struggled and finally got the payback in her career. Many brands noticed her on social media which gave her brand endorsement. Moreover, she also became the first commercial acid attack survivor model.
At present, she is the face of Clovia'sline of nightwear. With all the struggles, she stood up strong and created her name.
Rodriguez is an inspiration for many other acids attack victims out there to do something in their life. She believes that society and people should provide opportunities to other people like her. Rather than giving sympathy, opportunities and acceptance will help them to live a normal life.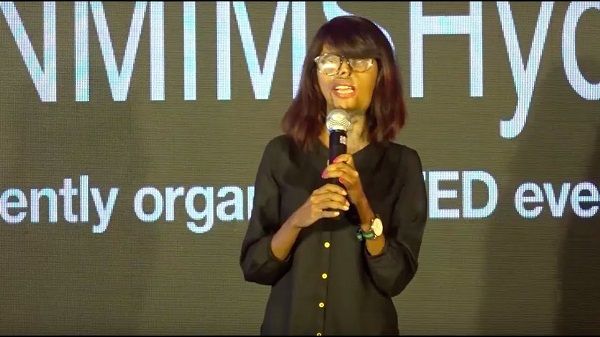 She established an NGO named Acid Attack Survivor Sahas Foundation for many people out there who have survived the acid attack.
Her foundation helps the victim by providing counseling and employment opportunities for survivors of acid attacks. They also look after the needs of the victims. The main focus of the foundation is to make the victims strong and independent.
You may also read- Talk Show Host Tavis Smiley Talks About The Social Media And The Sexual Misconduct!!
Source: Your Story, Femina, YouTube, Daily Mail