An act of impropriety exposed! Facebook employees writing positive reviews for their own company's products on Amazon!
Facebook had a not so good year 2018 with its image – damaging data mining and privacy invasion incidents. Towards the end of the year, they released the video chat smart displays called Portal and Portal+. These devices had camera-tracking and messenger advantages and are available on Amazon, Best Buy, and the like.
The reviews on Amazon
Portal, this new gadget from Facebook seems to be having a very good review with a 5-star rating been given to it by most of the reviewers on Amazon. But New York Times tech columnist Kevin Roose took a closer look and scrutinized the whole thing. He found that the names of many of the reviewers matched with the employees who worked for the Facebook company.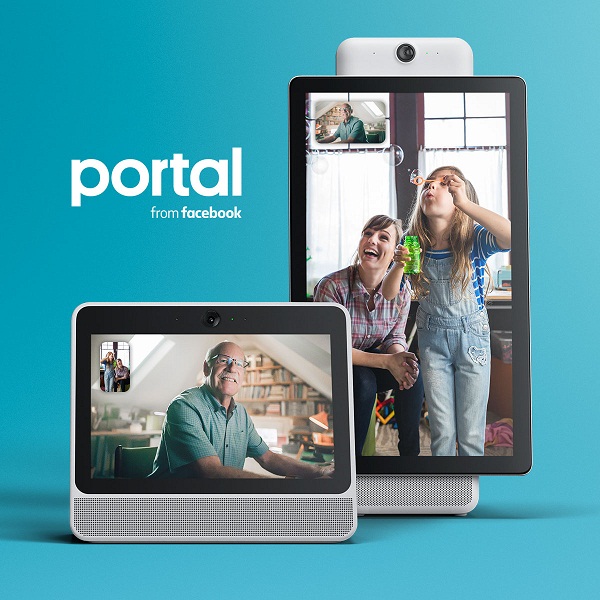 Most of the reviews were obviously highly positive except the one written by Oren Hafif, a security engineering manager who claimed:
"The device currently lacks support for more apps and uses,"
He also expressed hope that the gadget would improve over time. After this review posted in November 2018, Facebook has added access to YouTube, news channels, and games to Portal.
The most eyebrow-raising review was by a person Tim Chappell who claimed a lot. He said that he has purchased 4 Portals and 1 Portal + for his family. He added that all of them are enjoying their time and having fun video calling each other. He had started off saying that he is not a big Facebook and social media user. His name seems to match with the Facebook's head of supply chain and strategic sourcing for AR and VR products. So where and how do these things fit in the picture?
Is it right to write reviews for one's own employer? It is against the rules of Amazon.
What Facebook management has to say in this?
It is possible that the Facebook employees who have written the reviews might have actually purchased and used the new device. But still, though they may be genuine customers, it is against the rules to write comments about the product of your own company. It will definitely be biased.
Also read CNBC's Christina Farr is on social media detox and has quit Instagram and Facebook since the last three months!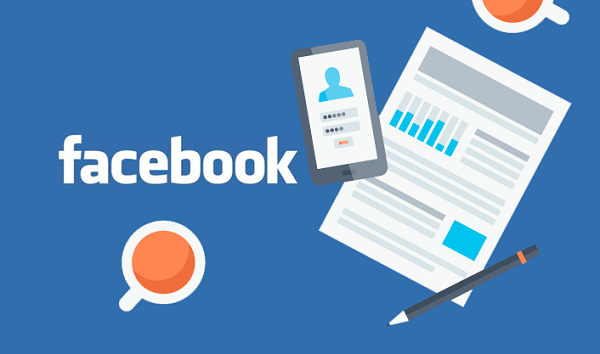 Andrew Bosworth, Facebook's vice president of augmented reality and virtual reality confirmed that the reviews were indeed posted by his employees and added that the company would ask the workers, involved to delete them.
A senior member of the management named Boz tweeted:
"neither coordinated nor directed from the company. From an internal post at the launch: "We, unequivocally, DO NOT want Facebook employees to engage in leaving reviews for the products that we sell to Amazon." We will ask them to take down."
The analysis of this investigation
Kevin Roose tweeted:
"Speaking of coordinated inauthentic behavior, what are the odds that all these 5-star Facebook Portal reviewers on Amazon just happen to have the same names as Facebook employees?"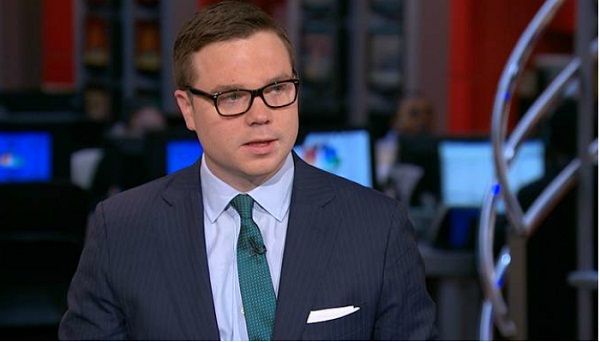 He continued:
"Reviewing your employer's products is definitely against Amazon's rules. It's also not exactly an indicator of confidence in how well they're selling organically!"
This new exposure of Facebook does not speak well of the company which actually should have looked into avoiding any sort of impropriety from its side. Nonetheless, these falsely planted reviews have not helped the sales in any great way and Facebook 's portal is not faring well in the market.
Also read Why you need to think twice before having a Facebook account?
Source: Engadget.com