Bringing back her ruined self-esteem and improving her language through acting classes – Emilija Baranac a Serbian-Canadian actress and model !
Emilija Baranac – an actress from Riverdale portraying Midge Klump. Also, made her appearance on To All the Boys I've Loved Before and Beyond. Let's explore her more here!
Childhood, Early life: Unrevealed
Born on August 4, 1994, Emilija is a Serbian-Canadian actress and model. Being born in Vancouver, British Columbia, Canada, her first language is Serbian. Since she was born to Serbian parents. However, the names of her parents are not yet revealed.
We have looked for them on the internet. No details regarding her early life and childhood have been revealed. Emilija has always chosen to keep her personal life behind the limelight.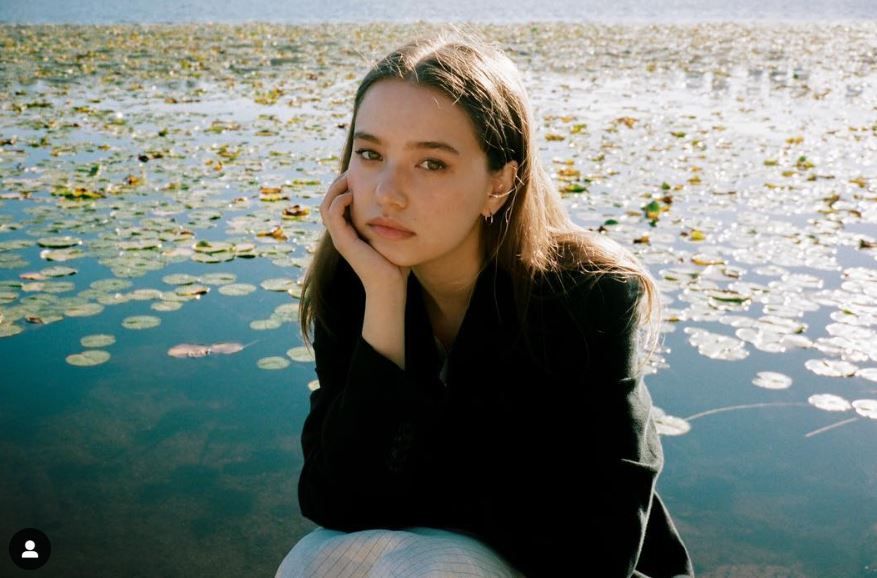 Having an influence from her Serbian immigrant's parents, she learned to speak the Serbian language. Because she was not able to speak English, she felt shy to go to school. It was during her days at the elementary school level.
With the aim of bringing back her ruined self-esteem, Emilija's parents sent to acting classes. Another reason for sending Emilija to acting classes was to improve her language. Moreover, she is also a psychology student.
Path towards Acting
Making her way towards becoming Actress, Emilija met her first talent agent when she was 9 years old. She appeared in short movies like Wash Your Hands, Gratuitous, Invasion, etc.
In 2013, Emilija appeared her role as Sophie in Aliens in the House. Acted in Supernatural and Love You to Death during 2015. She also played as Emily in an Episode called "A Weekend to Remember" in #Sti. Also landed her acting in Beyond and Deadly Sorority before appearing in Riverdale. 
You might be wording about her future project! Emilija will be appearing in Tempting Fate where she will be portraying Olivia.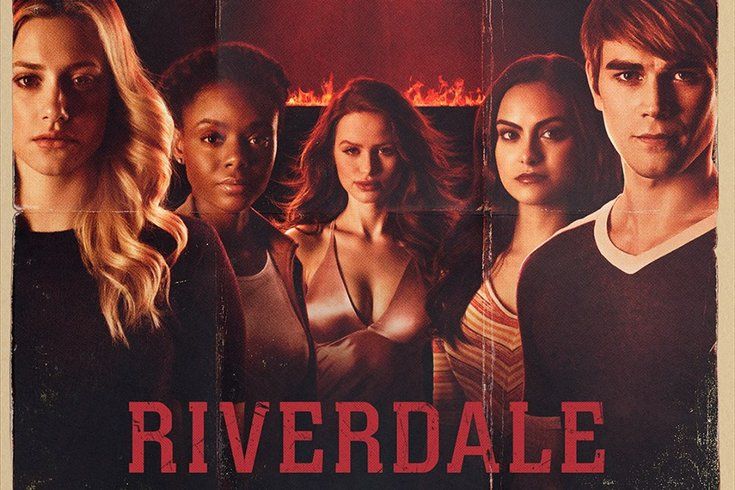 Also read: "I wasn't bullied or anything, but I didn't really fit in." Ross Fleming Bulter, An American Actor brought up by his mother and also a college drop out. Explore his life's journey!
Popular Roles
In 2017, she landed her role in Riverdale. This is an American teen drama television series basically based on the Archie Comics.
Her role as Midge Klump in this series is by far her most famous role. This role made her acting skills popular worldwide.   Riverdale is on its fourth season, released on October 10, 2019.
Also co-starred as Genevieve on To All the Boys I've Loved Before (2018). It is a 2018 American teen romance film based on the adaptation of Jenny Han's young adult romance novel.
Her character as Midge Klump returned as a guest star in Sabrina season 2. Since Chilling Adventures of Sabrina and Riverdale are connected.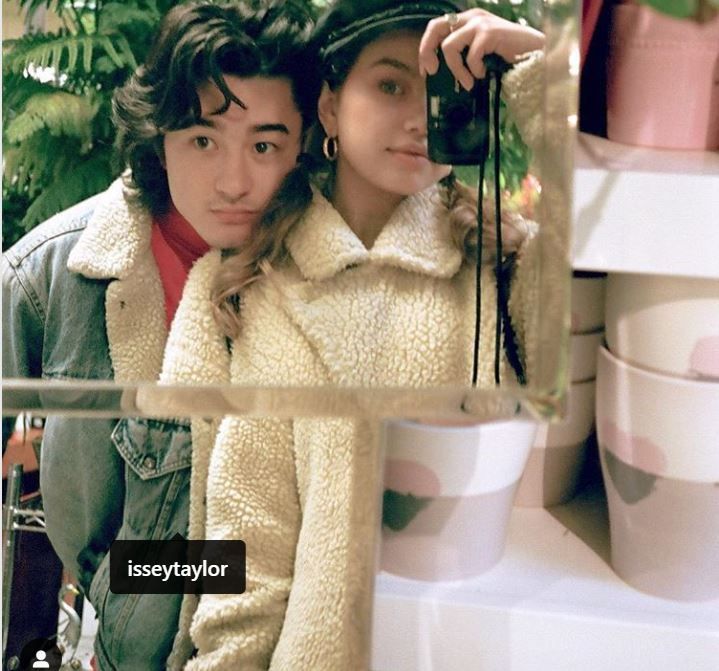 Also read: Cole Sprouse a popular TV and a film actor has another talent as Photographer. Explore more about him here!
Relationship with Issey Taylor
Emilija has maintained a low key personal life. There are rumors of her dating Issey Taylor. Since their Instagram accounts are filled with their photos.
Remaining silent regarding this matter, their fans have believed that there might be something special between them. Besides this, there has not been any news about Emilija hooking up with others.
Her fans can her social media accounts like Instagram, Twitter, and Facebook accounts. She seems to be pretty active on them.
Reference: (elle.com.au, imdb)