Actor Alex Saxon is in the new Nancy Drew pilot for CW!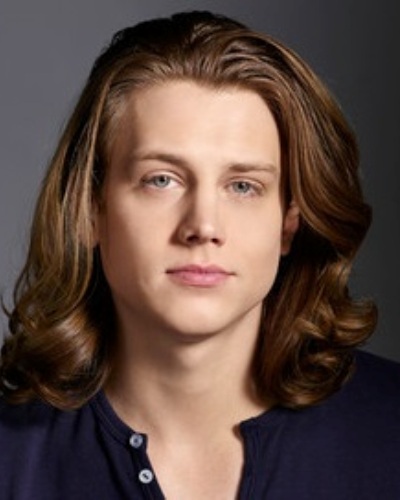 Alex Saxon is a famous stage, film, and TV actor. He gained fame when he portrayed the character of Wyatt Casey in The Fosters and that of Max in Finding Carter. He is now set to be a regular on the series Nancy Drew pilot which is not yet titled.
Alex Saxon in the new Nancy Drew Pilot on CW
CW is going to start a new series called Nancy Drew pilot which has not been named yet for which Alex Saxon and Maddison Jaizani have been chosen as series regular opposite Kennedy McMann and Tunji Kasim. It is going to come soon and would be a thriller and an entertaining series. It is directed by Larry Teng and written and produced by Noga Landau. Alex plays the role of Ace who is a charming dishwasher and has philosophical inclinations. He has insights into the murder mystery and helps Nancy solve the cases.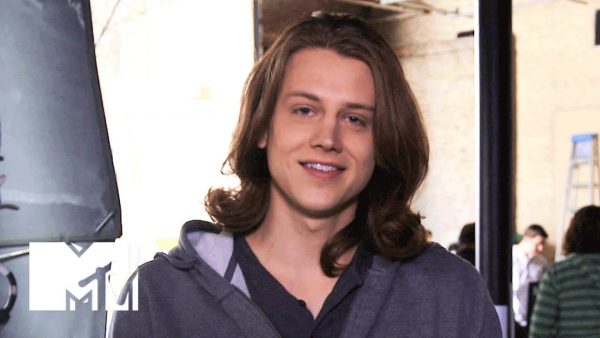 Alex Saxon and his growing years
Alex Saxon is 31 been born on 10 September in 1987. His birthplace is Liberty in Missouri in the USA. He also grew up in this suburb of Kansas City. As regards his parents and siblings, he has not provided any information. He holds an American nationality and has been active in the field of acting since 2011. But prior to that, he was working in theaters from the age of 8. Alex completed his graduation in Psychology and Applied Critical Thought and Inquiry from William Jewell College. His minor was chemistry.
Alex Saxon and his career start and progress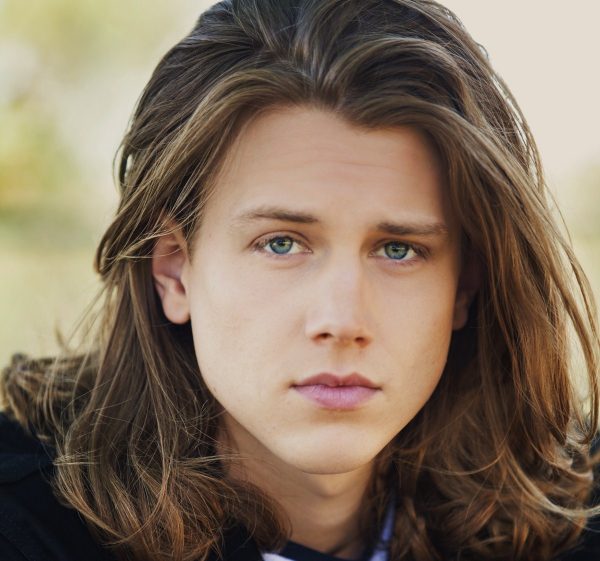 Alex Saxon got his first break on TV when he starred in the 2011 Awkward in which he was the Vampire guy. The next year in 2012, he bagged a film role in The Olivia Experiment and he was Ace#2 in it. In 2013-2015, he was in Ray Donovan where he portrayed the character of Chloe. The same year, he was also cast as Wyatt Casey in The Fosters. It was this role that got him fame and popularity. In 2013, he also got the role of Young Paul Holt in the film Chapman. He also did Compound fracture the same year.
Alex then was Max in Finding Carter which was aired from 2014 to 2015 on MTV. His role in Finding Carter was initially only for the pilot but later he was put on a recurring role. The character was to be killed in between but the show producers decided to continue it with Alex since Alex as Max was loved by the audience. In 2015, Alex starred as Gabriel Osbourne in The Mentalist. He played Joey Richards in Shooter. He has the main role in The Fix which was in 2019. In 2017, Alex portrayed Jason in Coin Heist film.
Alex Saxon and his relationship history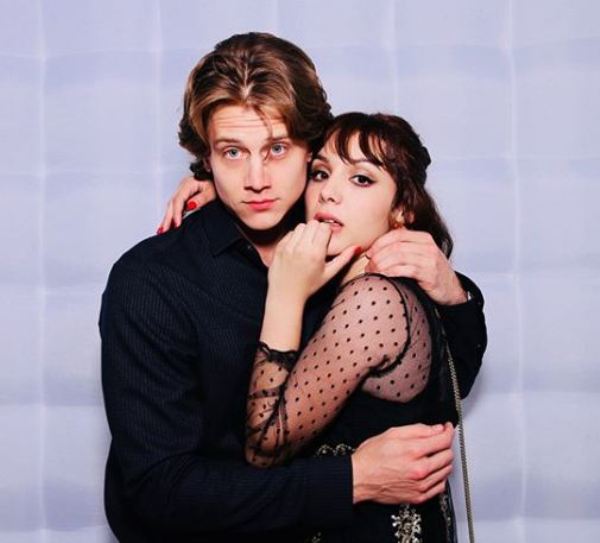 Alex does not discuss his private life. He is extremely secretive about it. But reports have revealed that he is dating actress Hannah Marks. They have given some public appearances together and are seen in each other's Instagrams. They have no kids and they have not gone official on their wedding plans.
Also, read Facts related to Patricia Ann Vincent-the third wife of late actor Jan-Michael Vincent!
Source: Wikipedia