Actor Armie Hammer and TV personality wife Elizabeth Chambers separate after ten years of marriage and two children!
Another celebrity marriage has gone under the axe! Actor Armie Hammer and his wife of ten years Elizabeth Chambers have separated and will be filing for divorce. They announced their separation on their respective social media.
Armie Hammer and Elizabeth Chambers-the divorce
The celebrity couple, actor Armie Hammer and TV host, Elizabeth Chambers have split. They made the sad announcement on their respective social media. They put up the same message with a throwback photo of the two on their Instagram accounts. The post read:
"Thirteen years as best friends, soulmates, partners and then parents,"

"It has been an incredible journey, but together, we've decided to turn the page and move on from our marriage."
"As we enter into this next chapter, our children and relationship as co-parents and dear friends will remain our priority."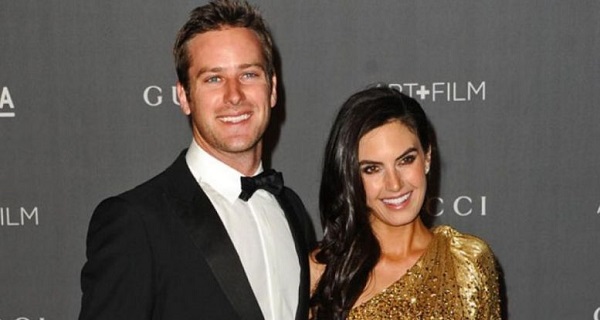 The statement continued:
"We understand this news lends itself to public dialogue, but in the interest of our children and our family, we're asking for privacy, compassion and love during this time,"
The couple's first meeting relationship-a look back
Armie's friend, artist Tyler Ramsey had introduced the two to each other. This was thirteen years ago. Love sparked and they began dating. Later, on 22 May 2010, they wed. January 2011 issue of Town and Country magazine had featured their wedding.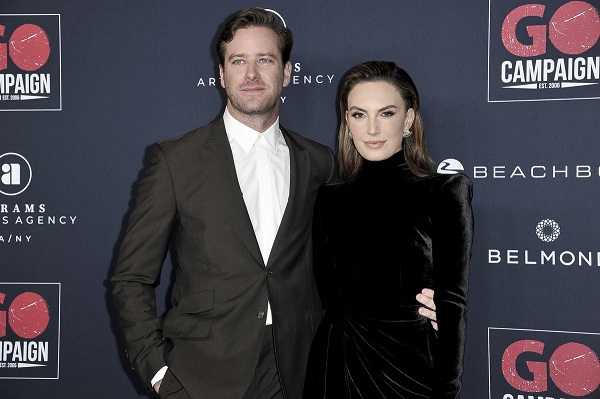 The couple went on to have two children together. They are aged five and three. Their names are Harper and Ford respectively. Just two weeks back, the family had gone on an exotic vacation to the Caribbean.
They had posted the pictures on their Instagram. It appeared that they are all happy together. Was it divorce tourism and a last-ditch to save their marriage from collapsing?
In fact, at that time, Elizabeth had praised Armie and said that he is a wonderful father to their children.
She had stated:
"Our babies couldn't ask for a more adventurous and entertaining dad and we're lucky that you're ours. We love you. ❤️ "
Armie and his controversial comments
Armie is known for his socially and politically charged comments which land him in a lot of trouble. He is the great-grandson of an oil tycoon. He grew up in the Cayman Islands and Los Angeles.
Armie did not complete high school because he wanted to become an actor. He gained fame with The Social Network.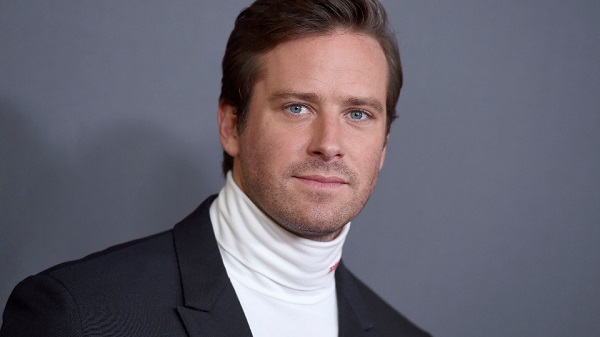 Armie makes controversial remarks on his social media. In 2017, he had apologized later for his comments in which he equated sexual assault charges against co-star Nate Parker with the sexual harassment civil suits of Casey Affleck.
His The Lone Ranger was a failure and he blamed critics. When BuzzFeed reporter Anne Helen Petersen writes a long article criticizing his work, he lashed back with critical tweets.
Armie quit Twitter but returned soon after. Later, he advocated that straight white men who do not like homosexual men are people who abuse their privileges.
At that time, he was having some problems in marriage. His comments on straight white men and his earlier portrayal of gay protagonists made social media headlines!
Read the full biography of Armie Hammer here