Actor Brad Pitt gets to spend some more time with his children this summer since ex-wife Angelina Jolie is away for work!
Father Brad Pitt has decided to make the most of this summer. He will have some more time to be with his children this time of the year. The reason is that his estranged wife and mother of the kids Angelina Jolie will be away for work during this time.
Brad Pitt and his summer with his children
Brad Pitt is a happy father this school holidays. Since his estranged wife Angelina Jolie will be working, Brad will be able to spend more time with his children with her. Earlier, he had to fight to get some time to spend with his kids.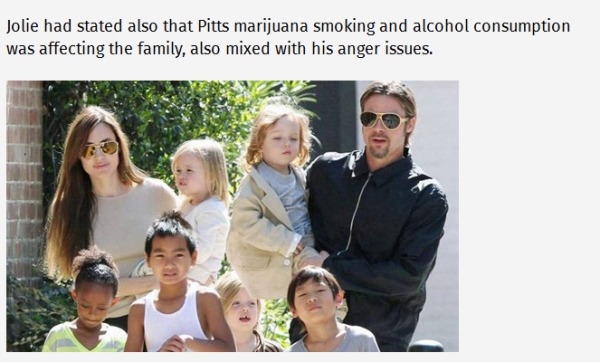 The Sun has reported:
"Angelina [Jolie] is going to be spending a lot of the summer filming Those Who Wish Me Dead, so she reached out to Brad [Pitt] and offered him the chance to look after the children. This is a massive step for them and the children, who have only had limited time with Brad since the breakup. It feels like a really positive move all around, and Brad is over the moon. He invited his parents to stay with them at his mansion in Los Angeles so they can have some proper family time together."
Brad Pitt and Angelina Jolie-their divorce and custody battle
Brad Pitt and Angelina Jolie have separated for nearly three years now. They split in September 2016. But their divorce and custody proceedings are still ongoing. They have yet to reach a final permanent plan on the custody of their children-biological as well as adopted.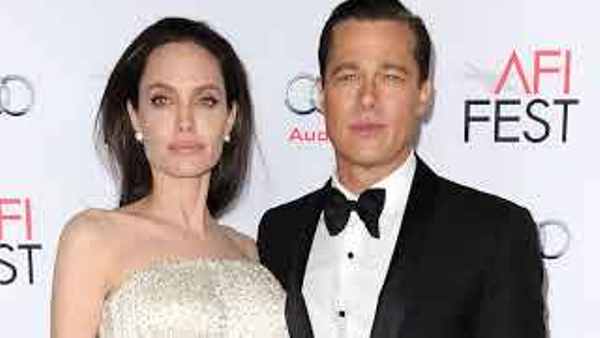 Angelina has been very possessive of their kids. She used to not allow more time with the kids for their father Brad. But by the end of 2018, the couple reached a temporary custody agreement that would allow Brad to have more time with his offspring.
This plan was the start of his fight for 50/50 custody of his children. But it is not certain whether he has managed to reach that goal. But this summer, he definitely would have more time with his children with Angelina out for work.
Brad always tries to keep his time with the kids private. He as tried to see to it that he is not photographed when he is out with them.
Angelina Jolie and her time with her children
Though Brad keeps his visits to his children private, Angelina, on the other hand, is often seen enjoying public time with her children. She is spotted with them on shopping sprees and lunch dates. on red carpets of Hollywood events, and the like. She has been seen with them many times in the last 3 years.
Brad and Angelina were not seen together in a public place since their divorce except in last January when they were photographed together for the first time since divorced. They were in some serious talks with their lawyers and seemed to be in some sort of negotiations with each other. Hope the couple can reach some solid solution soon for the betterment of their kids.
Short Bio on Brad Pitt
Brad Pitt is a renowned American actor and producer. He has received multiple awards including Golden Globe-winner. Brad Pitt became critically renowned for his role as Tyler Durden in the movie, Fight Club (1999). He has also become famous for his on-and-off relationships with Jennifer Aniston and Angelina Jolie. More Bio…