Actor Brian Tarantina found dead at his Manhattan home on 2 November 2019 at age 60! Was it due to drug overdose?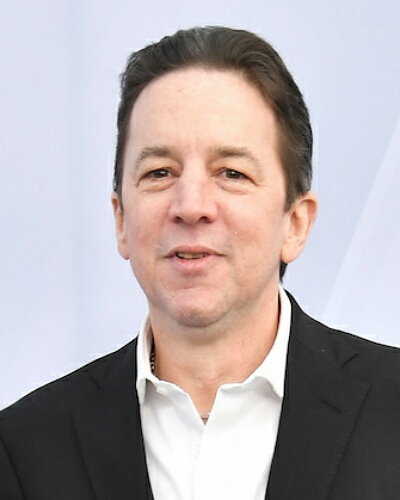 The actor Brian Tarantina has died. His lifeless body was found in his New York apartment. He was 60. He gained fame for his roles in "The Marvelous Mrs. Maisel" and "Gilmore Girls".
Brian Tarantina and his sudden death
Brian Tarantina, the famous actor has passed away. His manager Laurie Smith confirmed to CNN last Saturday 2 November 2019 that Brian is no more.
New York Police Department said that someone had called 911 to inform them that Brian is lying unconscious inside his mid-town Manhattan apartment in New York.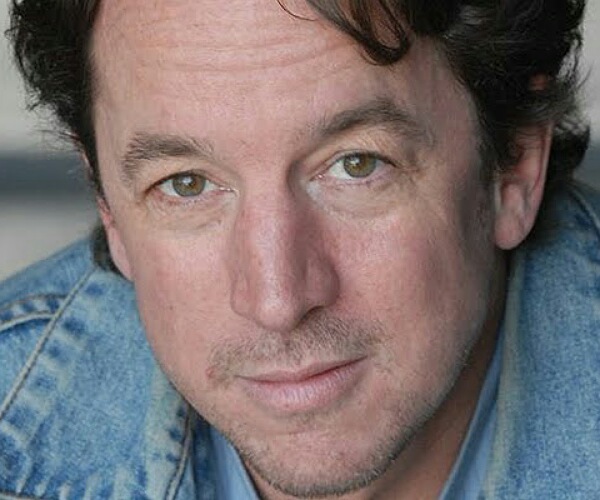 The paramedics and Police arrived on the scene but declared him dead there itself. Their statement read:
"On Saturday, November 2, 2019 at approximately 0040 hours, police responded to a 911 call of an unconscious male inside of 353 West 51 Street, apartment 11, within the confines of the Midtown North Precinct," 

"Upon arrival, officers observed a 60-year-old male, unconscious and unresponsive, fully-clothed, on his couch.

"EMS responded to the location and pronounced the aided male deceased at the scene (his residence)."
The police also revealed that a medical examiner is looking into the cause of death of Brian and will analyze and determine it. They said:
"The Medical Examiner will determine the cause of death and the investigation remains ongoing".
Some websites have attributed his death to a drug overdose.
Laurie Smith and his statement
Actor Brian died on 2 November 2019. His body was found on the couch of his home in Manhattan in New York.
Brian's manager, Laurie Smith said that Brian was not keeping well these days. He said that he was quite ill and was recovering at home. Laurie said:
"I have known him for years," 

"He was an amazing, very, very talented actor and very sweet person. I was really shocked and very sad. I'm still shocked."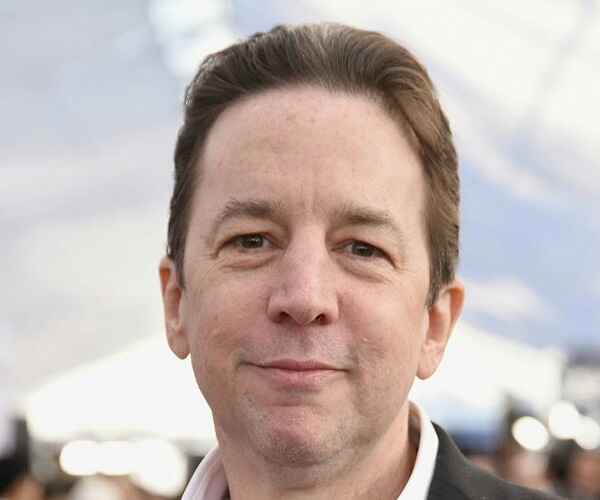 Laurie also told People magazine:
"Brian was recently in the hospital and was in the process of recuperating from what I believe to be a heart-related issue."
Brian Tarantina and his career
The actor Brian portrayed the character of Jackie in Mrs. Maisel. He also received a Screen Actors Guild award for top performance by an ensemble in a comedy series this January. Brian was also part of the crime drama "The Kitchen". Melissa McCarthy, Tiffany Haddish, and Elisabeth Moss were his co-stars in it.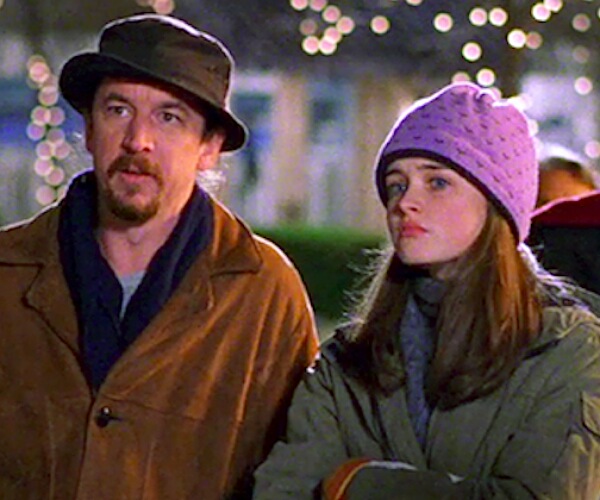 Besides, Brian appeared in "BlacKkKlansman," "Summer of Sam," and "Uncle Buck". He had also done several stage performances, both on Broadway and off-Broadway. He also had featured in video games such as Ripper in 1996 and Grand Theft: Auto IV in 2008.
Tributes for Brian Tarantina
Rachel Brosnahan wrote as a tribute on her Instagram:
"So deeply sad to hear about the passing of Brian Tarantina," 

"He was hilarious and talented and kind and an all around golden f***ing weirdo. Our family of weirds won't be the same without him,"
Another of Brian's costars, Alex Borstein put the late actor's photo on his Twitter handle and followed it with a broken heart emoji. The US official page of Gilmore Girls tweeted:
"The Gaslight won't be the same without you. Thank you Brian Tarantina for sharing in all of the laughs. Sending love to his family and friends in this difficult time,"
Source: People, Yahoo Lifestyle