Actor Clint Eastwood talks about being a neighbor of Ellen DeGeneres and his 90th birthday!
Clint Eastwood is 89 years of age now. The veteran actor was recently on the Ellen DeGeneres show and spoke on how it is to be the neighbor of Ellen. More details follow….
Ellen Degeneres and her neighbor Clint Eastwood
The veteran actor, Clint Eastwood, 89 is the neighbor of the talk show host, Ellen Degeneres. He resides next to Warner Bros studio where Ellen shoots the talk show. He is also a close friend of Ellen. Ellen is such a personality that could make anyone comfortable with her talk and discussions. But if we want to have more details, we could ask Clint Eastwood and know the answers.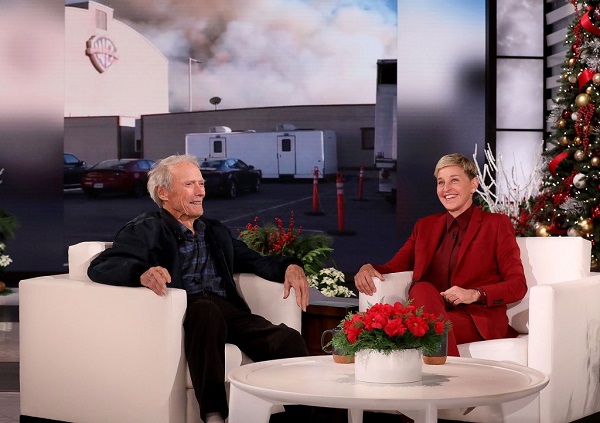 Clint was on the talk show of Ellen DeGeneres. He had come on the show to talk and promote his directorial debut film called Richard Jewell. He started speaking about it but the discussion quickly drifted into how it is to be neighbors. Ellen on the show said:
"You are a good neighbor, you never complain," 
Further, she added that she had arranged for an early Christmas present for Clint and wanted to thank him for being such a wonderful neighbor.
Ellen went on to show a video of her team sneaking into Clint's bungalow and decorating it up for the holidays. The team of the show put up a giant Rudolph and Frosty inflatables outside his home. Clint was impressed and said:
"This is pretty nice," 
What did Clint say about his neighbor Ellen?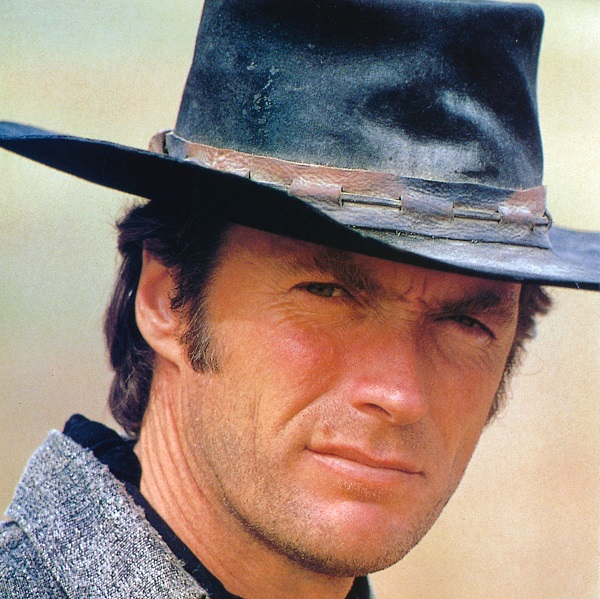 Clint went on to reveal more about being a neighbor of Ellen. He laughingly narrated:
"A lot better than some of the things she has done. One time she called up and said somebody made a piñata of her and said you have to go out there and take a baseball bat and beat the hell out of it,"
He added:
"Being her neighbor takes a lot of versatility," 
Clint Eastwood's upcoming 90th birthday
Clint would turn 90 next year. The pair also discussed on his 90th birthday. Clint first appeared uncomfortable talking about it since he felt a bit shy to talk about his increasing age and seniority. But he soon overcame this and started making jokes about his age. He talked about his childhood and time with his grandfather who was also 90 plus. He disclosed:
"As a young boy, I would spend time with my grandfather who was 90, and I would think, 'Why would anyone want to live that long?',"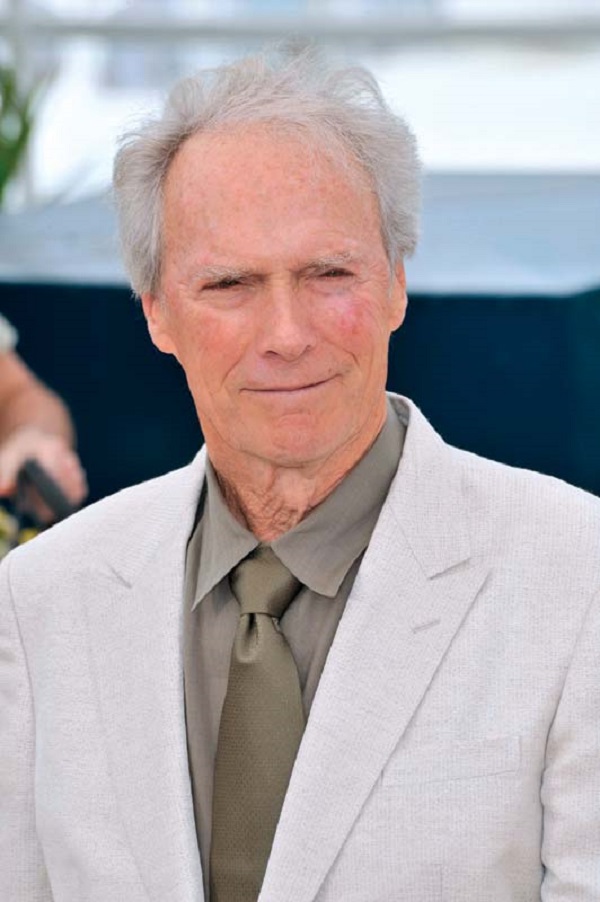 Ellen interrupted:
"You, clearly,"
Clint cheekily smiled and continued:
"Yes — it's May 31 in case you are going to give me some swag,"
Short Bio on Clint Eastwood
Clint Eastwood is a filmmaker, actor, political figure, and musician. He is popular for his performance in Sergio Leone's Dollars Trilogy of spaghetti Westerns as the Man with No Name during the 1960s and in the five Dirty Harry films as antihero cop Harry Callahan throughout the 1970s and 1980s. More Bio…
Source: Nine Au