Is actor Daniel Benson dating anyone? Know about his career, family, and relationships!
Daniel Benson is an American actor who hails from Missouri. He was selected for modeling and moved to California to start his career along with his two brothers.
Daniel Benson and his career
Daniel Benson was keen to be a part of the entertainment industry. At the age of 15, he moved to Florida. He had attended a model scouting event which was hosted by a local talent agent. And, he soon got an opportunity to meet the managers of Hines and Hunt entertainment company which is based in Los Angeles. The company selected him and his two brothers and took up their representation in the industry. He soon got good offers on reaching California. He did several national commercials, some feature films, and also a bit of work on television. Additionally, Daniel starred in Two and a half men in 2003.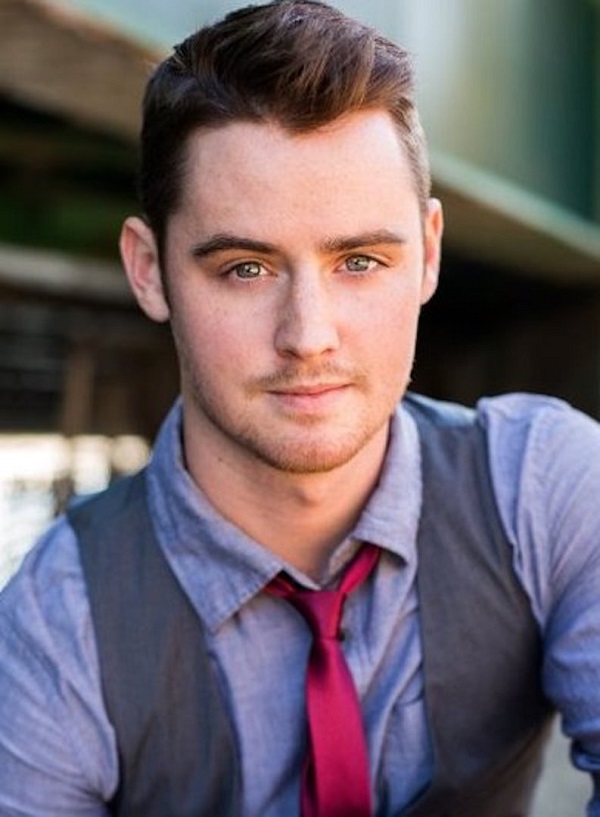 Daniel's biggest break came when he got the role of friend #1 on the TV show on Disney Channel called Wizards of Waverly Place. He played the character of Zeke on the show and is an integral part of it. Additionally, he appeared in Hanna's gold which was a family adventure film. He was a comic actor in this film. In 2010, he also appeared in the movie The Rig. His other ventures include The Onion Movie in 2008, The Good German in 2006 where he was the technical adviser for military parade, TV series Phil of the Future from 2004-2006, Killing Diaz in 2018, Rick and Morty from 2013-2017, Smoky Knights, Bad fan in 2015, Nuclear Family in 2013, Private Practice in 2011, and many more.
Daniel Benson and his early life and childhood
Daniel Benson is also known as Dan Benson. He was born on 10 September 1987. His birthplace is a small town in Springfield in Missouri. He and his family moved to Florida when he was 15 years old. Though there is no information about his patents, it is known that he has two brothers who are also in the same professional line.
As regards his schooling and higher studies, there is no information available.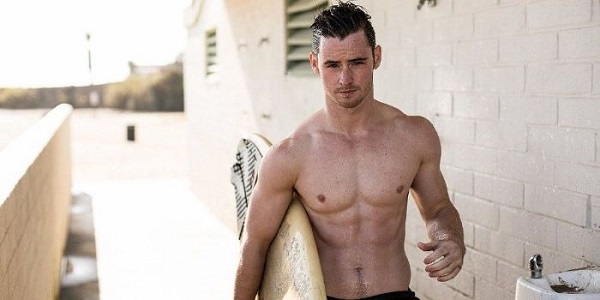 Daniel Benson and his body measurements
Daniel is handsome with a height of 5 feet and 9 inches. He has a slim body but his weight is not known. He has brown hair, fair complexion, and blue eyes.
Daniel Benson and his personal life
Daniel is not a married man. But he has been dating actress Jennifer Lindsay Stone since 7 May 2009. The two are happy in this long-term relationship. She was born on 12 February 1993 in Arlinton in Texas. The couple had met on the show Wizards of Waverly Place.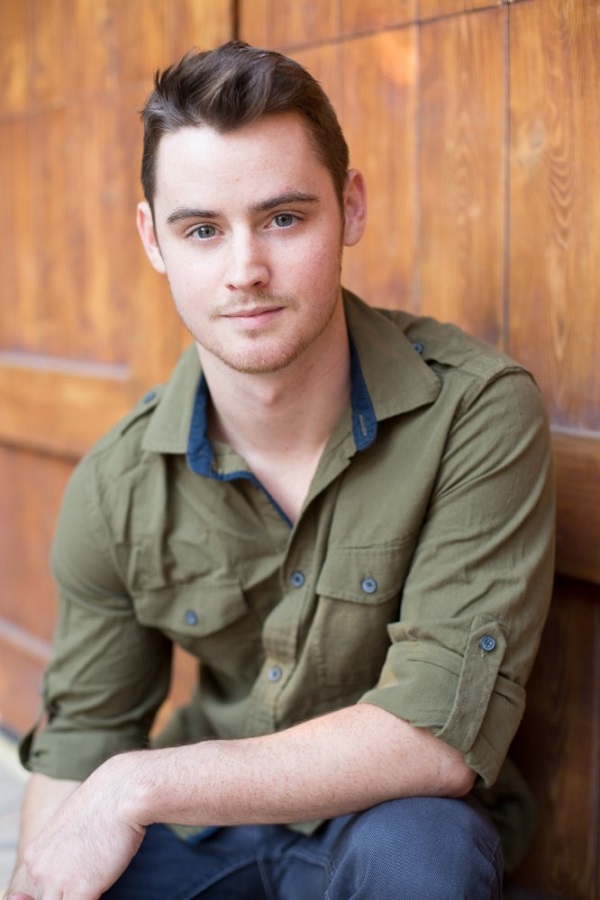 They are seen in each other's Instagram and have immense love and respect for each other. They have no children yet and have not disclosed their engagement or wedding plans. Jennifer had given an interview to Seventeen magazine in 2009. When asked about her secret confidence tricks while flirting with a boy on a vacation, she had said:
"There's always that quiet confidence you have to have about you. You don't need them, but you'd like to have them – that type of feeling. I think the less available you are, the better. Maybe you might want to wear something cute and put on that waterproof mascara and wave mist in your hair, and have a good book, and look like you couldn't care less, and make sure you look really cute. Then sometimes the boys can't stand the fact that you're not trying to pick them up, so they try to do that to you."
Source: Wizards of Waverly place fandom, IMDb