Actor Daryl Sabara booked for vandalizing a car near UCLA campus!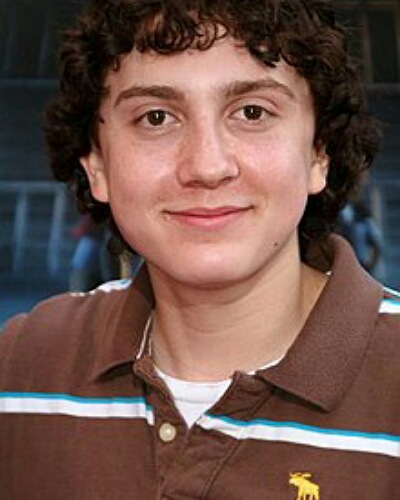 Daryl Sabara is 27 years old but he has vandalized someone else's car in town. His act was caught on the surveillance camera and the law enforcement has booked him for it. What prompted him to go to this destructive mode is not known.
Daryl Sabara and his vandalism
The famous American actor Daryl Sabara is in a legal problem unnecessarily. He lay his bare hands on somebody else's car in town and tore off its two custom side panels.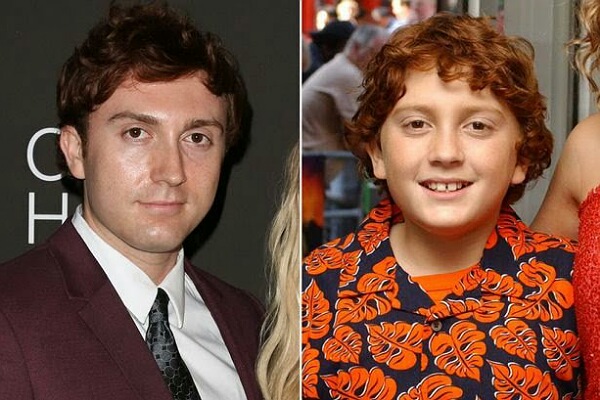 Sources reveal that the incident is not a recent one but occured in March 2019. The surveillance camera of a nearby housing complex caught the whole happening. The said car was parked near the UCLA campus. The CCTV footage sjows Daryl stop by the parked car and rip the two custom side panels.
Daryl Sabara and the law enforcement
The police told TMZ that the CCTV of a nearby housing complex caught the the destructive act of Daryl. The police slapped him with two misdemeanor charges. They booked him after he did the damage and not in the act of it. There was one count of vandalism and one count of tampering with a vehicle. Later this month, Los Angeles County Superior Court will arraign him.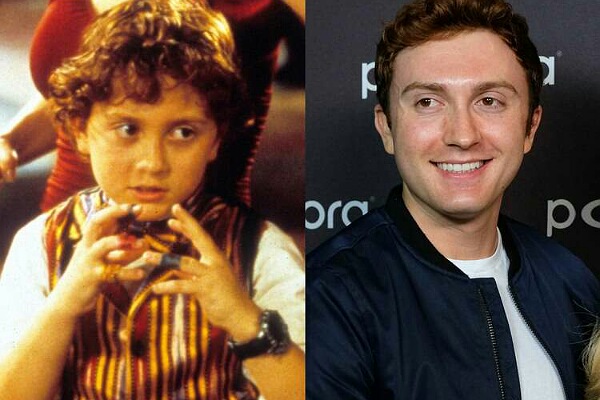 Besides, the car owner has stated that he personally does not know the Spy Kids' star. Hence no one yet knows why he did this damage. The matter has confused the car owner and he is not aware of the reason. Daryl's rep has not given any comments on it.
Daryl Sabara and his life so far
Daryl is 27 and hails from Los Angeles. He studied at West Torrance High School and finished it in 2010. His fraternal twin Evan is also an actor and voice artist like him. He has mixed ethnicity: Jewish Russian from maternal side and Pilish from father's side.
He first started with the regional ballet group called South Bay Ballet. In mid-1990s, he began acting. He was an actor in Murphy Brown, Will and Grace, and Life's Work. He starred as Juni Cortez in Spy Kids which gave him fame.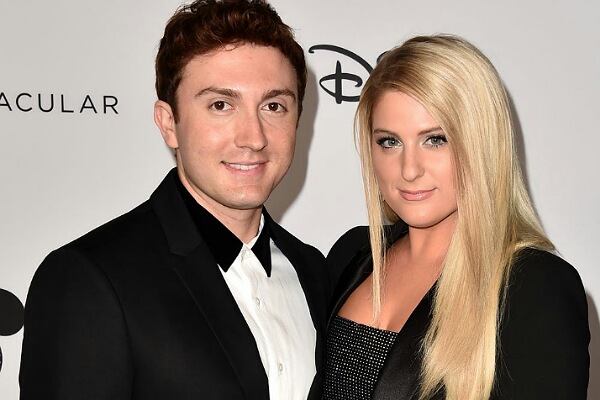 Daryl did several other TV series and also vouced some characters in many animated fims such as Father of the Pride, The Polar Express, and the like. In 2003, he guest-starred in Friends show. He did the recurring role of Tom Scottson in Weeds. He starred in the Off-Broadway play The Library.
Daryl Sabara and his married life
The actor is a married man. In July 2016, he and singer-songwriter Meghan Trainor started a relationship. On 21 December 2017, they engaged. One year later, on 22 December 2018, they walked down the aisle together. 22 December is Meghan's birthday and she turned 25 that year.
Short Bio on Daryl Sabara
Daryl Sabara is an American actor, comedian, former child actor, and voice actor who is famous for his role as Juni Cortez in the 'Spy Kids' film series in 2001. He is popular for his work in 'The Polar Express' in 2004, and 'Spy Kids 3-D: Game Over' in 2003. More bio…
Source: Moose Gazette, Wikipedia