Why was actor Ezra Miller arrested in Hawaii?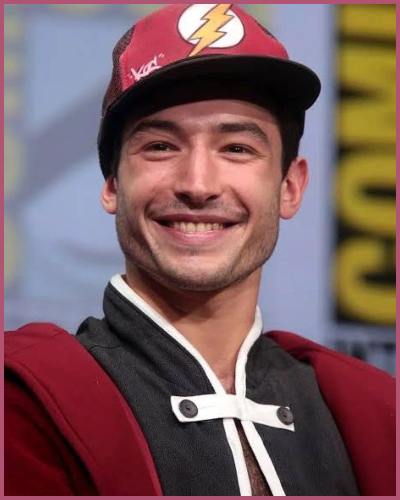 Ezra Miller is an American actor, singer, musician, and activist
He stars in the upcoming films, Fantastic Beasts: The Secrets of Dumbledore and The Flash
Recently he was arrested in Hawaii on a charge of disorderly conduct and harassment 
---
Ezra Miller, 29 recently arrested in a Hawaiian on a charge of disorderly conduct and harassment on Monday morning. The actor is popular for his roles in Fantastic Beasts and Justice League.
The Hawaii County Police Department, South Hilo confirmed the news that the actor has been arrested in a bar. Miller became heated while bar patrons sang karaoke and began yelling extremely offensive words.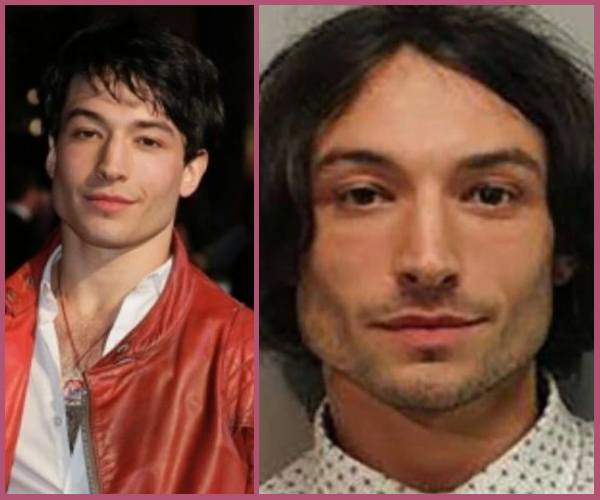 The authority explained that Miller "grabbed the microphone from a 23-year-old woman who was singing karaoke (disorderly conduct crime) and then pounced on a 32-year-old man who was playing darts (crime of harassment)."
Also read "Man Utd star Mason Greenwood, 20 arrested on suspicion of rape and assault to girlfriend Harriet Robson"
The Police Department's official site tweeted,
"3-28-22 Vermont Visitor Arrested for Disorderly Conduct and Harassment in Hilo,"
The 29-years old actor stars in the upcoming J.K. Rowling film "Fantastic Beasts: The Secrets of Dumbledore". The film is going to release on 6 April 2022. Similarly, he will appear in the upcoming DC film, The Flash, which release date is on June 23, 2023.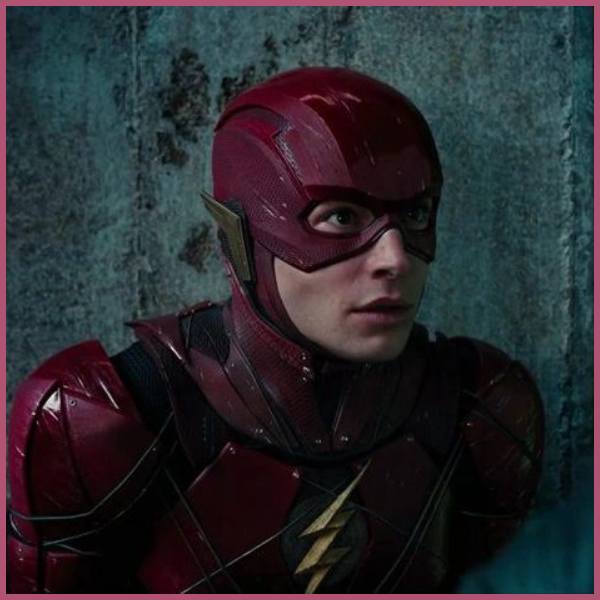 They also claim that the owner of the bar asked the actor to calm down multiple times but he ignored and continued with his excessive behavior.
He was later released paying a $500 bail after spending the night in jail. However, his police mugshot (a photograph of a suspect's face or profile) will remain for posterity.
Also read "Why is Yella Beezy arrested? What is his real name?"
Short bio on Ezra Miller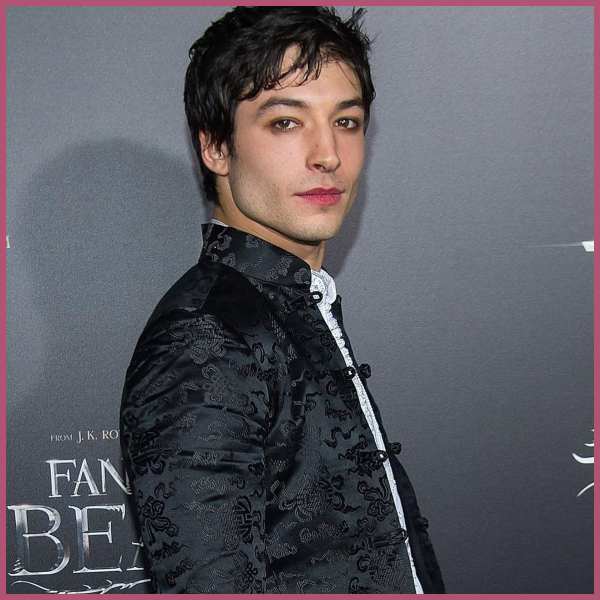 Ezra Miller is an American actor, singer, musician, and activist. He made his film debut in the film Afterschool. Miller plays Barry Allen/The Flash in the DC Extended Universe, appearing first in Batman v Superman: Dawn of Justice. He also featured in Credence Barebone in Fantastic Beasts and Where to Find Them. See more…