"Every job is worthwhile and valuable"-states actor Geoffrey Owens on GMA after he was job-shamed for working as a cashier at Trader's Joe in New Jersey!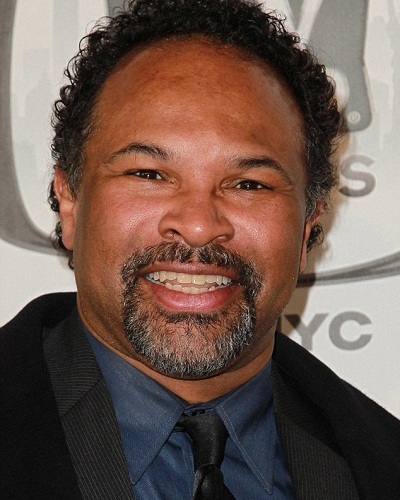 "Every job is worthwhile and valuable"
This is what actor Geoffrey Owens said when he was job-shamed on social media and by famous tabloids. It is sad that the world has to be reminded time and again on this important aspect of any work.
Geoffrey Owens and his work at the Trader's Joe in Clifton, NJ
Actor Geoffrey Owens, 57 had played Dr. Elvin Tibideaux on The Cosby Show when he was in his 20s. People knew him from that famous role. He again came into the limelight when a shopper clicked his picture when he was bagging groceries and doing the cash for the customers at Trader's Joe in Clifton, NJ.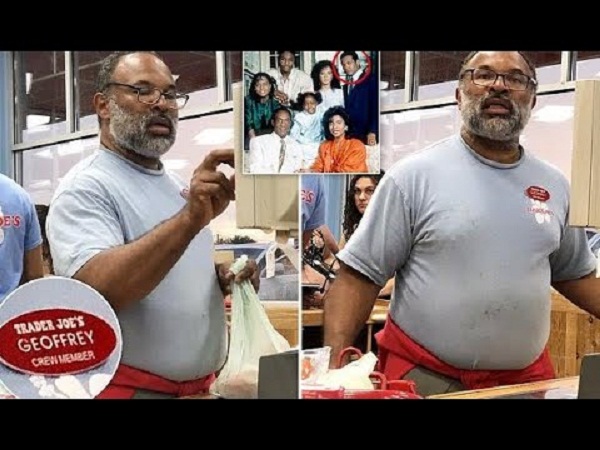 The medical secretary, Karma Lawrence, 50 and her wife security manager Yanelle, 40 were grocery shopping at the Clifton supermarket when around 7.30 pm in the evening of this Saturday they spotted Geoffrey behind the cash counter of the shop bagging groceries and taking cash from the customers.
The lesbian couple immediately clicked pictures of Geoffrey and posted them to the media. Daily Mail and Fox News published them and they instantly went viral. Geoffrey was mocked for doing a supposedly lowly job. Karma said:
"I was like, wow, all those years of doing the show and you ended up a cashier."
Geoffrey's interview on Good Morning America on 4 September
In an interview given to GMA, Geoffrey said:
"I was really devastated, but the period of devastation was so short. My wife and I started to read these responses from literally all over the world. Fortunately, the shame part didn't last very long."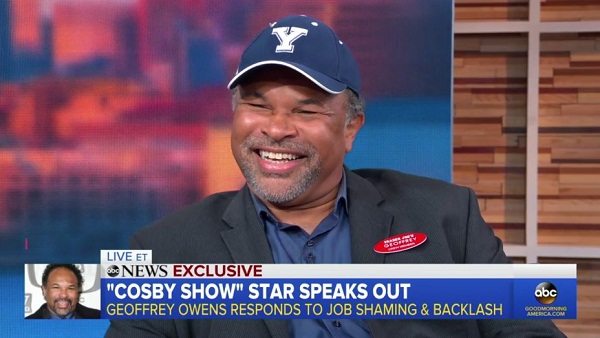 He was wearing his Trader's Joe name badge. He said that he was working there for the last 15 months and the store management had given him the flexibility of pursuing his acting. He was also happy at the outpour of support he received after the initial job-shaming. Athlete turned actor Terry Crews wrote on his Twitter:
"I swept floors AFTER the @NFL. If need be, I'd do it again. Good honest work is nothing to be ashamed of."
Patricia Heaton wrote:
"Again, why is this news? When I worked on "Thirtysomething" I was also summarizing depositions to pay my rent. Why are you trying to humiliate this honorable, hardworking actor?"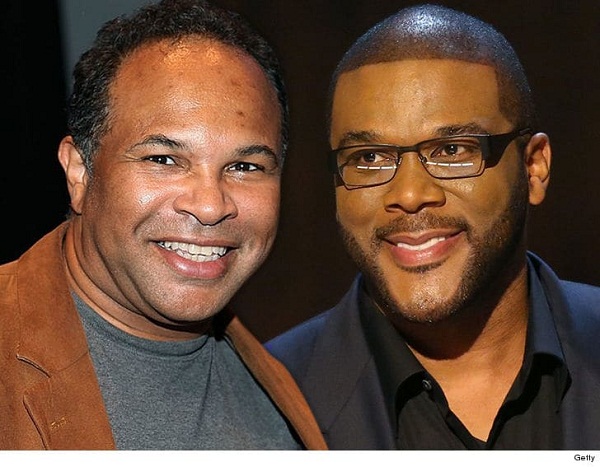 Tyler Perry even offered Geofrrey a job. He wrote:
"I'm about to start shootings OWN's number one drama next week! Come join us!!! I have so much respect for people who hustle between gigs,"
It is learned that Geoffrey has accepted Tyler's offer and will appear in 10 episodes of his drama called The Haves and the Have Nots.
Geoffrey appeared on The Cosby Show from 1985 to 1992 and more recently he was on shows such as The Affair and Divorce and has also taught at the Yale University. He said:
"Every job is worthwhile and valuable, I've had a great life. I've had a great career … so no one has to feel sorry for me. I'm doing fine."
The studies on celebrity gossips
So are such gossips which belittle people good? Gossip columnist Liz Smith states:
"Gossips are one of the luxuries of a democracy."
Liz adds that should there be natural or man-made calamities and disasters gossip would go underground and be out of sight.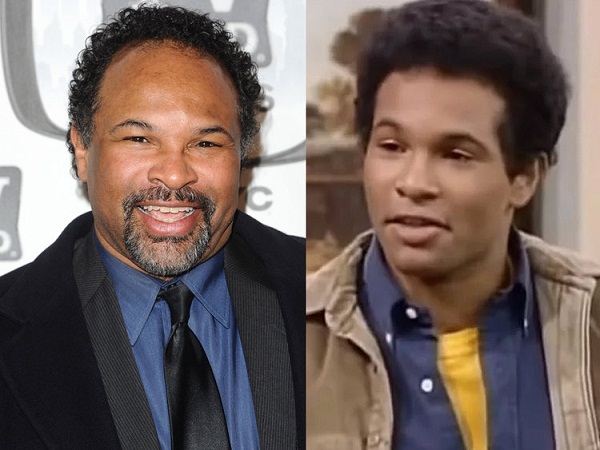 It is seen that nowadays, the line between a legitimate news and scandalous tittle-tattle is crossed very often. A study of Social Neuroscience has shown that people say that they do not favor negative gossip but enjoy it with a guilty pleasure as evidenced by an extra activity in the brain element associated with pleasure when a group of students was made to read a negative gossip. And now the state has been reached where the pleasure outweighs the guilt and the latter is totally absent. Gossips have become crude and insensitive. Such ugly gossipy cruel words can break a society, say experts.
Let us gossip but only to raise awareness and spread information and not to demean or belittle anyone. Let us not cross lines and hurt someone.
Credit: bostonglobe.com, abcnews.go.com, dailymail.co.uk