Actor Gregory Tyree Boyce and his girlfriend Natalie Adepoju found dead in their Las Vegas condo!
It was a tragic end of the life of American actor Gregory Tyree Boyce and his girlfriend Natalie Adepoju. They both were found dead in their condo in Las Vegas. Was it a suicide or a murder?
Gregory Tyree Boyce and girlfriend Natalie Adepoju found dead
The police found the lifeless bodies of actor of Twilight fame Gregory Tyree Boyce and his girlfriend Natalie Adepoju in their condo in Las Vegas. Was it a suicide bid or a homicide?
The local police has ruled out any criminal cause of death. They are awaiting the results of forensic and toxicological tests conducted on the bodies. Police spokesman Larry Hadfield spoke to the Las Vegas Review-Journal and stated:
"The incident was not criminal."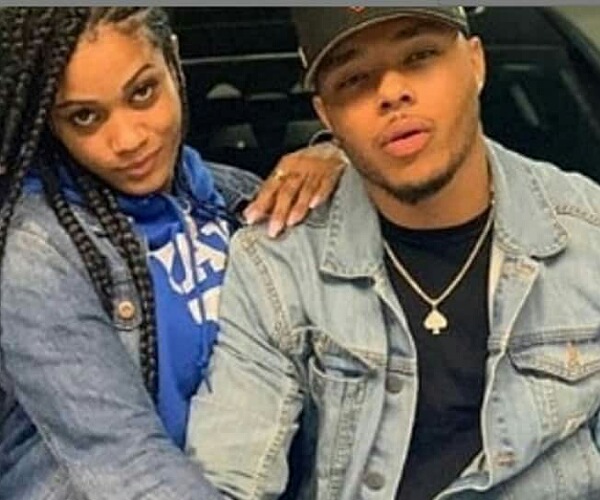 The couple had moved to this house to be close to and help in care of Gregory's mother. Chris Wayne, brother of Gregory wrote a message on his Facebook page which read:
"I wish you were still here bro. The world lost an awesome person."
Additionally, Gregory's mother Lisa Wayne wrote:
"I'm sick without you. I'm torn, I'm lost. And I'm in pain.

"I'd text you or call you when I was broken or worried about something, and you'd tell me, Ma, I got you, we'll get thru this together. Boy. Why did you leave me?"
She added:
"Never another hug, kiss or to hear those words, I love you again. I'm broken. I love you Greggy, my Hunny."
The police found an unknown white powder st the scene. A source said:
"Greg's cousin woke up and noticed that Greg's car was still at the house. He was worried because Greg was to be in LA. His cousin went to check on him and found them."
Gregory and his life
The actor was just 30 years old at the time of this sad death. He played the character of Tyler in the popular series Twilight. Tyler supposedly crashes his van into another character of the series named Bella. And Edward stops this act.
Gregory's mother, Lisa revealed that her son and Natalie were to start a chicken wings business and they had named the various flavours after West coast rappers.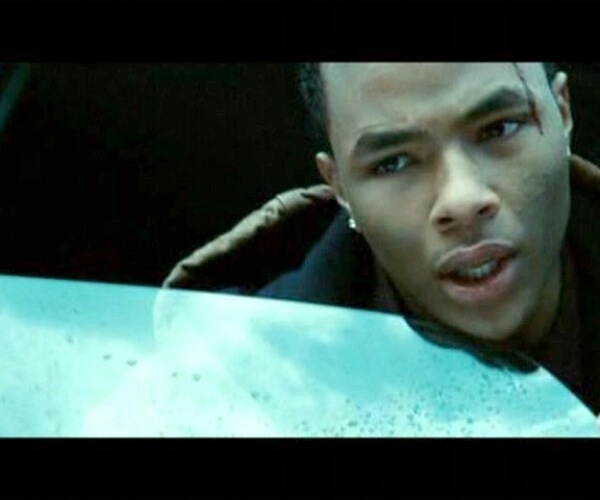 The relationships of Gregory and Natalie
Gregory had daughter Alaya from a previous relationship. She is 10 and resides with her mother. Natalie also has a son from a previous partner. And the son's name is Egypt. The couple is dating since one year.
Natalie's friends and family have started a GoFundMe page to collect money to cover the cost of the funeral of Natalie. It reads:
"We are writing this letter to let you know that our loving daughter, niece, sister, cousin, and friend Natalie Adepoju suddenly passed away on May 13, 2020 in Las Vegas, NV,"

"Currently, it is our wishes to not disclose the cause. We ask that you respect the families wishes. However, due to the sudden passing and the need to bring Natalie home, we are asking if you can help with any monetary donation."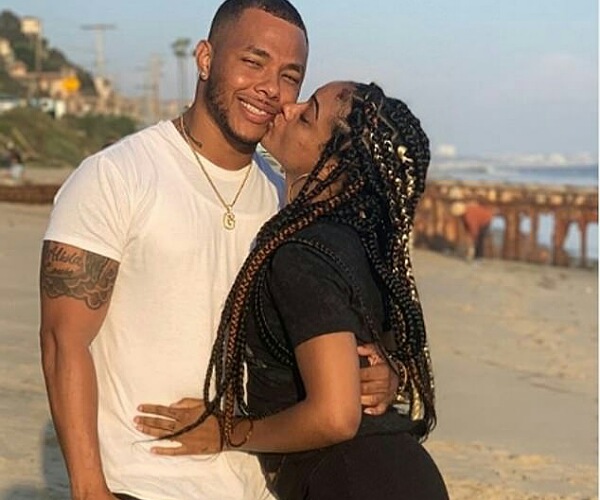 There are $ 6000 in collections until now. Further, the page says:
"Natalie had so much life to live we are saddened that her life was cut short. Natalie leaves behind one son, her father, 2 brothers and 1 sister, and a host of family and friends who love her dearly. Any amount would help send our baby home the proper way,"
Also,  read Island Express, a helicopter firm holds Kobe Bryant and his daughter Gianna responsible for their own deaths!!!
Source: BBC, Mirror UK