Actor J August Richards comes out as gay at the age of 46!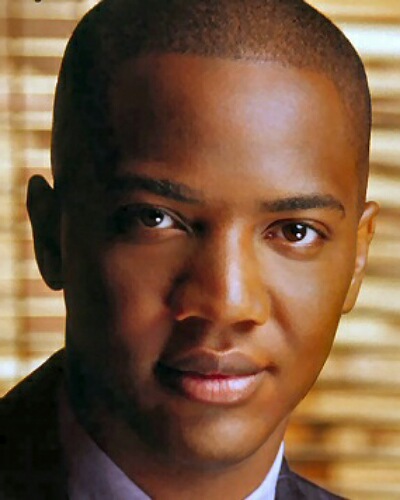 Actor J August Richards decided to come out of the closet. He revealed to the world and his cast members on the NBC's new show Council of Dads that he is gay. In an interview which he later posted on his Instagram, J August reveals the reason why he decided to come out now.
J August Richards and his gay sexuality
J August Richards had been leading an oppressed secret life. He is gay but he did not open up until now. He is playing the character of a married gay man on the new show on NBC called Council of Dads.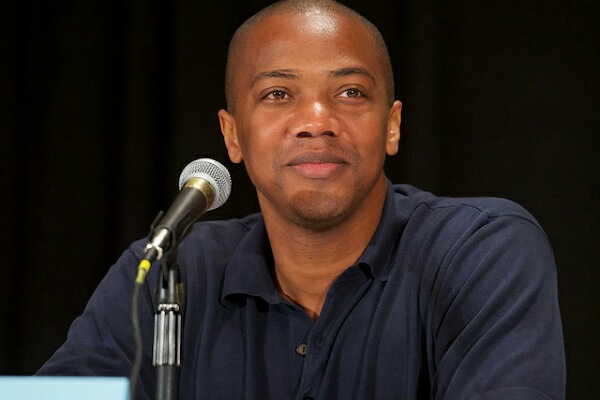 And J August felt that he would not able to do justice to the role until he tells the world his true sexuality. Therefore, he decided to come out now. He posted on his Instagram with 53.2k followers the clip of an interview. In the interview, J August is seen disclosing the reason of his coming out at his age of 46. He captioned it:
"I knew that I could not portray this gay man honestly without letting you all know that I am a gay man myself."
More about the interview and social media post
In the interview, J August reveals that he was, leading an oppressed life and hence to combat this oppression, he entered into acting. He said:
"The show required me to show up fully in a way that I don't always when I'm working. I knew that I could not portray this gay man honestly without letting you all know that I am a gay man myself."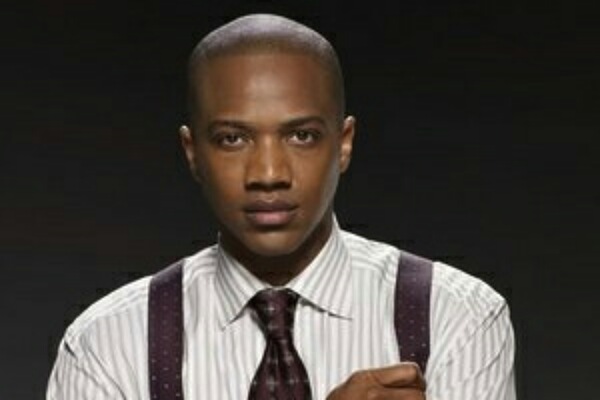 J August is fully aware of the impact and significance of his coming out. He does not want anyone else struggle like him. He revealed:
"I knew how important it is to other people out there like me who would need to see that role model."
About J August Richards
The actor's full name is Jaime Augusto Richards III. He was born on 28 August 1973 in Washington DC, the USA. He grew up in Bladensburg in Maryland. His ethnicity is Afro-Panamanian. He studied at the Visual and Performing Arts program at Suitland High School located in Suitland, Maryland. He completed his graduation in the year 1991. Furthermore, he has a qualification from the USC School of Dramatic Arts.
Click the link ahead to get more information on Gay author of children books, Thomas DePaola dead at age 85 following surgical complications after a fall!
A casting director spotted him and he got a guest role on The Cosby show. He did more guest appearances before he gained fame with the role of Taj Mahal in the Mark Taper Forum production of Tina Landau's play Space. Besides TV, he has starred in films such as Why Do Fools Fall in Love and Good Burger.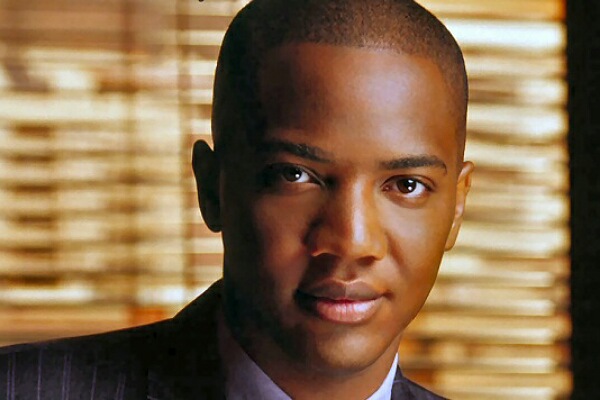 The actor is known best for his role of vampire hunter Charles Gunn in Angel on WB channel and Mike Peterson/Deathlok on Agents of S.H.I.E.L.D.
Source:  Wikipedia, Pride