Actor Jeremy Edwards sues makers of the show Millie Inbetween for spinal damage on the show!
The actor who was on the CBBC show Millie Inbetween Jeremy Edwards had hurt his spine on the show during a judo fight stunt. He is now suing the producers of the show for spine damage.
Jeremy Edwards sues producers of Millie Inbetween
Former Holby City actor Jeremy Edwards had suffered a spinal damage when he was doing a judo stunt on the show Millie Inbetween on CBBC. He is unable to take up new challenging roles due to it. Hence, he is suing the makers of the series Zodiak Kids Studio UK Ltd and demanding compensation for the damages worth more than £100,000.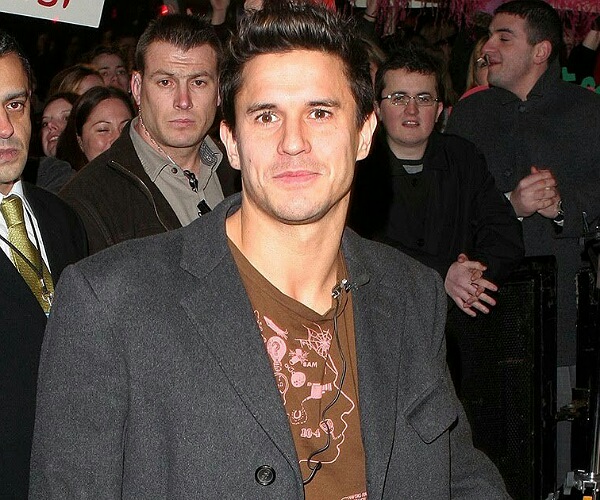 In the drama show on CBBC, Jeremy, 48 played the character of Mike who is Millie's step-dad. He was supposed to throw a man onto a couch for a scene. This was okay but the problem was that he had to keep repeating the act in order to get the best shot. Besides, the makers arranged for no training for him prior to making him do the act. The court papers he has filed in London County Court state that these repeated aggressive action caused a strain on his spinal architecture. He had a severe back injury as a consequence of it.
The impact of the back injury on livelihood of Jeremy Edwards
The court documents add that due to the injury, the actor cannot work and hence this has negatively impacted his income and financial status. In the court papers, the details state:
"Jeremy cannot act in any role that requires manual work or physical exertion — limiting his earnings."
He had to turn down many great roles due to this back pain and movement restrictions. He had procured a role in the popular drama Reign. But he had to refuse the role due to the spine injury.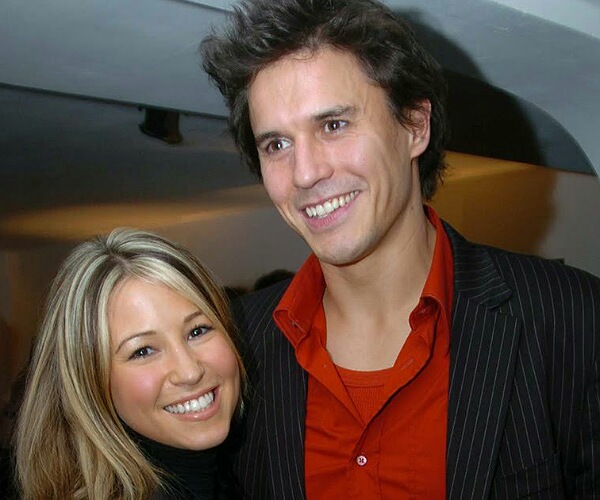 The opinion of the Judge
In a preliminary hearing, the judge told that they have accepted the papers filed. The Judge also felt strongly that the producers should have arranged for a training in the action scene before telling the actor to do it.
The Insurance companies have also taken responsibility for the accident and the oversight. Jeremy will get a compensation has not yet been decided or confirmed.
Click to read more on Ruby Rose nearly paralyzed?! Learn about her injury and her upcoming project
Jeremy Edwards's life
The star was also on Celebrity Big Brother in 2005 alongside Jackie Stallone and Bez. He is a married man and his wife is Lydia Metz. They wed in 2009 and share a daughter named Scarlett, who was born in 2018.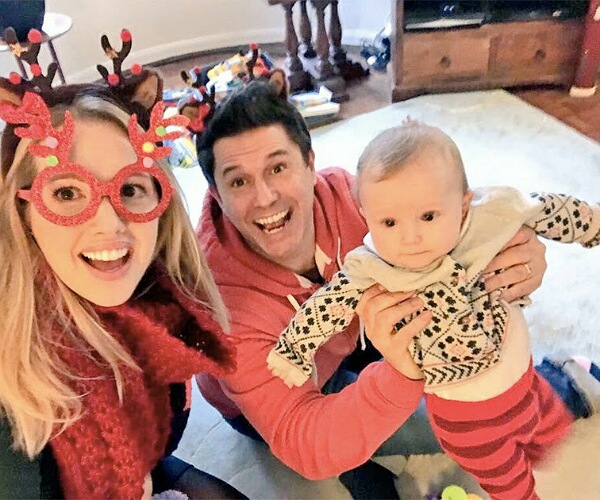 Jeremy was previously dating S Club 7 singer Rachel Stevens. They had an engagement in 2002, but in late 2003 they split. The breakup was due to Rachel's busy work schedule due to which their relationship suffered.
Source: Mirror UK