Is Actor Keir Gilchrist Actually Autistic? His Role As Sam Gardner In 'Atypical'!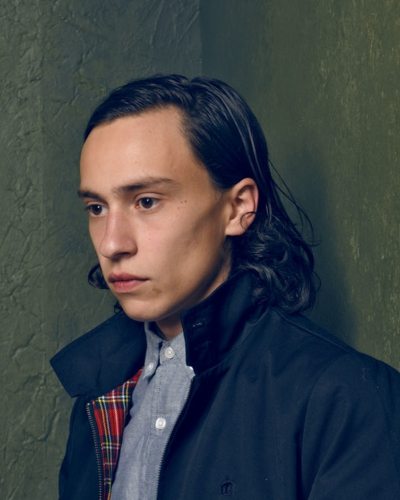 Keir Gilchrist is famous for his role as Sam Gardner in the series 'Atypical'. 
His character, who plays the autistic spectrum, tries to tackle the various obstacle of high school. 
Gilchrist's fans are wondering if Keir is autistic just like his character, Atypical, in his real life. 
---
Netflix drama series, Atypical, will soon air the final series of the show. With the popularity of the show, people are loving Keir who plays Sam Gardner who is an autistic spectrum. Meanwhile, with his excellent performance on-screen, people wonder if he is autistic in real life too.
Is Keir Gilchrist autistic?
In the show, Sam, who is on the autistic spectrum, tries to tackle his everyday obstacles in high school, college, and also relationships. Over the three seasons of the show, the cast has welcomed autistic actors on the show like Tal Anderson. As Keir has not phenomenon performance on the show and with the history of the show, people wonder if he is autistic in real life too. Though he plays the character, Keir is not autistic.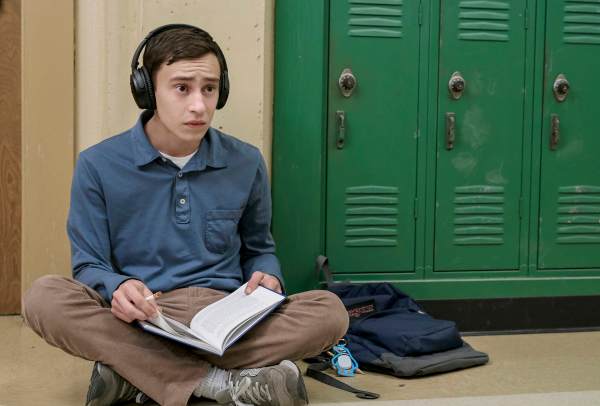 Meanwhile, the actor really did a great deal of research before playing the role of an autistic person on the show. The actor also mentioned his rep set him up for a meeting with the creator of the show. He also added it was a lengthy audition so they discussed many ways he can play the character on the show. The actor also talked about the books he went through to do proper research before playing the role. Keir says one of the most important things for him to consider was that the character Sam who is on the autistic spectrum is a very "specific character".
Portraying an autistic character
Proper research is very important for a non-autistic actor to plays the character in autism. Tom Purser is ahead of Guidance  volunteering and campaigns at the National Autistic Society in the U.K. Purser said:
"From our research we know that many people learn about autism and base their understanding of what it's like to be autistic, on films and TV shows. So, it's absolutely essential that writers and producers make sure their stories and characters are realistic and reflect both the challenges and strengths that can come with being autistic.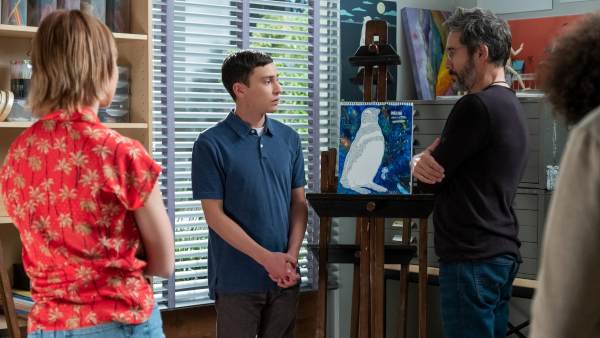 He further explained autistic character is always good when they relate the character closely to real-life. This is also the best way to get the involvement with consulting autistic people and also casting them for the character. The National Autistic society works with many producers and writer of the show/movies like Calm with Horses, and The Reason I Jump. Because of the important role in the movies, people get to learn more about autism and autistic people.
More about Keir Gilchrist
Keir Gilchrist is an English-born Canadian actor. He has played many roles in various films. He has played Craig Gilner in the 2010 comedy-drama film It's Kind of a Funny Story, and Paul in It Follows. See more bio…