Is actor Lee Min Ho dating anyone after his breakup with girlfriend Suzy Bae?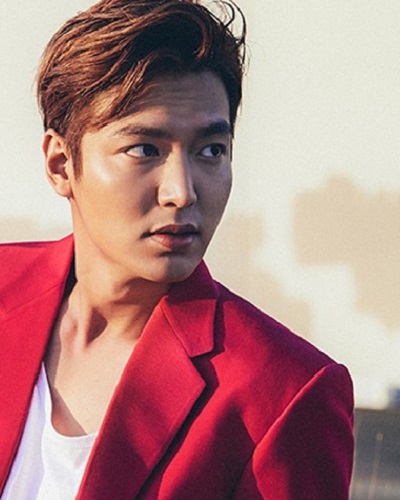 Celebrities have a number of romantic flings, affairs, and relationships before settling for the 'genuine love of their life.
Their love life makes fodder for gossip columns. South Korean actor Lee Min Ho is one such celebrity whose relationship with actress cum singer Suzy Bae made headlines.
After two years of dating, they have gone their separate ways. Let us find out more about the personal lives of these two stars.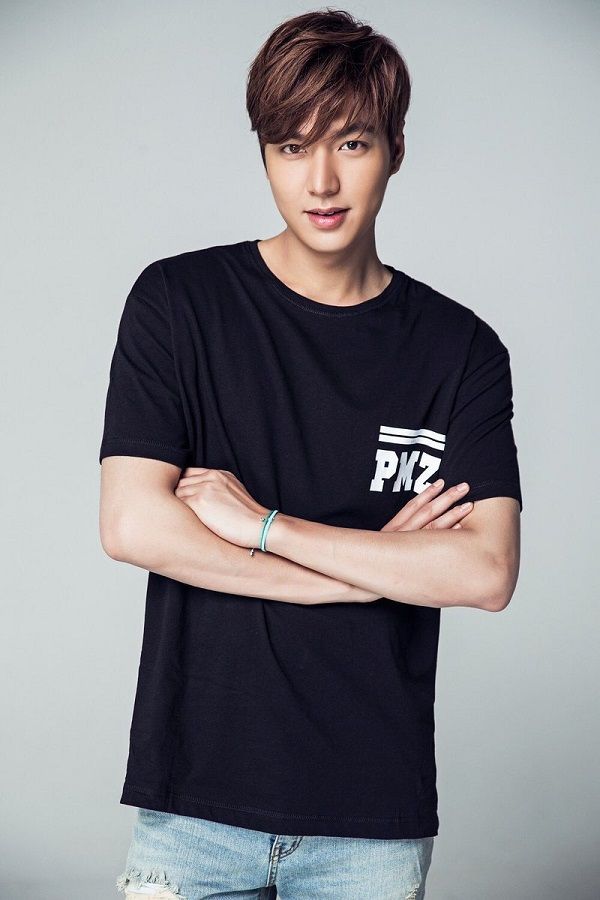 Lee Min Ho and Suzy Bae's relationship dateline
Lee Min Ho and Suzy Bae's romantic involvement made news when Dispatch published their pictures together in London on 22 March 2015.
It was also reported that the couple had left Korea together from the Incheon Airport on 10 March 2015 and during their secret vacation had stayed at a London hotel for three days.
The tabloid also reported that Lee Min Ho and Suzy returned to Korea separately. They were not working on any drama together and hence the tabloid stated that they had a romantic date in London. At first, their representatives denied the relationship but later they confirmed that the couple is indeed dating.
Suzy said at that time:
"Lee Min ho is warm-hearted and full of empathy, so I had a good feeling toward him. I'm confused because I didn't think making it public so soon. I just want to be supported."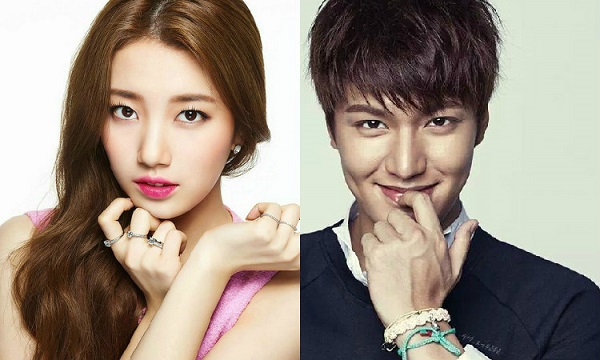 Fan's reaction to their separation
The couple's fans and viewers gave positive reactions and thumbs up to their relationship.
In March 2016 after their one-year anniversary of togetherness, they started wearing matching couple rings.
Lee's ring caught the attention of the fans when he was promoting KyoChon Malaysia on 25 March 2016. Suzy was seen wearing a similar ring during her Nescafe promotion. In April 2017, they held a two-year anniversary party in Seoul for their close friends.
The couple had a busy schedule but managed to have a date at least once a month. On 16 November 2017, news came that the couple has split after almost three years of being together.
An insider told Ilgan Sports:
"Lee Min Ho and Suzy recently broke up. They separated because of personal reasons and remain friends."
Lee had joined the mandatory military service at the Gangnam City Hall on 12 May 2017 and people speculated that this was the reason for the breakup.
They were seen together again and an insider claimed:
"Lee Min Ho and Suzy have started dating again recently. They are continuing to meet each other in secret."
But Lee's agency MYM Entertainment denied the rumor and stated:
"After checking with him, it is not true that he is back together with Suzy. It is also absolutely not true that they went on a date together."
JYP Entertainment, Bae's agency also clarified:
"We have checked with her and it is not true that they are dating again."
You may like to read The Bad Boy Actor Jude Law marries his psychologist girlfriend of 4 years, Dr. Phillipa Coan in London on 1 May 2019
Suzy Bae's relationships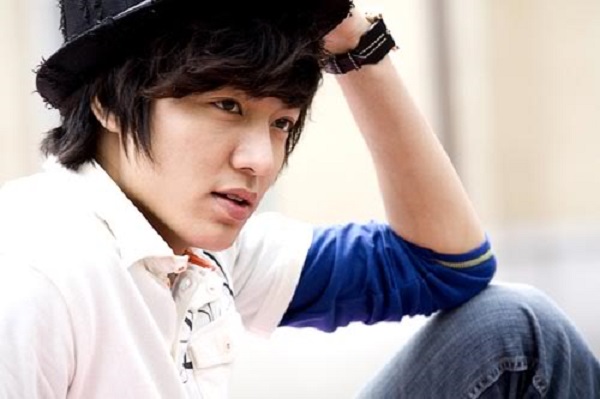 After her split from Lee, Suzy is dating another handsome South Korean actor called Lee Dong-Wook. There is a wide age difference in the couple's ages with Suzy being 27 and Dong-Wook's age being 40 years.
Lee Min Ho has remained single and is busy with military service. Suzy was previously in a relationship with Jun Sung Ahn in 2013.
Update 2022: Lee is presently rumored to be dating singer and actor Lee Da-bin, better known as MOMOLAND's Yeonwoo. According to various outlets, the two have been in a relationship for almost a year in around April 2021.
Lee Min Ho's past relationships
Lee Min Ho also had his share of relationships in the past. In 2011, he dated his City Hunter co-star Park Min Young for five months. Park is called the commercial queen in Korea.
Lee's representative released a statement at that time which read:
"They started to have good feelings toward each other through 'City Hunter.' It seems like they're at a stage of getting to know each other right now, but I'm not sure how much those feelings developed so far."
Park's agency also made a statement:
"It is true the two have good, mutual feelings for each other. I think she's (Park Min Young) trying to get to know the human-side of Lee Min Ho, not the actor Lee Min Ho. But you always have to be careful with these relationships, and the agency doesn't know everything about the celebrity's private life."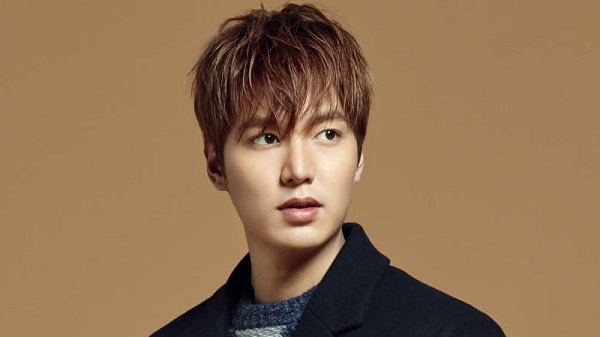 Busy schedules were the reason for their separation according to their reps.
In the same year, Lee had also dated an ordinary girl for 6 months. She was two years younger than him and the breakup was due to personality incompatibility.
In 2013, Lee Min Ho was romantically associated with his Hiers co-star Park Shin Hye. But these rumors were never confirmed.
Also, read The Gory play! Teen Mom 2 star Jenelle Evans' husband David Eason beats, shoots, and kills their French bulldog Nugget!
Is Lee Min Ho dating a new girl?
Lee Min Ho has not been seen with any new girl after his breakup with Suzy. Lee Min Ho had stated once that the ideal woman in his life would be one who understands her charms and shares common values.
She should also be respectful of her superiors and the people around her. His crush was Song Hye-Kyo as she is bright and mature.
Lee-brand ambassador to promote the Korean language globally
The 34-year-old actor has been appointed as the promotional ambassador to spread the Korean language and culture around the world.
The World Korean Educators Conference event was hosted by the Ministry of Culture, Sports, and Tourism.
Lee is very excited and enthusiastic about this project and said,
"It's been 13 years since I made my debut. I have met a lot of foreign fans in many countries. Whenever I encountered them trying to talk to me, even in poor Korean, I was touched and hoped to find ways to help them."
Adding,
"I will do my best to help people to learn Hangeul, the Korean alphabet, more systematically and promote it more fully."
Short Bio on Lee Min Ho
Lee Min-ho is a singer and South Korean actor who first gained widespread fame in Korea and parts of Asia with his role as Gu Jun-Pyo in Boys Over Flowers in 2009. He is popular for the roles in City Hunter (2011), The Heirs (2013), and Legend of the Blue Sea(2016). More Bio…
Credit: Soompi
Short Bio on Suzu Bae
Bae Suzy is a South Korean singer and actress who is famous by the mononym, Suzy. She was a member of the famous Korean music group 'Miss A' before making her career in acting. Read more bio…