Actor Lyle Waggoner of The Carol Burnett show fame dies at age 84!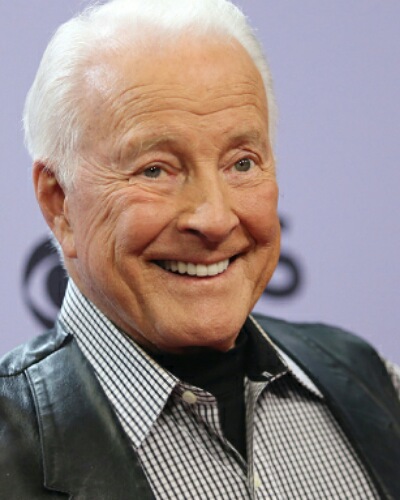 The famous actor of yesteryears Lyle Waggoner has passed away. He was 84. He gained popularity with his appearance on the show The Carol Burnett show.
Lyle Waggoner and his death
The famous actor of yesteryears, Lyle Waggoner died on Tuesday 17 March 2020 at his home.  The star's rep confirmed to The Wrap about his death. The rep also revealed that the death was a peaceful one. Lyle was surrounded by his close family members as he breathed his last at his house in Westlake Village, California. He also owned homes in Manzanillo, Colima in Mexico and in Oxnard, California.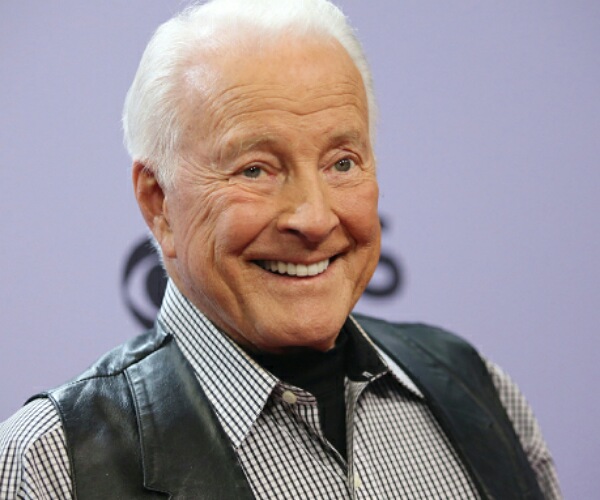 Lyle was 84 at the time of his death. He was battling cancer before he died. His death was a complication of it.
Click to read on Bobbie Battista, former CNN anchor dead at age 67 due to cervical cancer!
Lyle Waggoner's vast career
Lyle hails from Kansas city and was born on 13 April 1935. The actor appeared first on the television in 1966 when he played a character named Aikens in the episode called Wishbone of the show Gunsmoke. His other TV shows are "Lost in Space" series, "The Barbara Eden Show,",  and "The ABC Comedy Hour".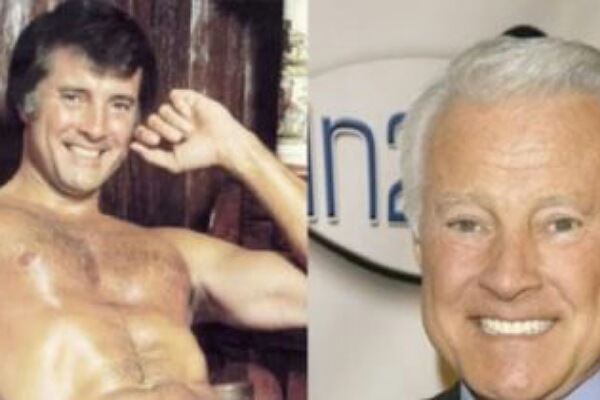 His breakthrough role was in "The Carol Burnett Show". He was in more than 170 episodes of "The Carol Burnett Show," and had voiced various characters including the announcer in between 1967 to 1974. His other famous role was in "Wonder Woman" TV series as Major Steve Trevor from the year of 1975 to 1979.
More about Lyle Waggoner's life
Lyle was a talented actor and roles kept coming his way. He also appeared in the TV series "Maude" and in a few episodes of "The Love Boat". He also did the TV movie "The Love Boat II," and featured in an episode of "Charlie's Angels" and  "Mork & Mindy".
Additionally, he appeared in a few episodes of "Happy Days," "Murder, She Wrote" and also in an episode of "That '70s Show".  He also did some side business besides his acting career and ran a trailer-leasing business which he called "Star Waggons".
His last credit was in 2005 in an episode of "The War at Home". In 1993, he was on the infomercial called Let's Talk With Lyle Waggoner. It advertised Y-Bron which supposedly is a natural product for male impotence. But the company of the show got a penalty of $ 1.5 million for the unsupported claims.
Lyle met and dated actress Sharon Kennedy. She was also a financial consultant and a real estate investor. The couple wed in the year 1961. They share two children together who are Jason and Beau. He was also a sculptor and his works are on display at Galleries West Fine Art in Jackson Hole, Wyoming.
Short bio on Lyle Waggoner
Lyle Waggoner is an American citizen. He is an actor and a former model. He is best known for The Carol Burnett show. Lyle is also famous for his role of Steve Taylor on Wonder Woman. He played this role from 1975 to 1979. More bio…
Source: Yahoo News