Actor cum musician, Max Beesley-the womanizer-turned husband and father!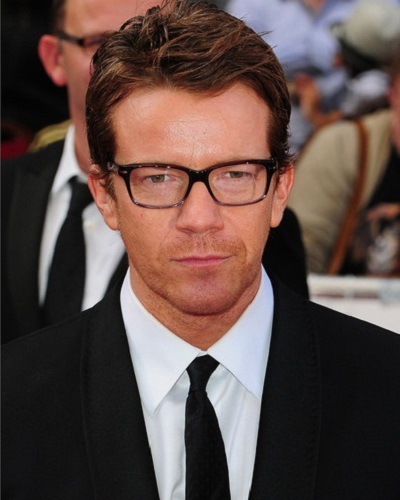 Max Beesley whose full name is Maxton Gig Beesley Jr. is an English actor and musician. He has done a number of TV and other roles. He is recognized for his portrayal of Charlie Edwards in Hotel Babylon on the television.
Max Beesley and his birth and childhood
Max was born on 16 April 1971 in Burnage, Lancashire in England. Hence, his current age is 48 years. His father was Maxton Beesley Sr. and he was a musician. He used to play the drums and was a professional jazz drummer.
His mother was also in the music line. Her stage name was Chris Marlowe and she was a jazz singer. His parents divorced when he was less than a year old.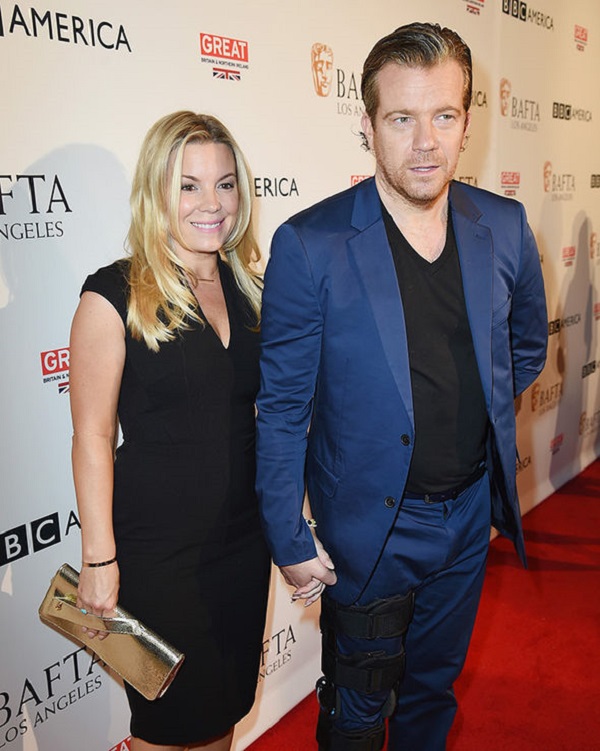 He has a stepbrother who is called Jason Milligan and he is an actor.
He studied music at Chetham's School of Music. Max also learned percussion at the Guildhall School of Music and Drama.
Max Beesley and his music career
Actor cum musician Max first stepped into the entertainment industry as a musician. He was successful in this profession and later joined acting. He was a chorister at Manchester Cathedral. Max toured with Brand New Heavies band and was their percussionist and keyboard player.
Max worked with prominent musicians and played musical instruments for them in their concerts. He was with the jazz band Incognito as one of its members. He did a tour with them for eight months and then switched to acting.
You may also read:
Anne Hegerty responds to a tweet from a fan who labeled the post on The Jeremy Vine Show Twitter handle as disgusting!
The relationship timeline of a wonderful couple of the UK-musician Robert Smith and wife Mary Poole!
Has English singer Mel B found new love after her split with her last husband Stephen Belafonte? Know the latest on bisexual Mel B's relationship!
Max Beesley and his acting career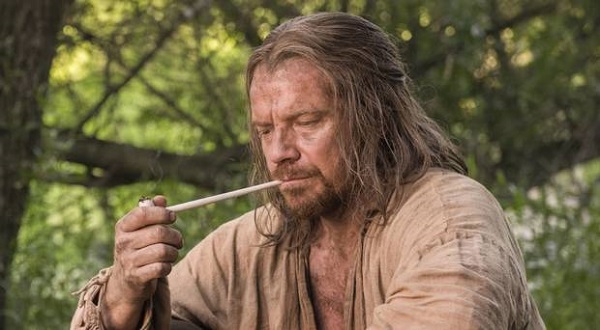 Max has done some minor roles when he was a child. His first major role was in 1997 when he appeared in the 1997 TV mini-series The History of Tom Jones, a Foundling. He starred in Glitter in 2001 and also in Kill Me Later. He was part of BBC Three medical drama series Bodies (2004-2007) and Hotel Babylon (2006-2008).
Max did films Red Roses and Petrol (2003) and Torque in 2004. He has done several TV roles which include Talk To Me in 2007, The Last Enemy on BBC One, The Reckoning in 2011, US drama Suits, and Homeland. He is also the narrator of several TV advertisements and narrated documentaries and done voice-overs.
Max Beesley and his relationships
Max has dated a number of celebrities in the past. He was romantically linked to Mel B and Jodie Marsh. He also had relationships with Shaznay Lewis, Mica Paris, Caroline Aherne, Melanie Sykes, Susie Amy, and Jenn Thayer.
Later, he married American dancer from Minnesota, Jennifer Beesley. The couple is happy together and shares a daughter, Sabrina (born October 2014).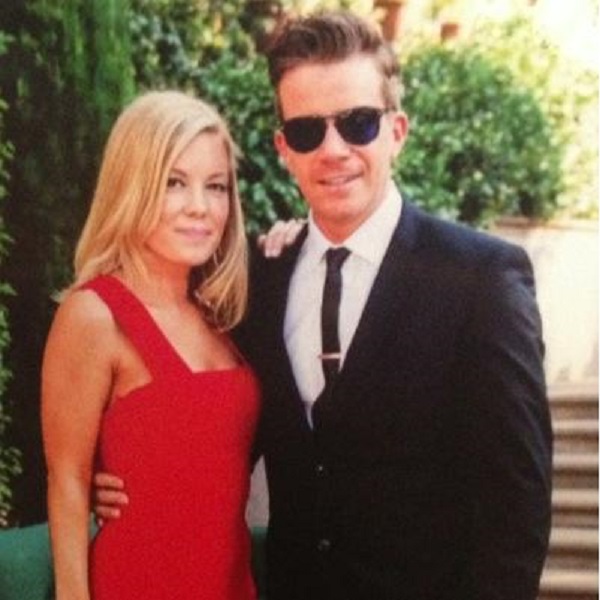 Recalling on how they met, Max said:
"She said, "I know we're on a blind date but I'm going to be with ten girlfriends." I thought, "What?" But then I said, "No problem, bring 'em in, great,' And as I started talking to my date I thought, "I don't think she's for me." Then her friends came in and I thought, "Whooh! Who's that? She's gorgeous, and she's blonde." She's probably only the second blonde I've ever been out with in my life. I sat down and started talking to her and she was lovely, very sweet, very smart – and not in the business, thank God."
He continued:
'I just said, "I would very much like to court you," and she said, "Oh my God! What does courting mean?" So I said, "Well, it's what we do. We'll have some dinners and stuff." And she said, "That's so sweet. American guys really don't say that." I didn't tell her I was an actor – I said a writer. So we courted and dated and had a lovely, lovely time, and it's just been fantastic.'
Source: daily mail, Wikipedia, whosdatedwho