Actor Nick Cordero has severely damaged lungs but is off the ventilator and on a tracheostomy!
The wife of actor Nick Cordero, Amanda Kloots has been updating his fans on his health condition after he contracted the deadly coronavirus infection. The virus has been brutally damaging one by one his organs including his one leg which doctors has to amputate. Now Amanda has revealed that the deadly virus has severely damaged the actor's lungs! Will they recover?
Nick Cordero has severe lung damage
Amanda Kloots, wife of actor Nick Cordero, 41 gave a new update on his health. He is in the ICU on a ventilator battling for his life after he contracted the deadly coronavirus. She disclosed that the virus has severely damaged her husband's lungs. Therefore, he is unable to breathe and is on artificial ventilation for it.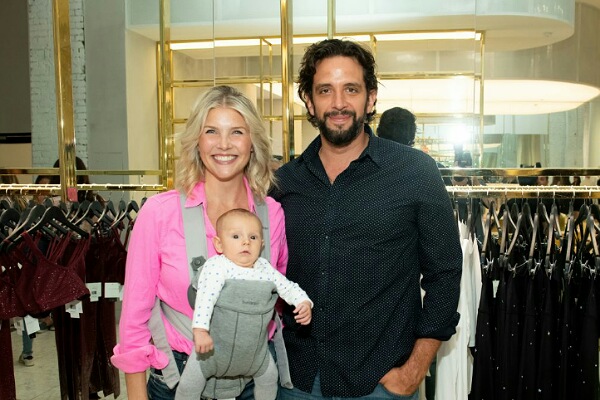 Additionally, on her Instagram Stories, Amanda stated that despite a low platelet count, he has no internal bleed now. This is heartening. But the bad part of the news is that the virus has eaten away his lungs. She wrote:
"However, we did learn that due to COVID Nick's lungs are severely damaged. To look almost like he's been a smoker for 50 years they said. They are that damaged."
More about Amanda's Instagram Stories post
The dancer wife of Nick has been honestly posting his health updates on her social media for his fans. She said that his lungs now have holes in it. Obviously, they should have no such holes and it is not normal to have them.
Earlier, the wife who has maintained a positive spirit told her fans that doctors performed a tracheostomy on Nick. This helped him to get a weaning off the ventilator. She said:
'He is on the trach, They did it! And he's okay and he's free of the ventilator, thank God.'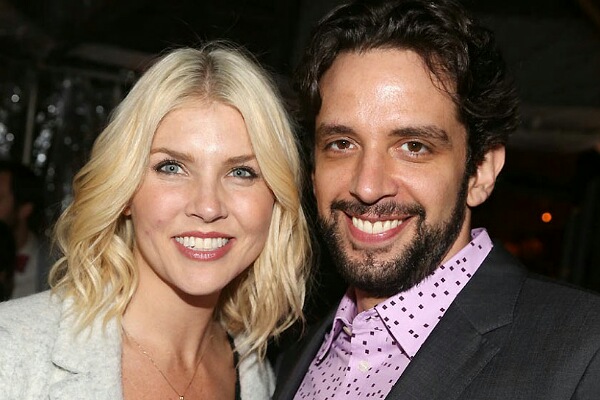 The doting wife was almost shouting and had a big smile on her face as she revealed this. She is relieved that the ditties could take him off the ventilator. They had tried on several occasions earlier but in vain. Nick has been off sedation fir many days now but he has not yet regained his conscious level. She added:
'We have been trying to do this for Nick for so many weeks now, and it just kept getting stalled and pushed back because of his health.'

'And now, he was finally healthy enough today to get the trach and the ventilator is out,' she said. 'His face is clear of all of those tubes.'
About Nick' s coronavirus infection
Nick got ill on 29 March 2020. He was rushed to Cedars-Sinai Medical Center in Los Angeles. For the past one month, he has been battling death. His one leg was amputated due to a blood clot obstructing his major leg artery. Blood thinners did not help and in fact led to adverse effect of an internal bleeding. He was still unconscious during this major surgery.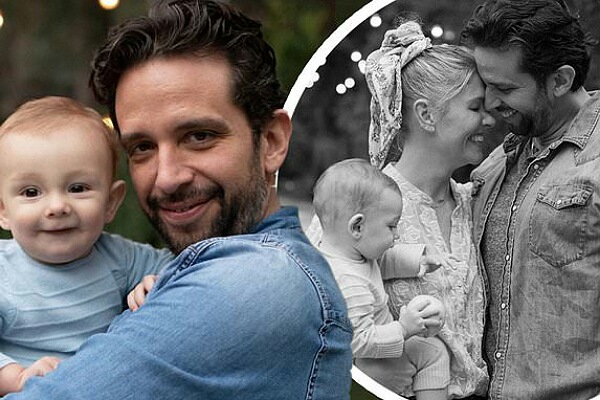 Two days back, Amanda, appeared on CBS This Morning and expressed her gratitude at the wide support she received. She said:
"I feel like there is an army of people behind him, behind us, and I just believe — I get chills saying it. I just believe that he will wake up."
Source: CNN