Actor Nicolas Cage annuls his wedding to makeup artist Erika Koike 4 days after his drama-filled marriage!
Nicolas Cage had married the fourth time but has annulled the marriage just 4 days later. What went wrong between him and his new wife Erika Koike. Let us find out.
The pre-marriage ugly scene
The Hollywood actor Nicolas Cage married his partner Erika Koike just 4 days back in a secret wedding! But they have called it quits now. But it was a nasty end of this short-lived wedding. There was a great scene created even during their marriage with Nicolas Cage accusing Erika of planning to take away all his money. Additionally, he called her a druggy.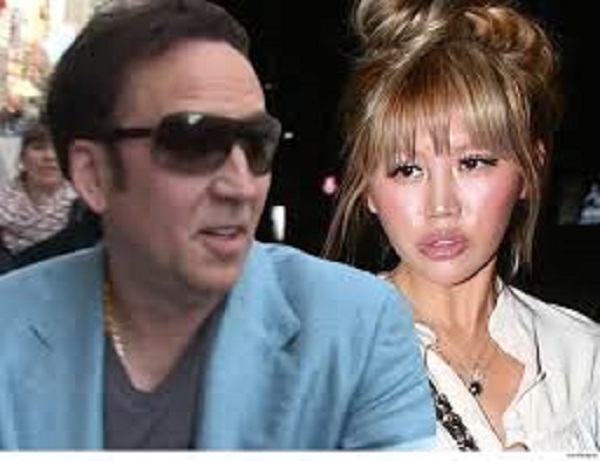 An eye witness to the whole happening told that Nicolas was drunk and out of it. He went to the Clark County Court House Marriage Licence Bureau in Las Vegas on this last Saturday at around 11 am.
Nicolas, 55 told the amused clerks at the office:
"She has a drug dealer as a boyfriend,"
He was referring to his partner-turned wife Erika. He then shouted:
"I'm not doing it!"
Erika, 34 replied in a calm tone:
"I never asked you to,"
The witness explained in depth:
"They started by filling the application in one of the machines.

"The whole time he was yelling 'she is going to take all my money' and 'her ex is a druggy, her ex is a druggy'.'

"The woman only kept saying 'Baby, I am not asking you to do this'."
The scene they were creating was of such a great magnitude that the couple has to be pushed into a private room to continue with their loud fight.
Nicolas Cage and Erika Koike – the relationship dateline
Nicolas and makeup artist had met just one year back. They had largely kept their relationship out of the limelight. In April 2018, the two were on a romantic vacation in Puerto Rico. In May, they were spotted again on a dinner date in Los Angeles.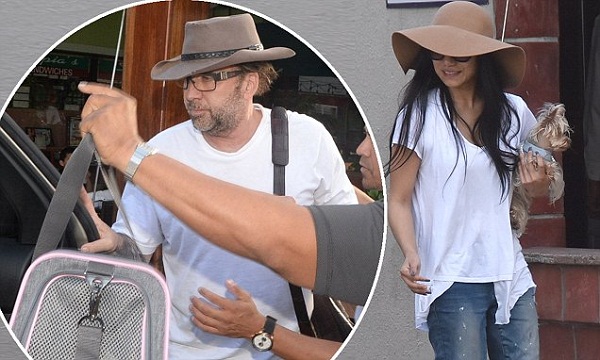 This Saturday 23 March 2019, they married. But by Wednesday, it was all over and Nicolas submitted the documents required for the marriage annulment.
Nicolas Cage and his previous relationships and marriages
Nicolas is thrice married and thrice divorced. His first wife was to actress Patricia Arquette,50, whom he married in 1995 but divorced in 2001. In 2002, he began dating Elvis Presley 's only daughter Lisa Marie. The same year, they wed but separated in three months.
He then met, dated and in 2004 married Alice Kim. The couple share one son called Kal-El whom Alice delivered in October 2005. He also has a child, a son called Wesson, who is now 28. This child he has with his previous girlfriend actress Christina Fulton.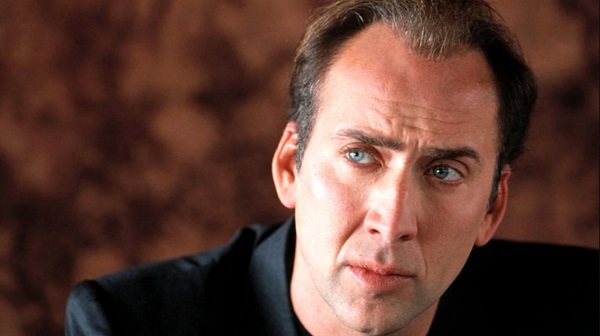 Click to know more about The lesser known facts about actor Nicolas Cage!
Short Bio on Nicolas Cage
Nicolas is an American actor, director, and producer. Likewise, he starred in a variety of films such as Valley Girl, Racing with the Moon, Birdy, Peggy Sue Got Married, Raising Arizona, Moonstruck, as well as in Vampire's Kiss, Wild at Heart, Fire Birds, Honeymoon in Vegas, and Red Rock West. More Bio…
Source: Mirror UK