Actor Peter Fonda dead! Family including elder sister Jane Fonda and celebrity co-stars pay tributes!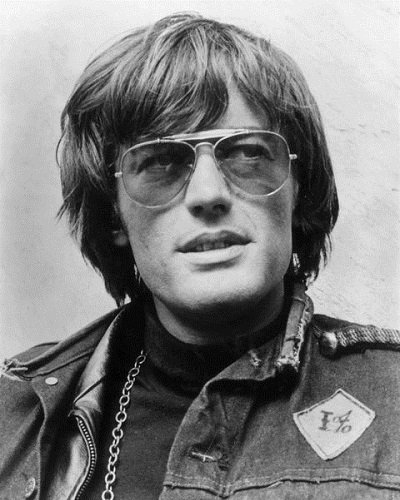 Jane Fonda had a younger brother named Peter Fonda who was a famous actor. He died at the age of 79 on Friday 16 August 2019 in Los Angeles. He has lunch g cancer and died as a consequence of it. Jane paid her tribute to him as did other Hollywood celebrities.
Peter Fonda and his death
Peter Fonda was a popular actor who expired this Friday 16 August 2019 at the age of 79 in Los Angeles. He was ailing with lung cancer which led to his death. His family released a statement which read:
'In one of the saddest moments of our lives, we are not able to find the appropriate words to express the pain in our hearts.

'While we mourn the loss of this sweet and gracious man, we also wish for all to celebrate his indomitable spirit and love of life. In honour of Peter, please raise a glass to freedom.'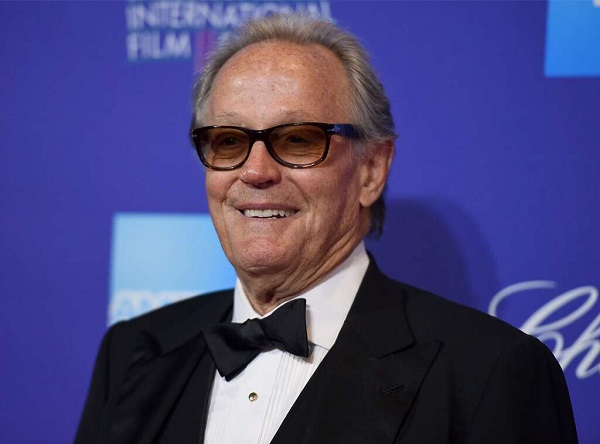 Jane Fonda posts an emotional tribute
Jane Fonda, 81 was deep moved by the death of her brother Peter. She poured her emotions online on her social media in these words:
'I am very sad. He was my sweet-hearted baby brother,'

'The talker of the family. I have had beautiful alone time with him these last days. He went out laughing.'
Tributes from other celebrities of Hollywood for Peter Fonda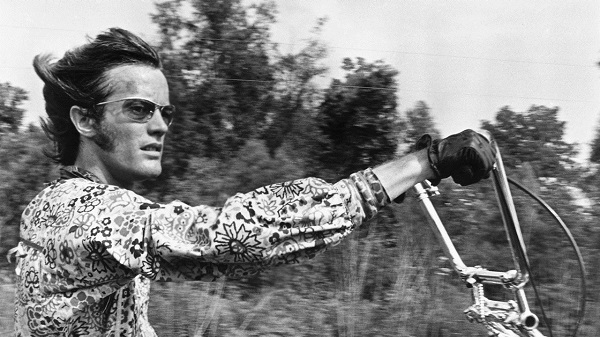 Other stars soon followed suit and took to their respective social media platforms to pay their last homage to the departed soul. Joseph Gordon-Levitt wrote:
"ICON"
He uploaded a black and white of Peter along with. Comedian Kathy Griffin remembered her first meeting with Peter and called him an actor of an actor. She wrote:
'I think the first time he approached me was 10 or 15 years ago and I was blown away because he went out of his way to come up to me, very casual not acting like a Hollywood phony at all and would tell me to "keep at it" and "keep doing my thing, man,"'
She added:
'I loved it when he would call me "man". I did! Every time I had the chance to run into him, he was the same guy. Not an ever-changing chamaeleon like so many Hollywood folks. Unbelievably giving and kind and comfortable.'
More celebrities pay their homage to Peter Fonda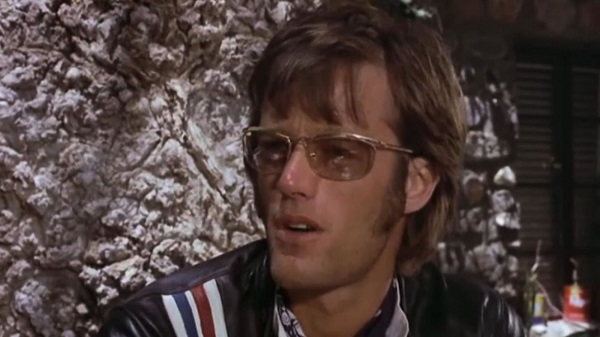 Nancy Sinatra had co-starred with Peter in the 1966 drama called The Wild Angel's. She shared a picture of the two in it and wrote:
'Godspeed, Heavenly Blues. You will carry my heart with you wherever you may ride.'
Director Rob Renner put up:
"Peter's spirit will be missed."
Actor Cary Elwes from the UK said:
'RIP #PeterFonda. A legend not only on screen but for helping create the independent film industry. There will never be another like him. Our condolences to Bridget and his family,'
Click to read more about The life sketch of Princess Margaret, the younger sister of Queen Elizabeth II; her birth, childhood, love life, wedding, divorce, children, ill-health, and death!
Carl Weathers tweeted:
'Years ago. I had time, in front of cameras, with the legendary Peter Fonda. He was a gentleman, through and through. RIP, Legend!'
Ava DuVernay wrote:
'Rest In Peace, Kind Sir.'
Source: Metro UK