Actor Peter Mayhew dies in Texas at age of 74! Tributes and condolences pour in for this veteran actor!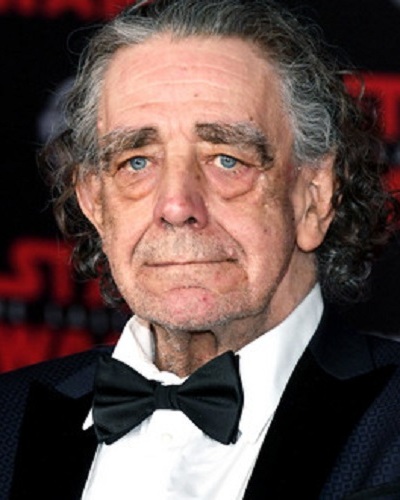 Peter Mayhew played Chewbacca in the original Star Wars franchise.
He died on Monday 30 April 2019 in Texas in the USA.
He was 74 years old.
---
Peter Mayhew and his tragic death
Peter Mayhew who plays Chewbacca in the original Star Wars franchise died on 30 April 2019 in Boyd, Texas in the USA. He was 74 years old.
His family made the announcement about his death on Twitter on Thursday 2 May 2019. He was surrounded by his family when he died.
The Twitter statement read:
"The family of Peter Mayhew, with deep love and sadness, regrets to share the news that Peter has passed away. He left us the evening of April 30, 2019 with his family by his side in his North Texas home."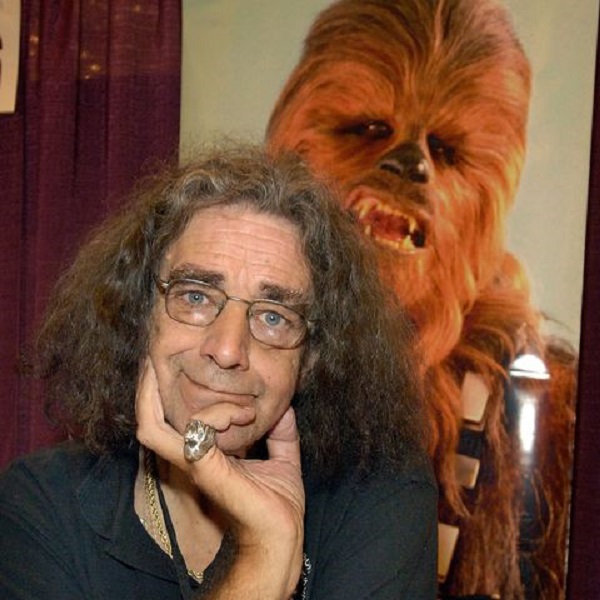 Peter's health was an issue in recent years. Last July, he had undergone spinal surgery. Peter is survived by his wife, Angie Mayhew, and three children. The family will be holding a funeral for him on 29 June 2019.
In early December 2019, there will be a memorial held for fans of Chewbacca in Los Angeles at the fan event Empire Con LA. The family has asked fans and mourners to not give flowers or gifts and instead to donate to Mayhew's Foundation.
Tributes from Peter Mayhew's colleagues and friends
His co-stars and friends paid him tribute. Actor Mark Hamill wrote on his Twitter handle:
"He was the gentlest of giants-A big man with an even bigger heart who never failed to make me smile & a loyal friend who I loved dearly-I'm grateful for the memories we shared & I'm a better man for just having known him. Thanks Pete #RIPPeterMayhew #Heartbroken @TheWookieeRoars"
His co-star Harrison Ford wrote:
"Peter Mayhew was a kind and gentle man … We were partners in film and friends in life for over 30 years and I loved him. He invested his soul in the character and brought great pleasure to the Star Wars audience. I and millions of others will never forget Peter and what he gave us all. My thoughts are with his dear wife Angie and his children. Rest easy, my dear friend."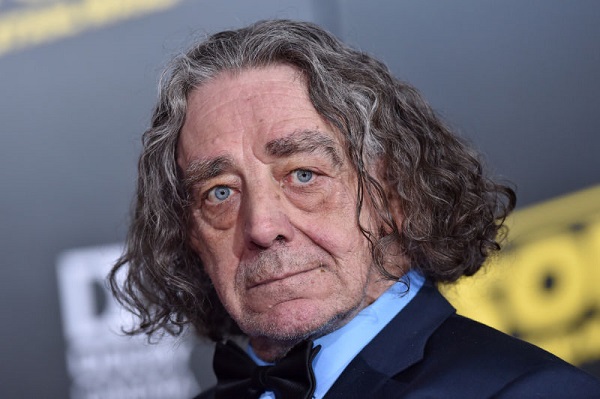 More Tributes come in
William Shatner tweeted:
"I am so sorry to hear about Peter. We had so many fun and memorable tweets back and forth over the years plus seeing each other at a convention here and there. My deepest condolences to his family. He will be sorely missed!"
He started his post with a broken heart emoji and ended it with a crying person emoji. JJ Abrams put up:
"Peter was the loveliest man… kind and patient, supportive and encouraging. A sweetheart to work with and already deeply missed."
Director Rian Johnson wrote:
"To create a beloved character with warmth and humor is a testament to any actor's spirit. To do it under a half ton of yak hair takes a true legend."
Robert Iger tweeted:
"The @WaltDisneyCo mourns the loss of our beloved #chewbacca portrayer, #PeterMayhew. Peter was larger than life in so many ways…a gentle giant playing a gentle giant. Rest in peace."
Director Kevin Smith expressed:
"Thank you for bringing Chewbacca to life and for always waving the flag for fandom!"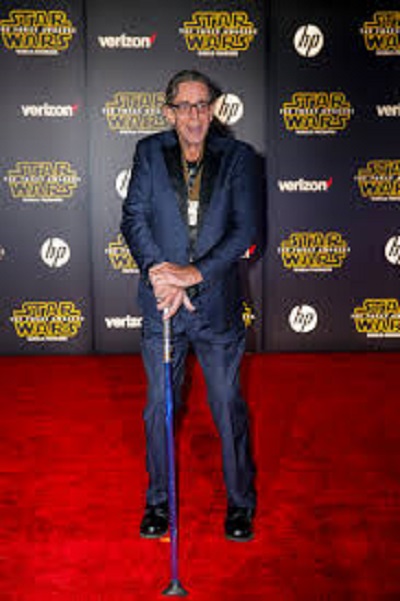 Peter Mayhew and his career
Peter was doing minor movie roles when the producers of Star Wars selected him for the role of Chewbacca the Wookiee in the first Star Wars film in 1977. His great height of 7 feet and 3 inches came to his advantage. The audience liked him and became a fan favorite. Peter reprised his role in 1980 and 1983. He also appeared in 2005's Revenge of the Sith and 2015's The Force Awakens. His role was mainly physical. Sound designer Ben Burtt created his groans in the film. Peter had to don heavy makeup and costume for the role. But despite all this, he managed to bring out a subtleness that his fans and audience liked.
Source: the guardian