Secret Honor Actor Philip Baker Dies at 90!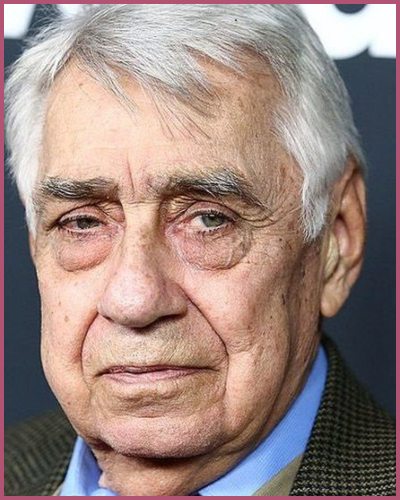 Actor Philip Baker passed away at the age of 90
The actor is famous for his roles in Seinfield and Modern Family
His career spanned more than 5 decades with many movies and TV shows
---
Legendary actor Philip Baker is no more
American actor, Philip Baker, who is famous for his roles in movies like Magnolia Jimmy Gator, Boogie Nights Floyd Gondolli, etc has died at the age of 90.
Baker has done many movies, theatre, and Tv shows in his lengthy acting career.
The actor's wife of nearly 40 years, Holly Wolfle Hall, said that the actor passed away surrounded by his family in Glendale, California.
She further said the actor's last days were well spent and he constantly reflected on his life.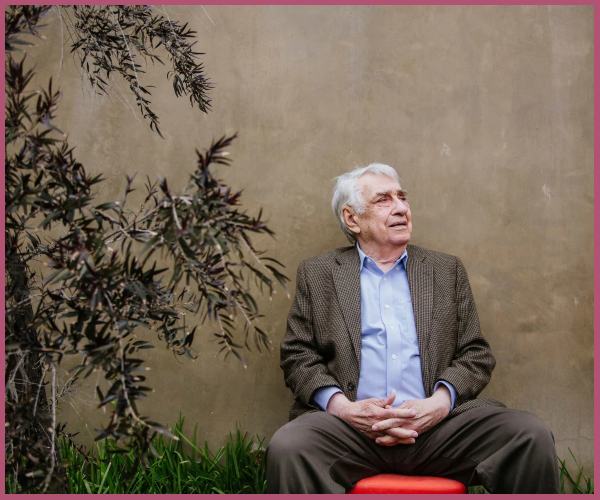 Wolfle Hall said:
"His voice at the end was still just as powerful,"
Baker was born in Toledo, Ohio on September 10, 1931.
The actor was born in a middle-class working family where his mother, Alice Birdene, and father, William Alexander Hall were factory workers.
Baker attended the University of Toledo. Later, he served in Germany as a high school teacher and US army translator.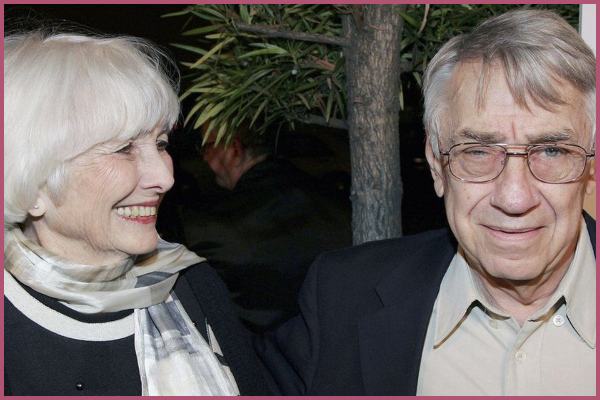 Also, Read Jeff Gladney, 25 Died Alongside his Girlfriend Mercedes Palacios, 26 in Car Accident
Who announced the news of Barker's death?
Sam Farmer, a close friend, and neighbor of Baker called him 'one of the wisest, most talented, and kindest people', he ever met.
Sam was the first to announce his dear friend's death on Twitter.
He wrote:
"My neighbor, friend, and one of the wisest, most talented and kindest people I've ever met, Philip Baker Hall, died peacefully last night,'
The NFL columnist continued:
 'He was surrounded by loved ones. The world has an empty space in it.'
The cause of death was not announced, but the late actor was suffering from emphysema, a lung condition that causes shortness of breath.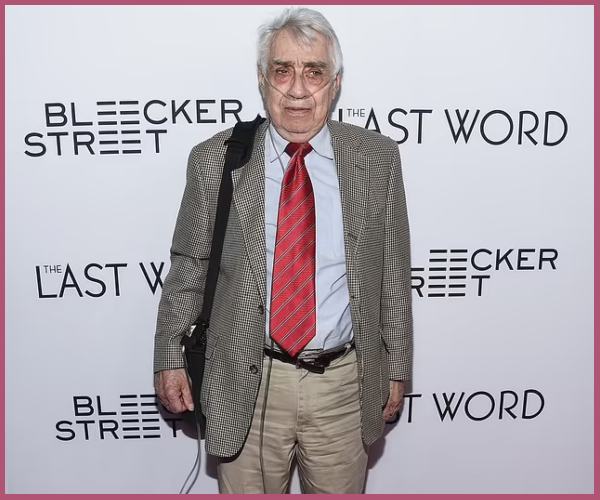 In the premiere of his film The Last Word back in 2017, Baker was seen using portable oxygen.
Baker, in his 4-decade-long career, has appeared in more than 200 guest roles on television.
The actor is survived by his wife, two daughters, two grandchildren, and a brother.
Many fans and Hollywood actors have paid tribute to the late actor on social media.
Also, Read Hailey Bieber is Devastated Following her Grandmother's Death!